Trailer – Jim Carrey in A Christmas Carol remake…
I'm not sure you'd class twenty seconds of footage from a film an actual trailer, but this new film starring Jim Carrey looks interesting to say the least. Let us know what you think?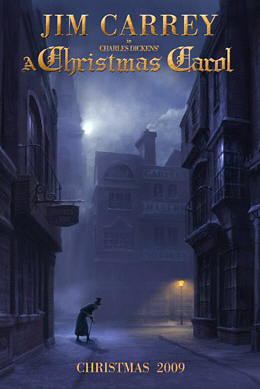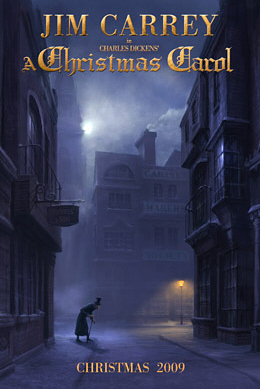 We've also included the German One-sheet for your appreciation (or not).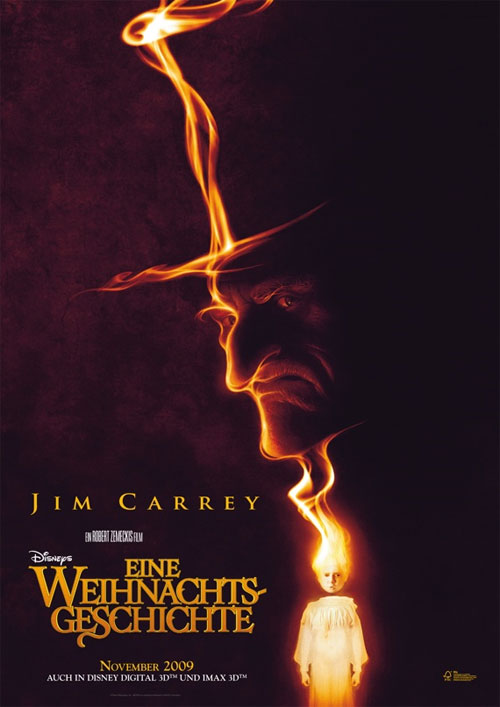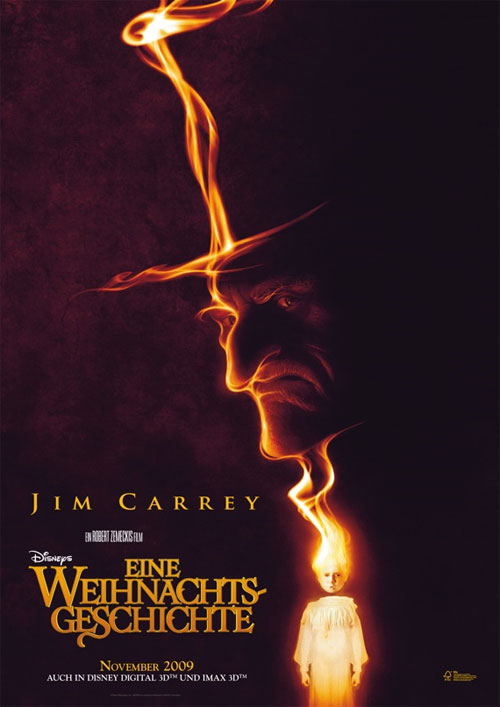 Who wrote this?