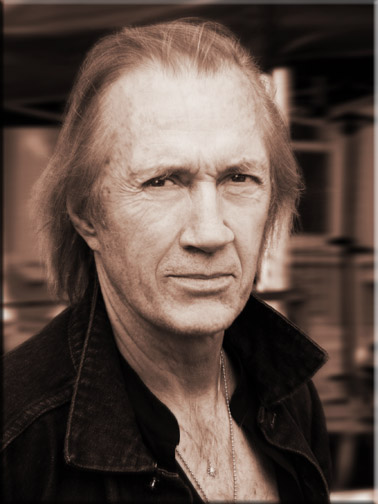 It's a little late, I know, but a few computer issues here at fernbyfilms.com have prevented us from uploading posts over the last few weeks, and things will be a little hit-and-miss for the short term as well; we finally found time in our busy schedule to pay tribute to the late David Carradine, who was found dead in his hotel room in Bangkok last week, the result of an apparent strangulation.
While the circumstances of his death remain in question, with a variety of salacious rumours circulating around the internet and news channels, we won't be putting our own thoughts into that at this time.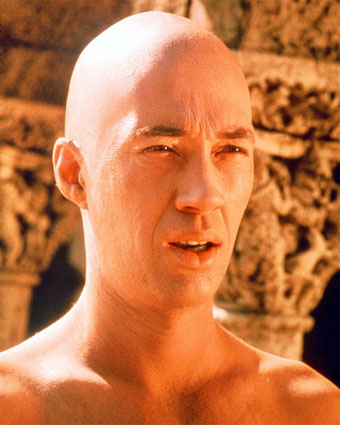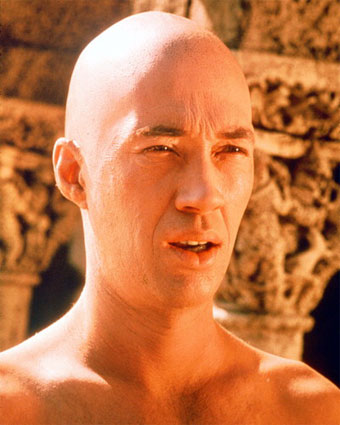 We will, however, acknowledge the cult status Carradine achieved in the 70's TV series, Kung Fu, and more recently as the titular Bill in Quentin Tarantino's action/violent masterpiece Kill Bill. He also made an appearance in the recent Jason Statham remake of Carradine's classic 70's film, Death Race, as well as the upcoming Crank 2: High Voltage, which is yet to be released here in Australia.
Carradine was nominated for a Best Actor gong at the 2004 Golden Globes for his work in Kill Bill Part 2. At the time of his death he was 72.
Who wrote this?