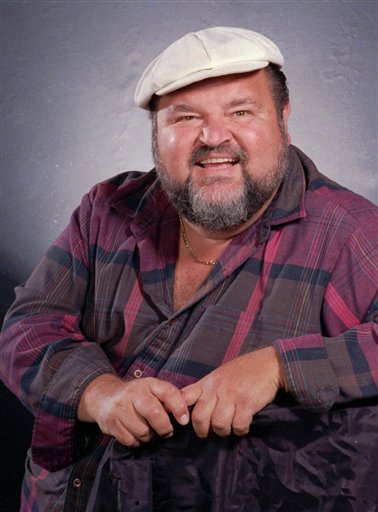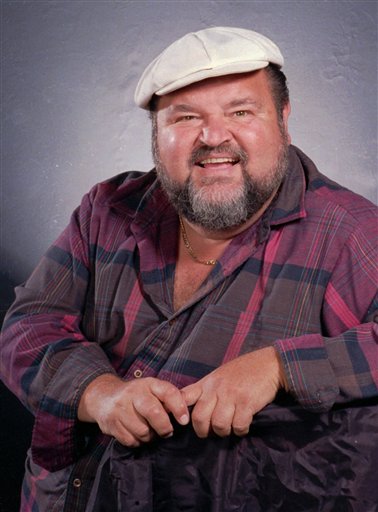 Very sad news out of Hollywood today, with the news of the passing of one of the greats of comedy, Dom Deluise. DeLuise was born in Brooklyn in 1933, and came to prominance in films he often appeared with Burt Reynolds, including Cannonball Run, Cannonball Run II, Smokey & The Bandit II, and All Dogs Go To Heaven. Later, he would appear in numerous Mel Brooks films, including Blazing Saddles, Silent Movie, History of the World Part I, Spaceballs, and Robin Hood: Men In Tights. He also made an appearance in the original Muppet Movie, as the talent agent who discovers Kermit singing "The Rainbow Connection" at the films opening.
He also appeared in a role in the opera Die Fledermaus, for the Metropolitan Opera, as well as hosting a series of Candid Camera. In more recent years he became a kind of celebrity chef, as well as authoring several books on cooking.
DeLuise died on Monday, from complications arising from kidney failure and a long battle with cancer. He was 75.
Who wrote this?