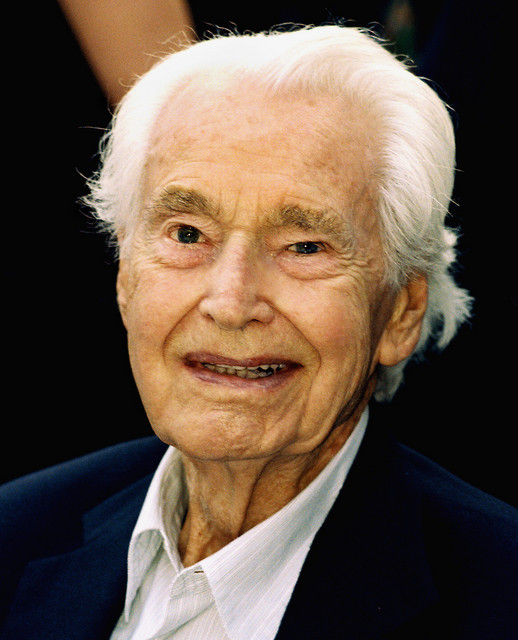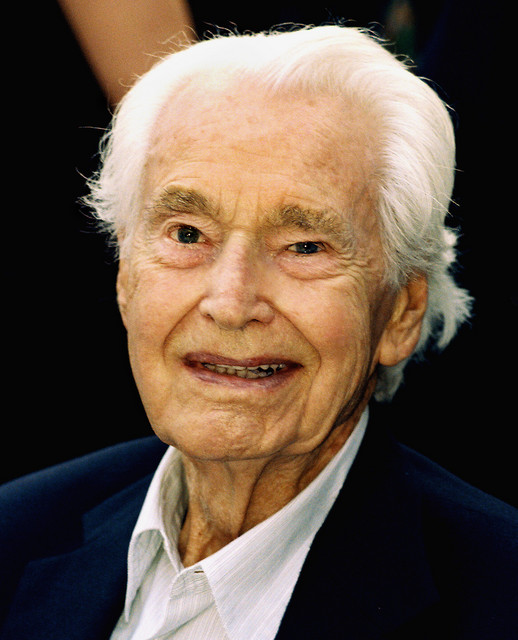 More sad news out of Britain this morning, with the reported death of legendary director, Ken Annakin. Annakin directed many films throughout his career, none perhaps more celebrated that The Longest Day, and Those Magnificent Men In Their Flying Machines. For the latter, Annakin was nominated for an Academy Award. He was not immune to failure, however, with also being nominated for a Razzie for his effort on The Pirate Movie (which I loved as a kid, I have to say). Industry attention never eluded him for long, however, with his direction of the British segements of The Longest Day being noticed by the Directors Guild of America.
He also directed The Swiss Family Robinson, as well as Here Come The Huggets, and The Story of Robin Hood and His Merrie Men.
Ken Annakin, who was awarded an OBE by the Queen in 2002, died in California aged 95, on Wednesday.
Who wrote this?