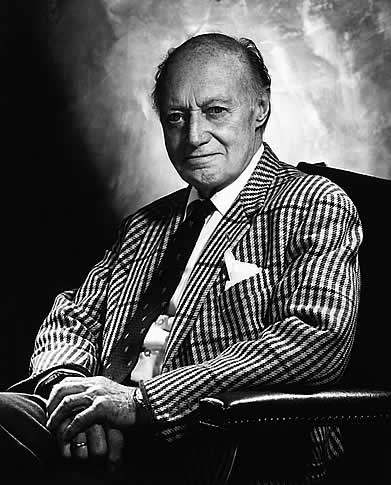 This morning we pay tribute to Oscar winning British cinematographer, Jack Cardiff, who died yesterday aged 94.
Cardiff cut his teeth in the film industry at an early age, appearing in a number of silent films during the 1920's, before working as a camera assistant on an early Hitchcock film, The Skin Game. Cardiff went on to work for London Films, a company with which he became the first to shoot the first film in colour in Britain (Wings Of The Morning), before becoming a filmmaker during the second world war.
The turning point came when he collected an Oscar for his work on Black Narcissus, and then went on to lens the classic film, The Red Shoes. Cardiff was DOP on a number of other major films throughout his career, including, among others, The African Queen (for director John Huston), War and Peace, The Prince & The Showgirl (for director Laurence Olivier), Death on the Nile, Conan The Destroyer, and Rambo: First Blood Part II.
Cardiff also took his turn at directing films, for which, in 1960, he was nominated for an Oscar for Sons & Lovers. Cardiff's career saw him complete a small number of films during the 60's, before eventually returning to the art of cinematography for others later on. But not before becoming one of cinemas pioneering lights with an attempt to introduce Smell-O-Vision, in the early 60's. Suffice to say, it was not a success.
For his contribution to cinematography in film, we pay tribute today, to Jack Cardiff.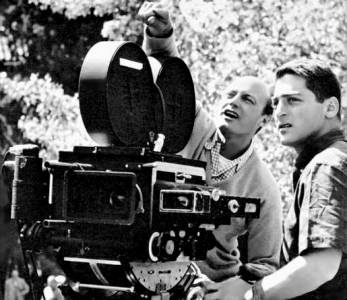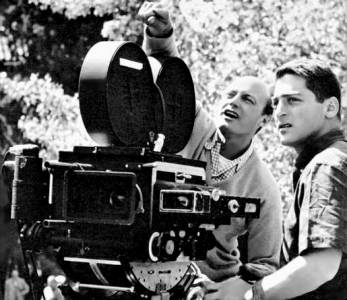 Who wrote this?