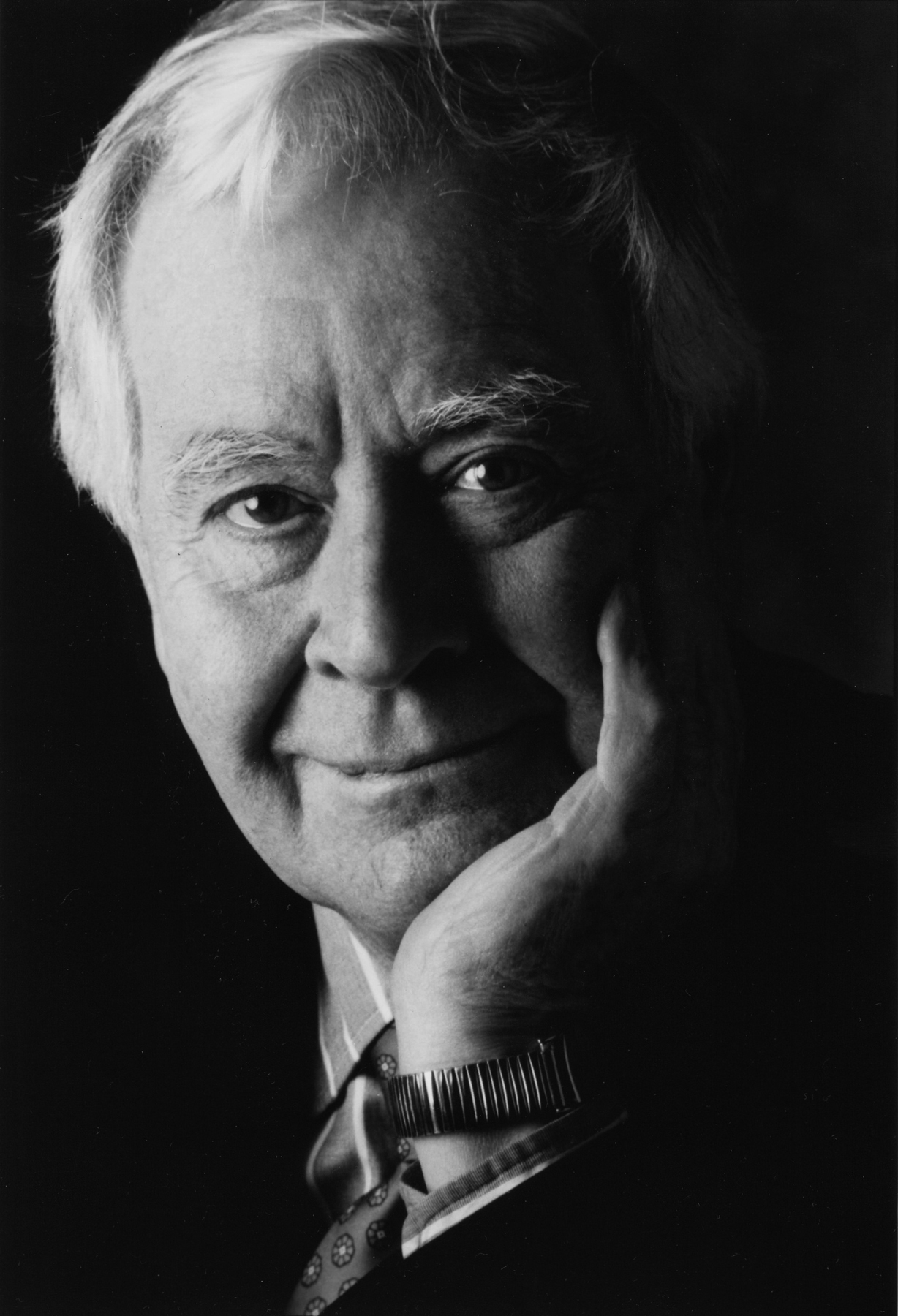 A while back, we posted an obituary for the passing of Robert Mulligan, the director of the Oscar-winning To Kill A Mockingbird. Some more sad news to relay today, as fellow Mockingbird alum Horton Foote, has also passed.
Foote won an Oscar for his adapted screenplay for Mockingbird, and also backed this up with an Academy Award for Tender Mercies. An active theater playwright and raconteur, Foote enjoyed a celebrated career spanning several decades.
However, he will be most remembered for his subtle, careful extrapolation of Harper Lee's classic novel of prejudice and racism in the deep south of America, and transformed the written word into a film classic.
Horton Foote also received a Pulitzer Prize in 1995 for his play, The Young Man from Atlanta, as well as countless other nominations for various writing awards throughout his life. He was also nominated for his screenplay for The Trip To Bountifulin 1985, a film which saw Geraldine Page win her Best Actress Oscar.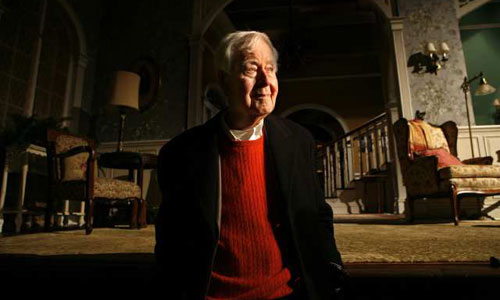 Foote died today, aged 92, at his home in Hartford, Connecticut.