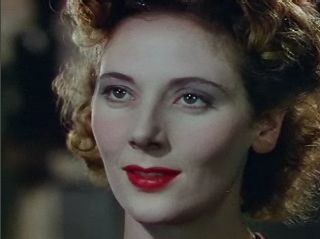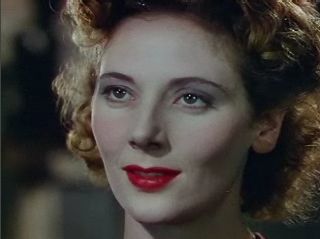 I want to bring to your attention today the passing of stage and screen veteran Kathleen Byron, an English actress best known for her portrayal of Sister Ruth in Black Narcissus, a film from 1947 portraying the lives of a group of Nuns in a mountainside convent. Starring opposite Deborah Kerr, David Farrar and Jean Simmons, Byron won critical praise for her work ojn the film, and continued to find herself in demand throughout her career.
In recent times she had a small role in Steven Spielberg's Saving Private Ryan, as the elderly Ryan's wife, in the film's two gravesite bookends. As well as a small role in 1996's Emma, with a young Gwenyth Paltrow, and the non-musical version of Les Miserables from '98, Byron had continued to work in TV and on stage right up until her death.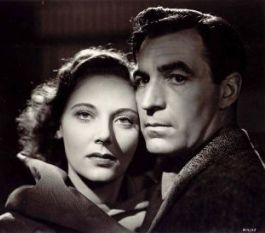 She gained fame as Sister Ruth in Black Narcissus, and consolidated this with appearances in films like A Matter of Life And Death (as an angel) and The Small Black Room. During the 60's and 70's she concentrated primarily on her television work, and in 1980, appeared in David Lynch's seminal work, The Elephant Man.
Vale, Kathleen Byron.
Who wrote this?