Vale – Richardo Montalban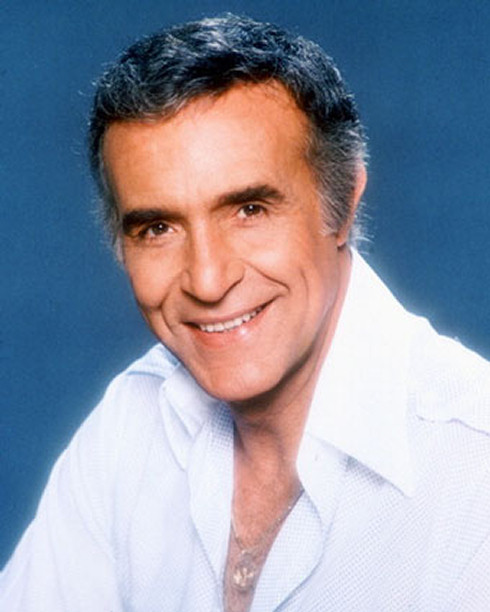 Two in one day? Surprising. And sad.
We've lost another screen legend today.
"Kaaaaaaahhhhhhnnnnnnnnn!!!!": Kirk's scream of rage at the death of his son, in Star Trek II: The Wrath of Kahn, was a pivotal moment in the franchise's history. The object of his rage, Kahn, was portrayed with snarling malevolance by Richardo Montalban, the Mexican born actor with a list of TV and film credits as long as your arm.
Montalban was most famous for his portrayal of Kahn in Star Trek, and Mr Rourke (the "boss", as Tattoo referred to him) in Fantasy Island.  He also appeared in a few Planet of The Apes sequels, as well as in Robert Rodriguez' Spy Kids 2 & 3.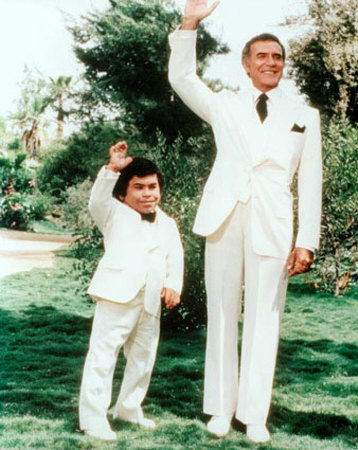 His TV credits reads like a list of the greatest TV shows of all time: Love Boat, I Love lucy, Star Trek, Mission Impossible, The Man From U.N.C.L.E., Gunsmoke, Wonder Woman, Dynasty & Murder, She Wrote, to name a few of the programmes he made appearances in, either for a single episode or a couple.
A recurring back injury in the 90's (sustained in 1951) saw him reducing his workload to predominantly voice acting and wheelchair-bound roles (for example, his appearances in Spy Kids were thus portrayed) and his work was indeed limited. His last role in a feature film was as a voice in The Ant Bully, in 2006.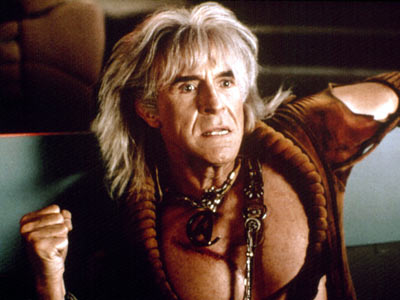 Zee Plane Boss, Ze Plane.
Richardo Montalban was 88, and will be missed.
Vale, Mr Montalban.
Who wrote this?