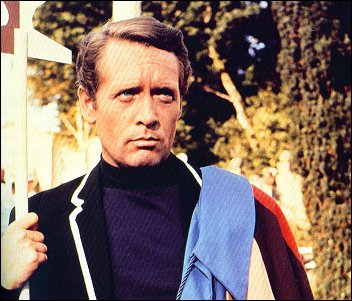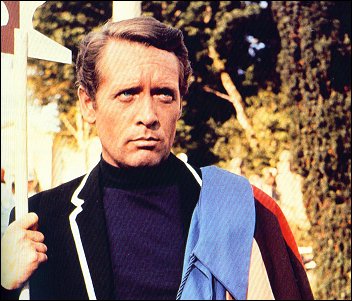 Hi folks,
Well, they keep dropping, don't they. Found out this morning that one of my favourite screen villains has dropped off the perch. Patrick McGoohan, who most will remember from his dazzling turn as Edward the Longshanks from Mel Gibson's Braveheart, has passed away.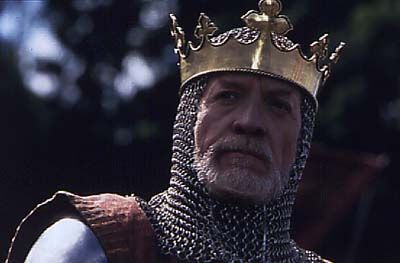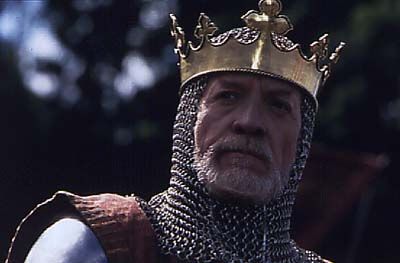 McGoohan starred as number 6 in the television series The Prisoner, back during the 60's, for which he became quite famous. Alongside his major role in Braveheart, other feature films he appeared in included Ice Station Zebra, Silver Streak, and Escape From Alcatraz. McGoohan came to my own, rather naive film appreciation in Braveheart, as I suspect he did to most of my generation, and it is in this role that I most strongly identify.
Patrick McGoohan was 80 years old.
Vale, Mr McGoohan.
Who wrote this?