Hi folks. I know I'm a little late getting this post online, but hey, what with the Christmas rush and travelling and all, I've been away from the computer. News came through a while ago that legendary performer Eartha Kitt has passed away.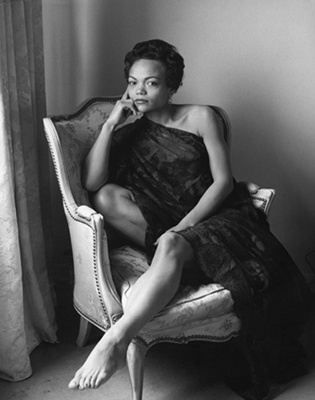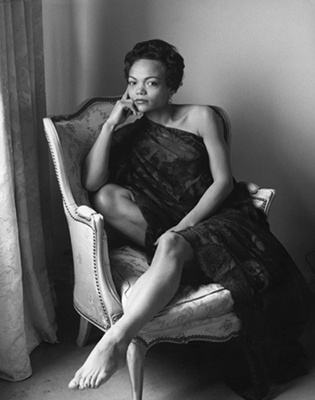 Most of you reading this will probably remember her from her days as a sultry singer on Boradway and radio, or even as one of the Catwomen on the original Batman live-action TV show with Adam West & Burt Ward. But for us here at fernbyfilms.com, who are perhaps not old enough to remember her in her prime, we will fondly recall her vocal triumph as Yzma in the Disney classic, The Emperor's New Groove.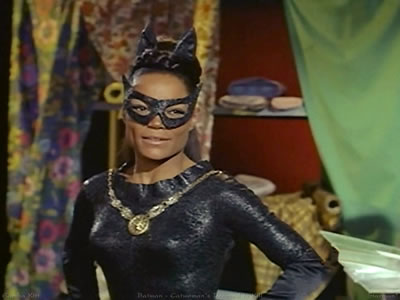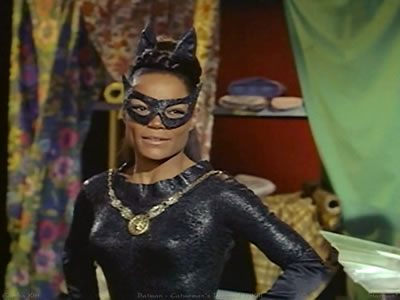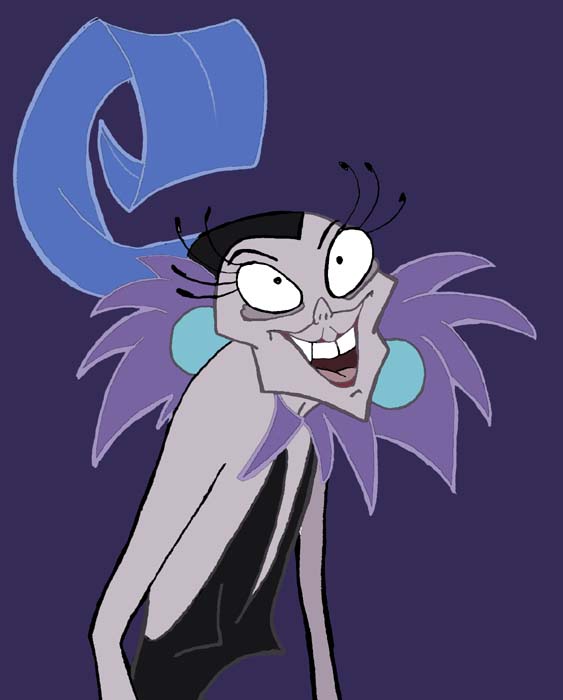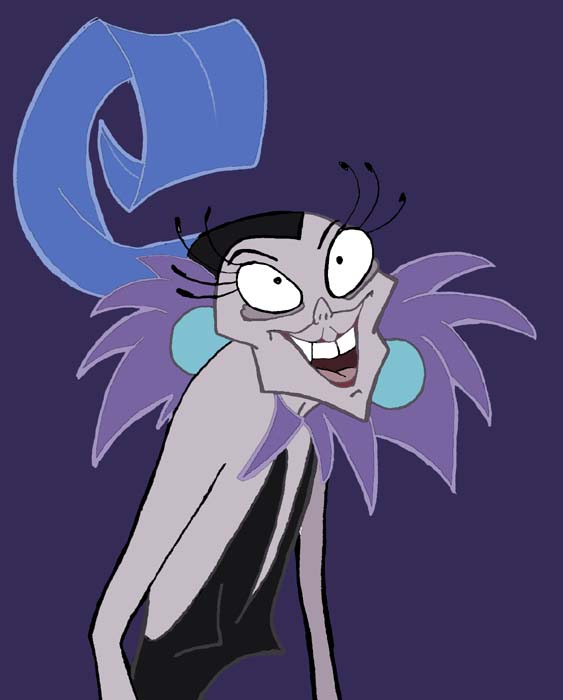 The sound of her golden, magical, sexy voice has been silenced.
Vale – Eartha Kitt.
Who wrote this?