Fernby Films Top Ten Films Of 2008


In compiling any list of films, there's one cardinal rule you have to follow. In order for the list to be accurate, you either have to see every single film released in the calendar year, or you must simply pick and choose from the films you have seen.
While we here at fernbyfilms.com lack to time to see every single film ever made (unless somebody wants to pay us to do that, of course, something for which we would be eternally grateful!) we have to confess that a number of films have thus far escaped our attention since fernbyfilms.com began concentrating on film reviews. Therefore, while we are trying our bestest, we simply cannot possibly comment on films that we have yet to view. So, we have only included films in this list that we have personally witnessed; unlike other websites and things who simply list the common favourites and successful films, claiming to have seen them and not actually doing so.
With that in mind, here is a lit of the Top Ten Films that we saw in 2008. Hopefully, these lists will be different than your own.
********************************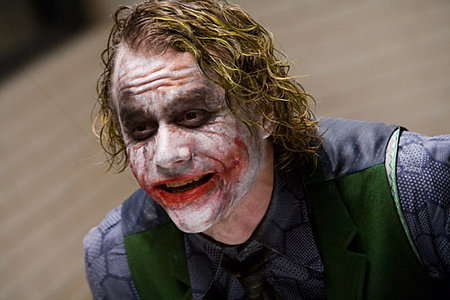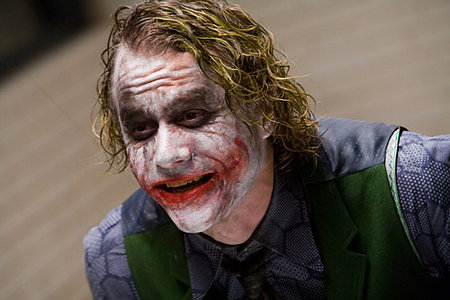 Rodneys Top Ten Films of 2008
10: – Before The Devil Knows You're Dead – Surprising film that came out of left field for me, and a revelation for Ethan Hawke and Phillip Seymour Hoffman, who are rivetting in this slow-burn noir-ish thriller. Devastating.
9: – The Other Boleyn Girl – Sumptuous and infuriatingly irritating film manages to sneak into the top ten by virtue of being the only period film I saw this year.
8: – Be Kind, Rewind – Top class low-budget comedy starring Jack Black (whom I normally feel a bit ho-hum about), and Mos Def as amatuer filmmakers resorting to the most crude (and funny) methods of re-filming some of the worlds greatest films.
7: – Quantum Of Solace – Not quite up to snuff next to Casino Royale, but still a thoroughly entertaining ride as the Bond franchise continues to make up the ground it lost to the likes of Jason Bourne.
6: – Run Fatboy Run – Another Simon Pegg comedy I love to love. Fatboy was a great laugh, surrounded by a decent amount of genuine heart.
5: – The Incredible Hulk – Edward Norton banished the dire mess that was Ang Lee's Hulk and revitalised the franchise for the future: his Hulk is a film of characterisation and drama, something Lee's version didn't quite pull off, no matter how many CGI uber-hounds they threw at it. The Incredible Hulk was great entertainment.
4: – Wall-E – Truly amazing animated film from Pixar and Disney, doesn't have the same impact as those listed below, which rank higher; however, as far as animated films go, Wall-E is a superior film in almost every way.
3: – Cloverfield – A truly amazing cinematic experience, lessened somewhat on the smaller screen (unless you have a really large projector screen up on the wall), Cloverfield scared the crud out of us here at fernbyfilms.com, and remains a definite keeper for the top ten this year.
2: – Iron Man – Spectacular comic book film with a top-of-the-line cast, our second comic film to come into the top ten, and perhaps one of Robert Downey Jr's most commercially successful leading roles. Great fun, and wonderfully executed.
And the number one film I saw this year is:
1: The Dark Knight – Unquestionably, the most important film of the year, considering the death of star Heath Ledger and the massive hype surrounding the release of this movie. The good thing was, regardless of hype, the film delivered an emotional, power-packed storyline filled with memorable scenes and dialogue, and will rightly come to be regarded as one of the greatest films of the modern age.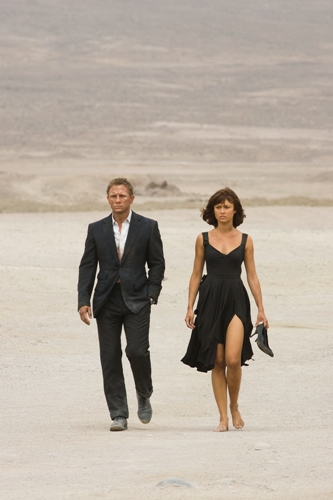 Michael Kublers Top Ten Films of 2008
1. – The Dark Knight – Absolf***inglutely awesome
2. – WALL-E – The Pixar movie of the year, so good I cried.
3. – Cloverfield – Redefining SCary, the end of the world.
4. – Definitely, Maybe – I like more than just action films.
5. – Hancock – A great twist on an old genre.
6. – Quantum Of Solace – Who can resist Bond's charm, not to mention he doesn't actually sleep with a girl…. weird… [Editors Note: Michael slipped out of the cinema to the loo when Bond actually DID sleep with a girl in this film…. haw haw!]
7. – Kung Fu Panda – 3D animated action, with some story behind it.
8. – Iron Man – Robert Downey Jr's comeback, and what a!
9. – How To Lose Friends & Alienate People – Starts off awkward, but really is great by the end.
10. – Speed Racer – Colourful, vibrant, and Wachowski. Besides, Christina Ricci is cute.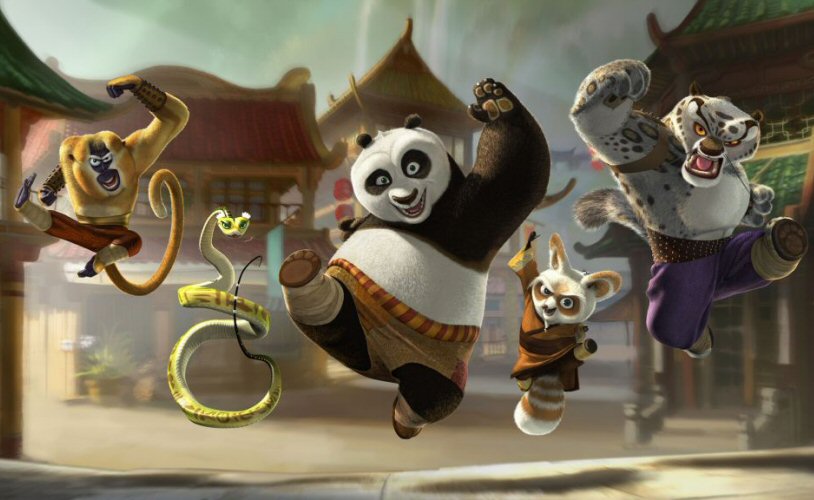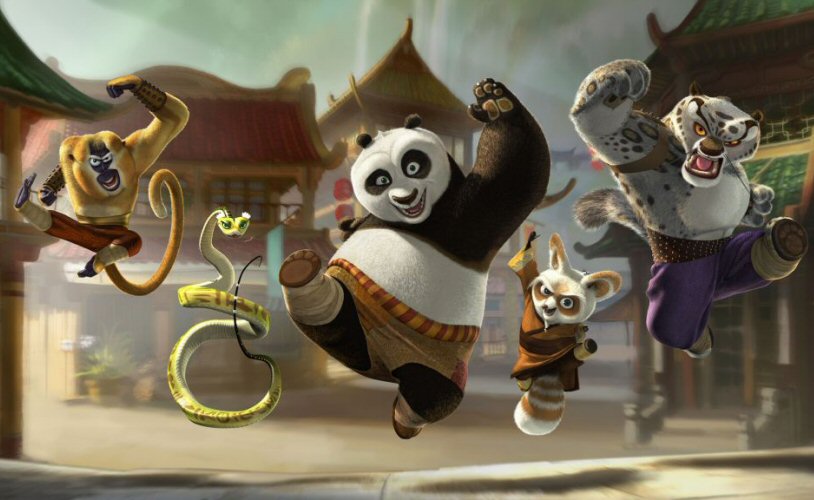 Greg Bowdens Top Ten Films of 2008
1. The Dark Knight.  No film held a candle to this this year.  The biggest film of the year at the cinemas, and will be even bigger on DVD & Blu-Ray.
2. WALL-E.  This was the finest animated film of the year.  It eclipsed Kung Fu Panda, which stood very well against it's own competition from the Shrek films within the DreamWorks stable.
3. Iron Man.  Marvel Studios' first solo project, and it was a winner.  Robert Downey Jr. proves HE IS IRON MAN.  Bring on the sequel!
4. Quantum Of Solace.  I like Bond.  And this rocked.  Car chases, big explosions.  So much fun.
5. Kung Fu Panda.  The No. 2 animated film, but worthy of a Top Ten spot.
6. Young @ Heart.  Best documentary film of the year.  If you haven't seen it, grab it when it's out on DVD.  You'll laugh, you'll cry, you'll sing (in a good way, not in a High School Musical/Mamma Mia way) and it will certainly change your perspective on growing old.
7. The Chronicles Of Narnia: Prince Caspian.  Enjoyed the first film?  Then you'll love the sequel.  Didn't like the first one?  The sequel you'll certainly enjoy.
8. Vantage Point.  A great little suspense thriller seen through different viewpoints at a terrorist attack in Spain.
9. Indiana Jones and the Kingdom of the Crystal Skull. I've grown up with the Man With The Hat.  He's now a bit older and slower, but it's still a lot of fun.
10. Body Of Lies.  DiCaprio and Crowe showed again why they are worth their weight as headlining actors in this.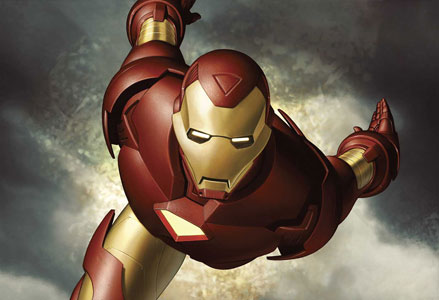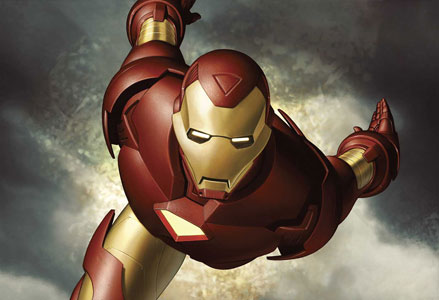 Doug Shearers Top Ten Films of 2008
1 –WALL-E
2 – In Bruges
3 – Iron Man
4 – Hamlet 2
5 – Appaloosa
6 – Burn After Reading
7 – Changeling
8 – Penelope
9 – Quantum of Solace
10 – Miss Pettigrew Lives for a Day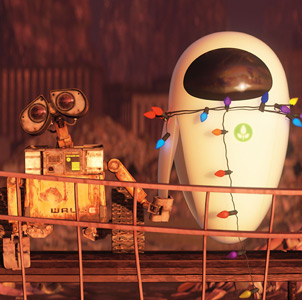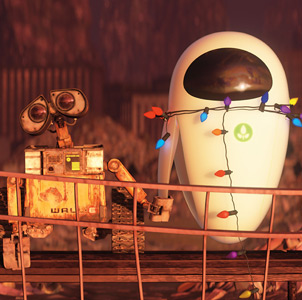 Who wrote this?