Movie Review – Harry Potter & The Prisoner Of Azkaban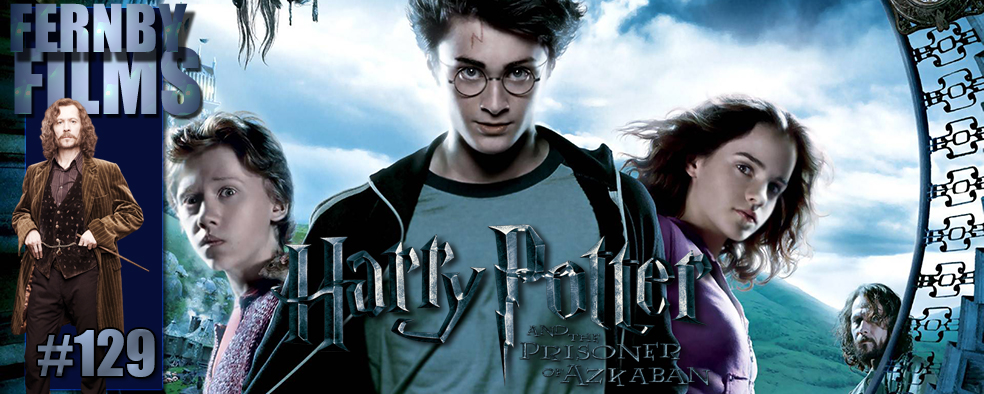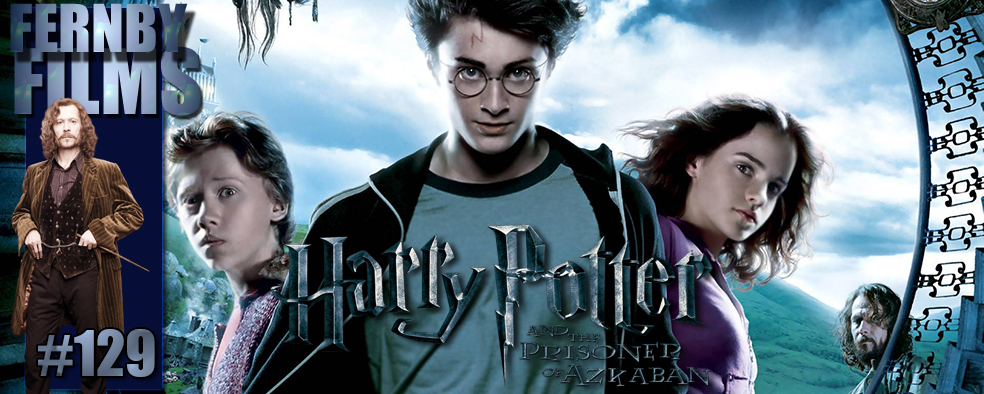 – Summary –
Director :  Alfonso Cuaron
Year Of Release :   2004
Principal Cast :  Daniel Radliffe, Emma Watson, Rupert Grint, Robbie Coltrane, Michael Gambon, Richard Griffiths, Gary Oldman, Alan Rickman, Maggie Smith, Fiona Shaw, Maggie Smith, Timothy Spall, David Thewlis, Emma Thompson, Julie Walters.
Approx Running Time :   141 Minutes
Synopsis:  When violent criminal Sirius Black escapes from Azkaban Prison, Harry finds himself in immediate danger, and must go into hiding when it becomes known that Black is coming after him.
What we think :  Probably the best of the early Potter films, and for good reason considered the best of the entire franchise, Azkaban is dark, foreboding, and thoroughly grown up. This is the moment Harry Potter – and the kids in the roles – grew up.
**********************
The third entry into the Harry Potter film series sees a new director, a different direction, and a more realistic and naturalistic film intent on delivering some shocks, magic and a sense of awe.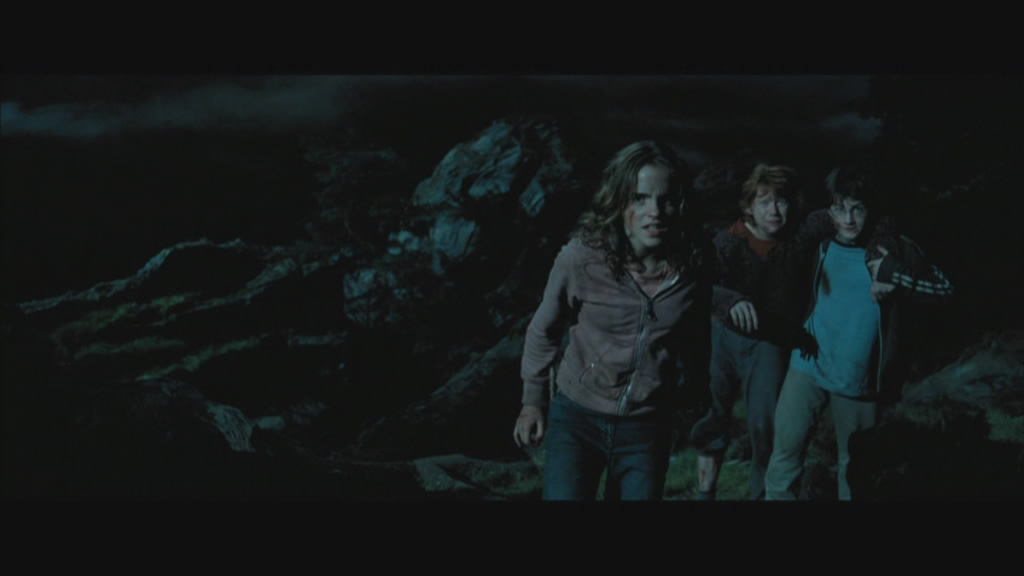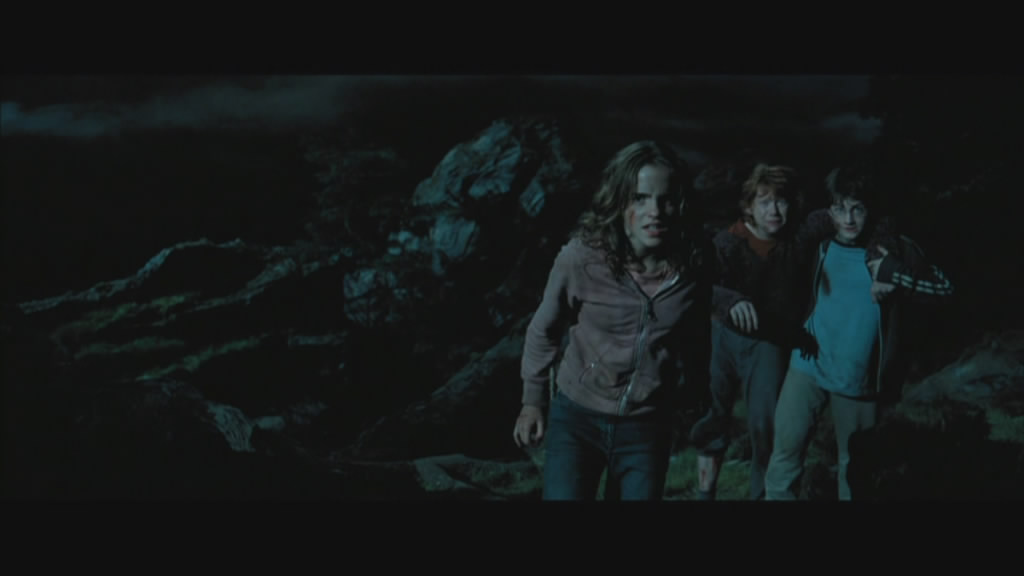 Chris Columbus decided he'd had enough of directing the Harry Potter films, and gave the reins to newcomer Alfonso Cuaron, a Mexican director best known for films like A Little Princess and Great Expectations. Perhaps not a first choice for the Harry Potter world, I know, but his visual acuity was something to behold, and a refreshing change from the more generalized, flat direction Columbus had delivered with the first two installments.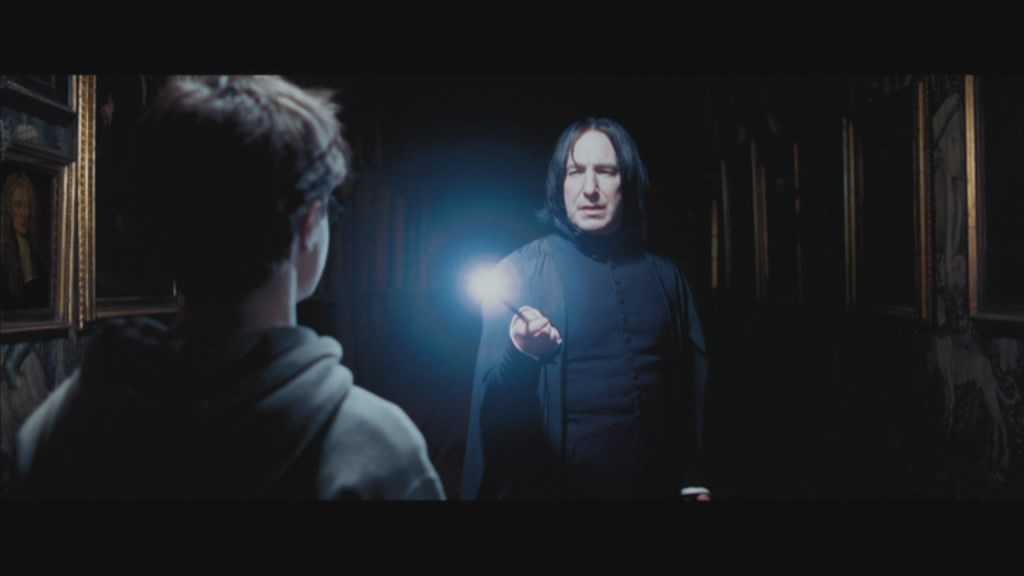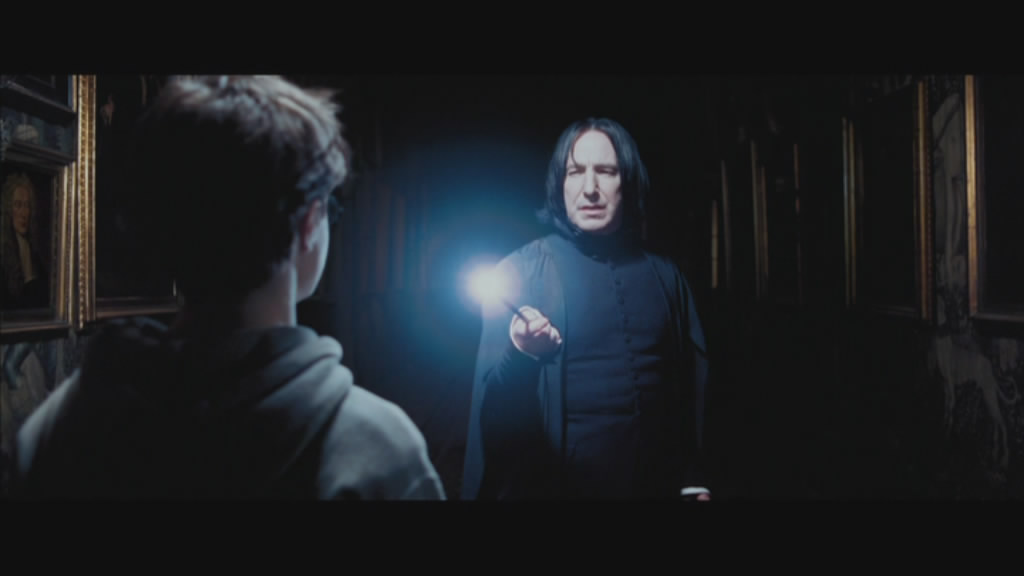 Now in their third year of school at Hogwarts, Harry and his friends are disturbed to realize that the man serving time in Azkaban Prison, and a disciple of Voldemort's, has escaped, and will come after Harry. Sirius Black, the man in question, is supposedly after Harry in order to kill him, and complete the task Voldemort began years earlier, with the death of Harry's folks.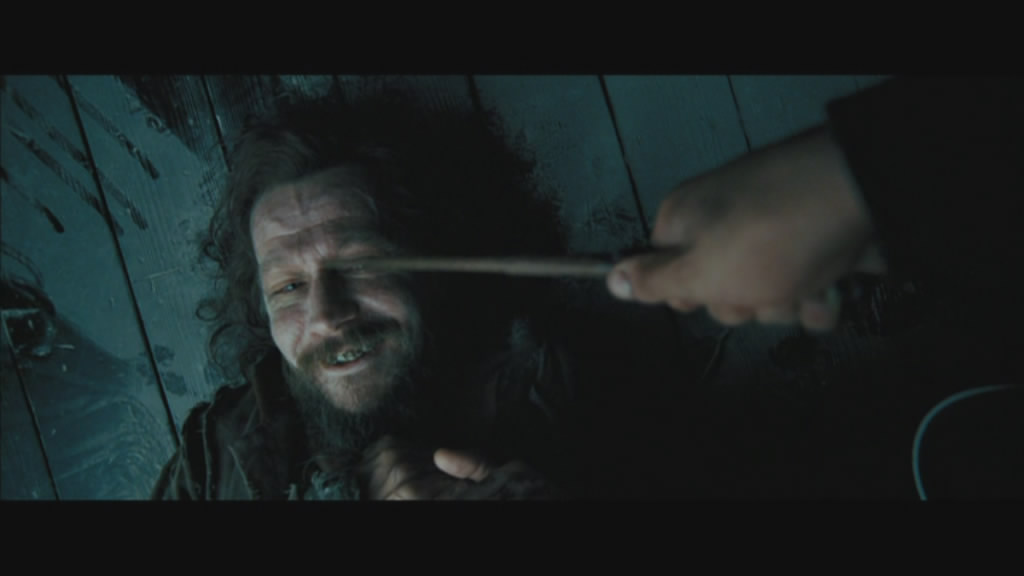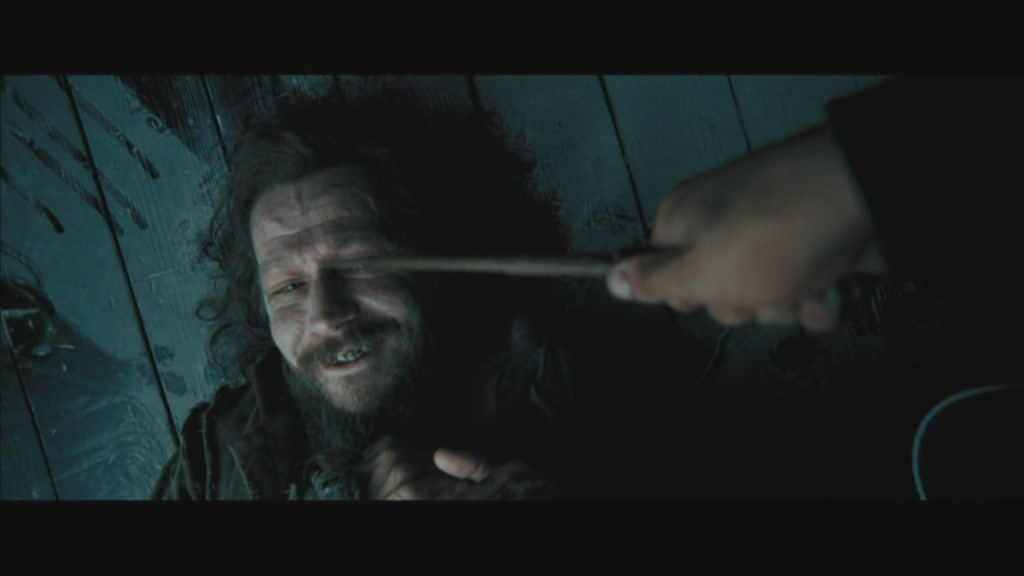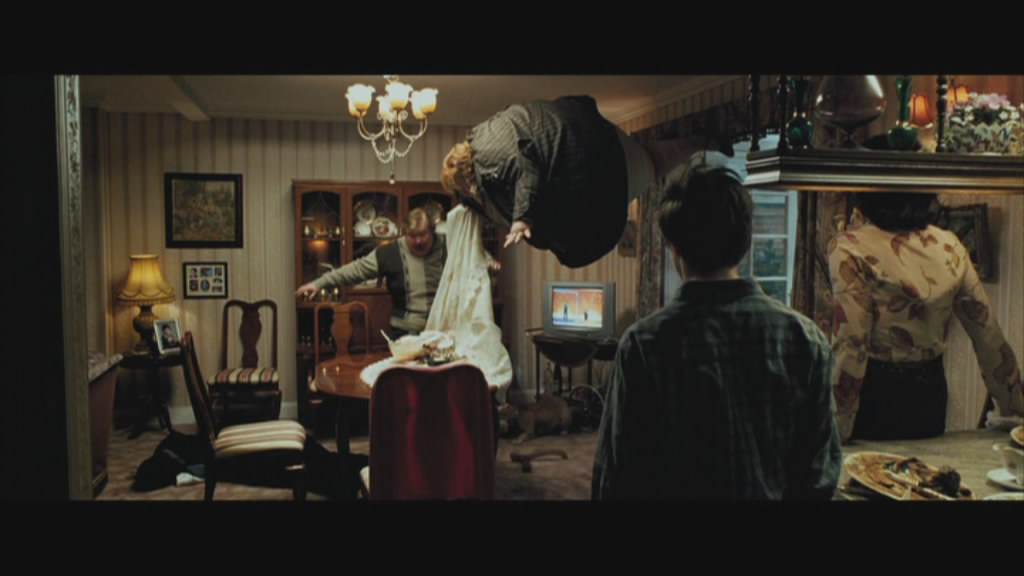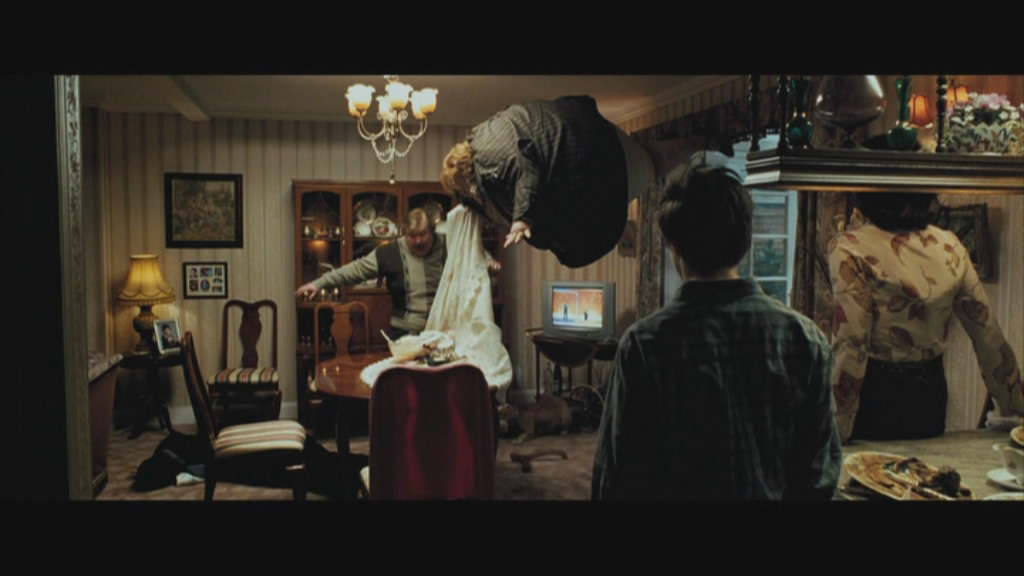 Prisoner Of Azkaban takes a sharp turn left from previous film outings, in that it deals a lot more adult themes towards the viewer, something young ones might need to take heed of. The Dementors, wraith-like figures that patrol the wizard world in pursuit of Sirius Black (and any who harbor evil) attack the train leading to Hogwarts, and Harry is nearly killed by one, in a particularly frightening sequence that spooks you well.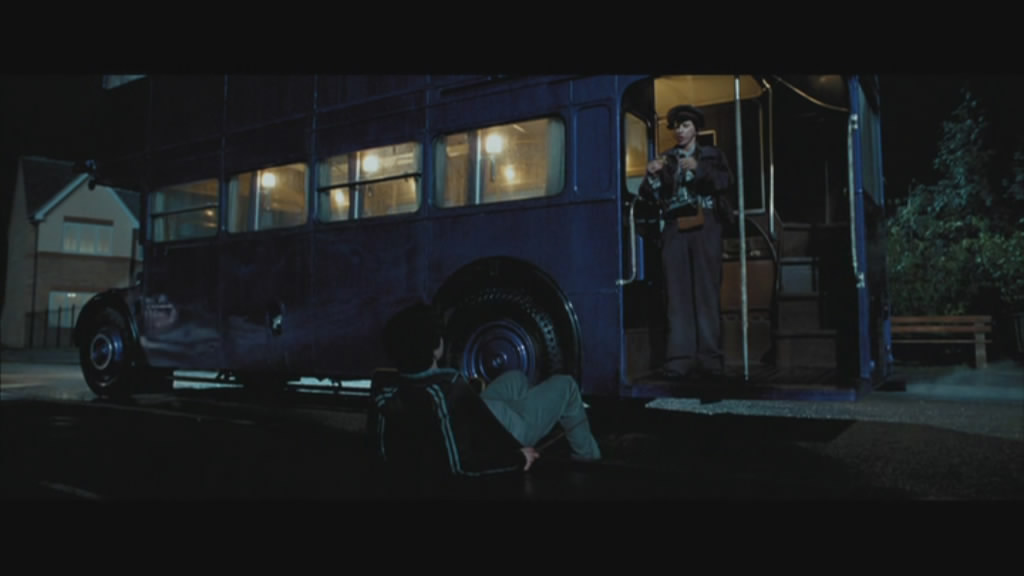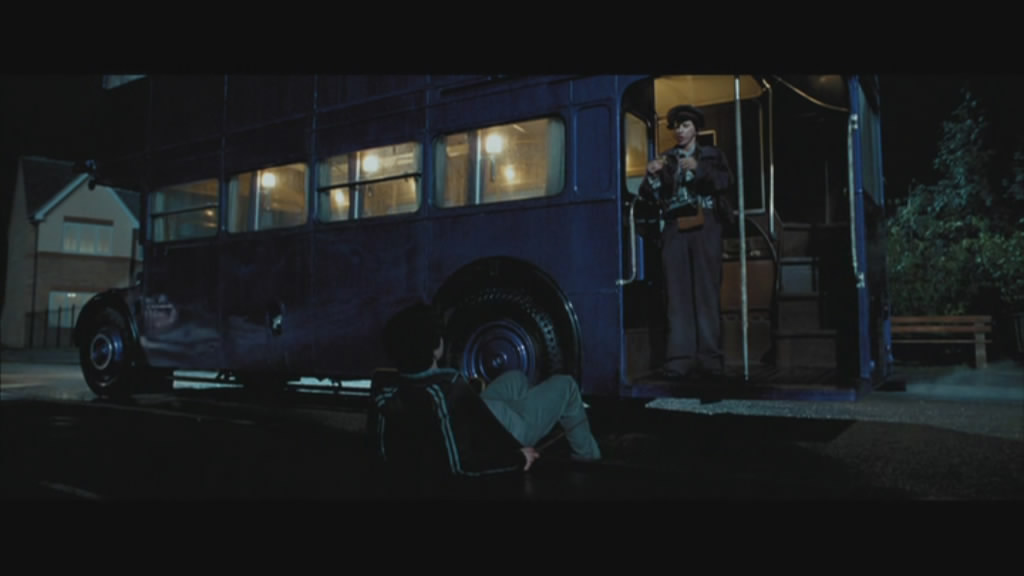 The plot of POA is much more complex than any of the previous films, and Steve Kloves has repaid his Chamber Of Secrets debt to us in a vivacious, mysterious, and altogether clever script dealing with death, betrayal and dark, dark magic. Taking JK Rowlings original novel, and distilling the premise and feel of the story is key here, and I think Kloves does a fine job. This is a much more punchy effort, a far cry from the Dobby-ineptitude of Chamber, and while much can be laid at the feet of Cuaron for a superb visual effort, a fair bit of enjoyment can also be plucked from a tightly wound, angsty screenplay.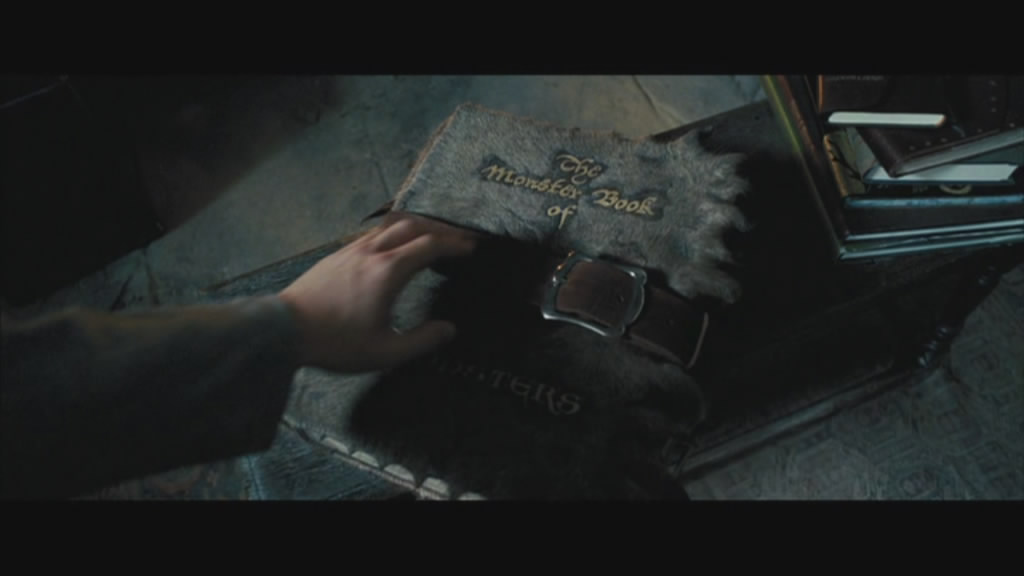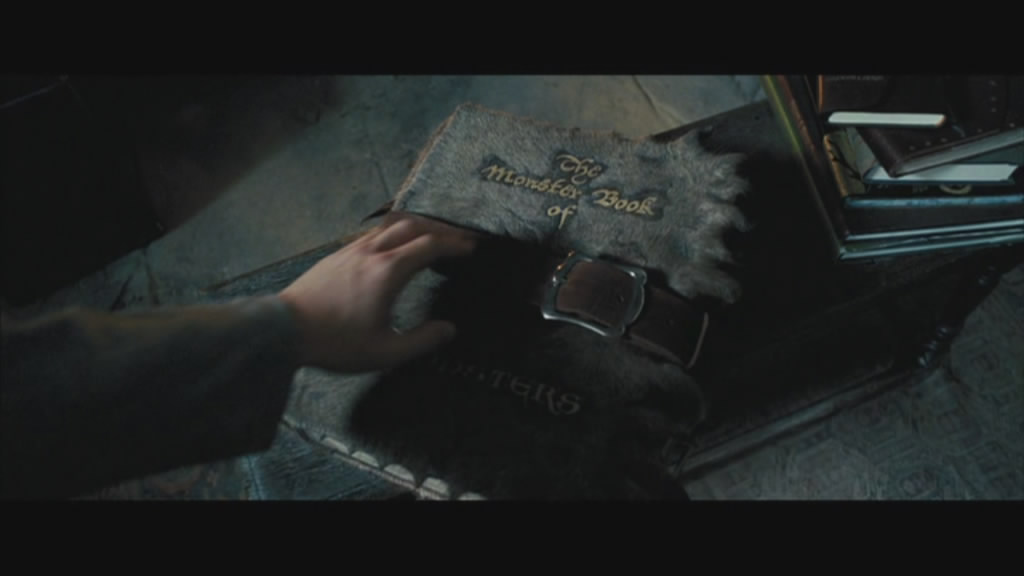 Harry, Ron and Hermione, our three key characters, are more influenced by hormonal changes than ever now: and it would appear to us that Ron and Hermione have developed a little relationship off-screen, which is pleasing to watch. Hermione is a lot less abrasive and a whole room-full of cool nowadays, her smarmy intellectual-ness having been worn away with puberty.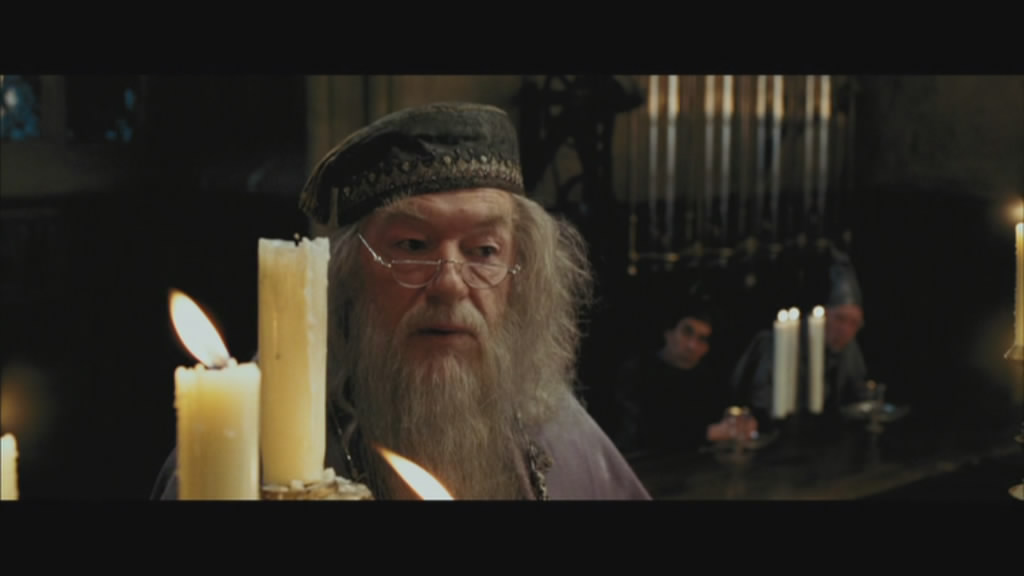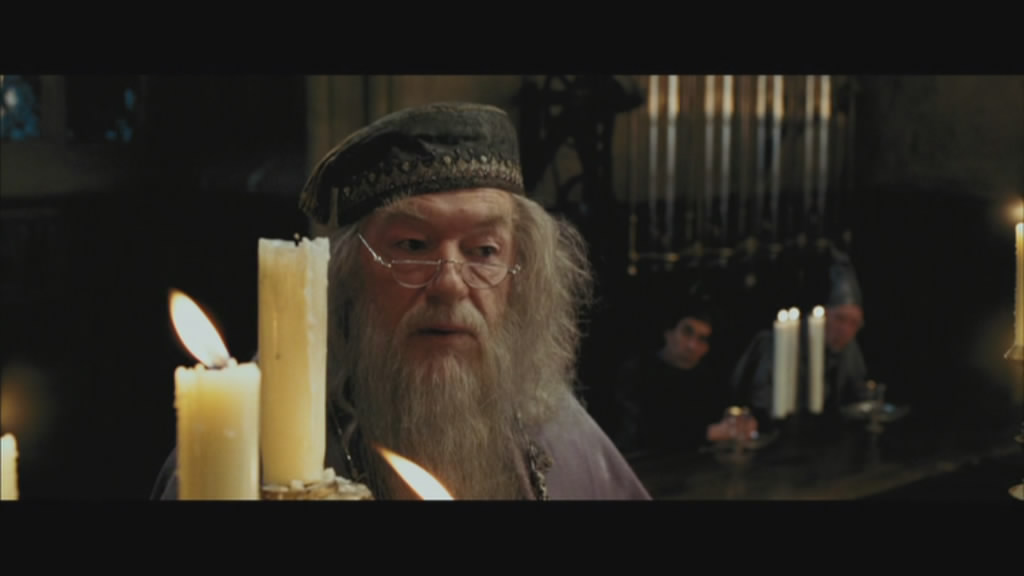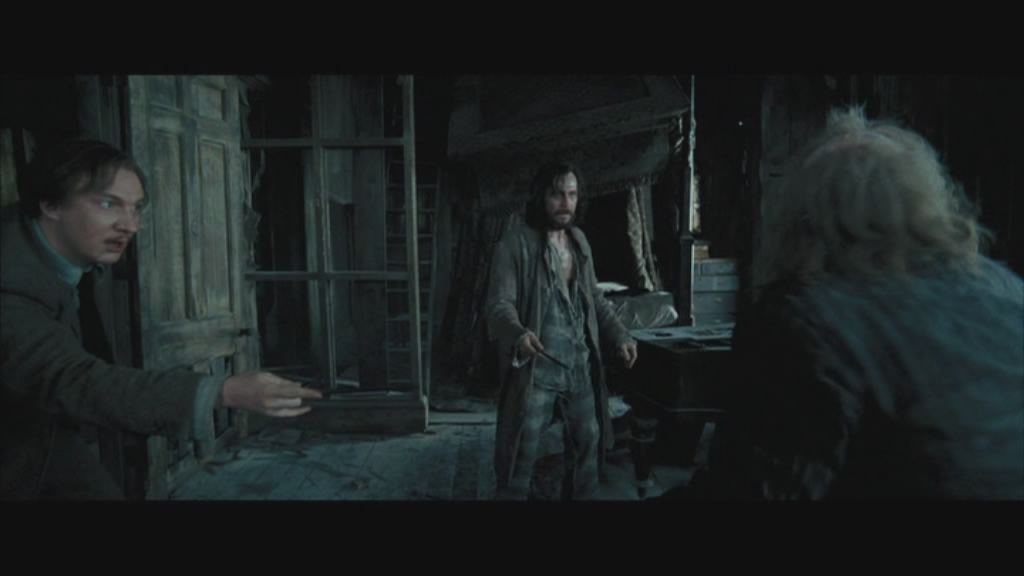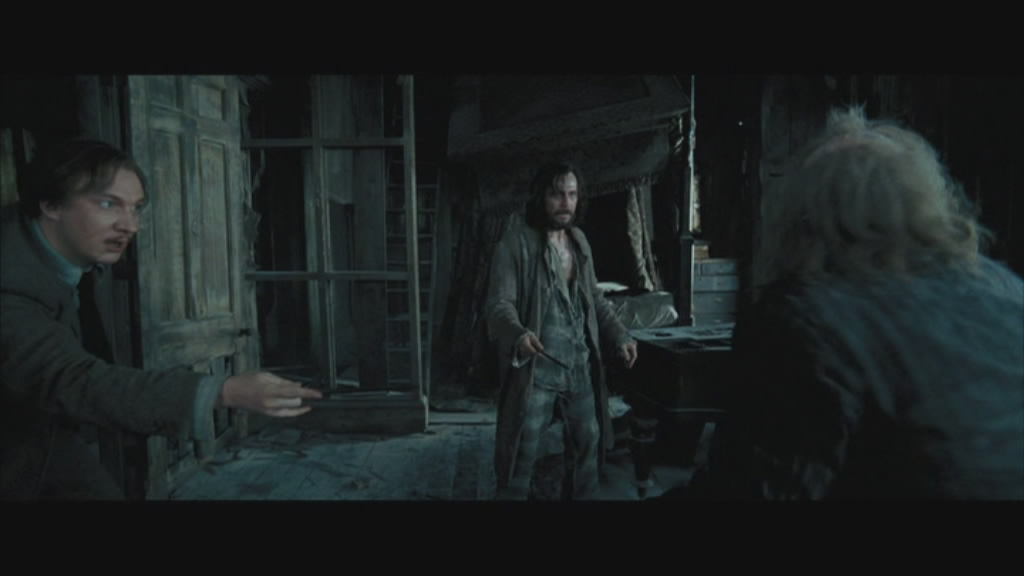 The rest of the cast, aside from our major ones, are all recurring from previous films, with the exception of latecomers Michael Gambon, who takes over for the late Richard Harris as Dumbledore, David Thewlis, Gary Oldman, Emma Thompson and Timothy Spall. It would appear that the list of famous actors who want to appear in a Harry Potter film is increasingly larger, and you'd almost kill for a cast like this in any other, normal film. Such is the talent on display, however, that not everybody gets a good go on screen. In fact, most of the regulars, such as Maggie Smith and Alan Rickman, have almost cameo appearances here. Even the awesome Julie Christie, reduced to a mere moment or two on screen, comes off poorly.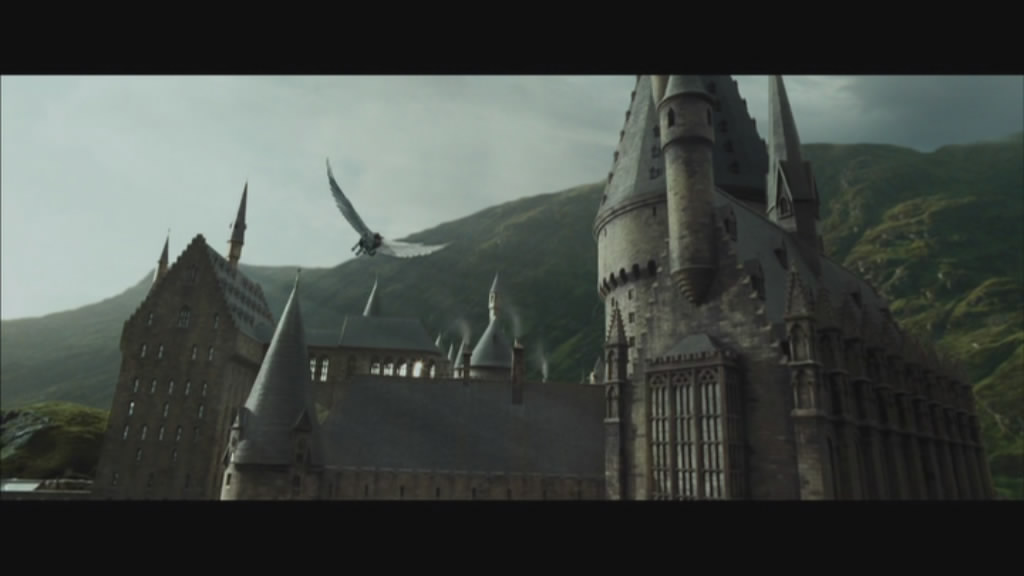 With such a complex storyline, it's unfortunate that they get pushed to one side for a while, but the narrative is so clever and concise that the slack is taken up by the others. Particular attention should be paid to Gary Oldman and David Thewlis, who have critical parts to play in this film, as much of Harry's mysterious past is slowly, slowly revealed.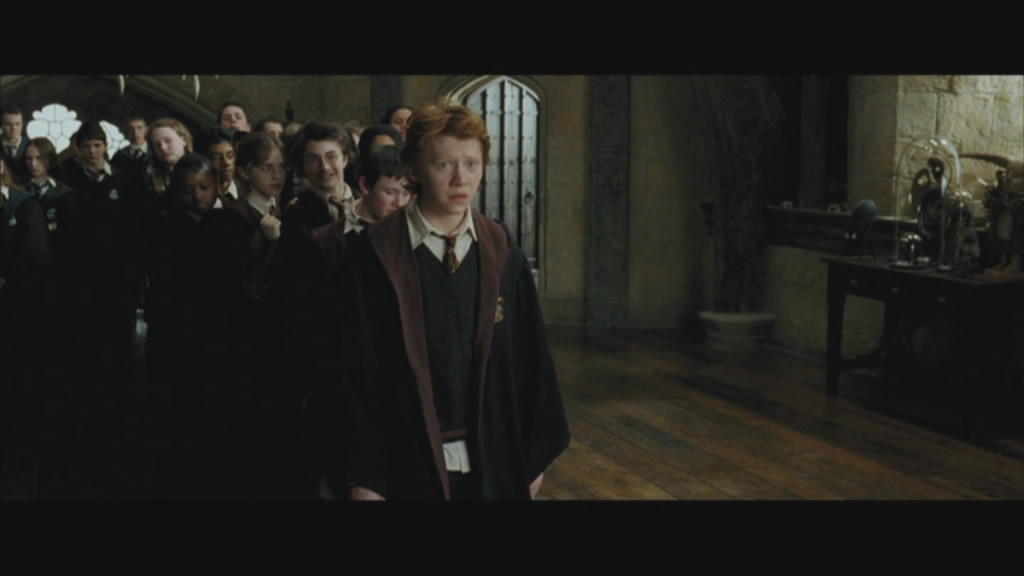 Oldman, growling and grimacing through his early dialogue, and having a wonderful time of it, no doubt, is particularly good, his natural screen presence bringing a sense of gravitas to proceedings that were sadly missed in the first two films. His scenes with Daniel Radcliffe, in particular, towards the end of the film, are great, although Radcliffe is so badly out-acted it's almost embarrassing.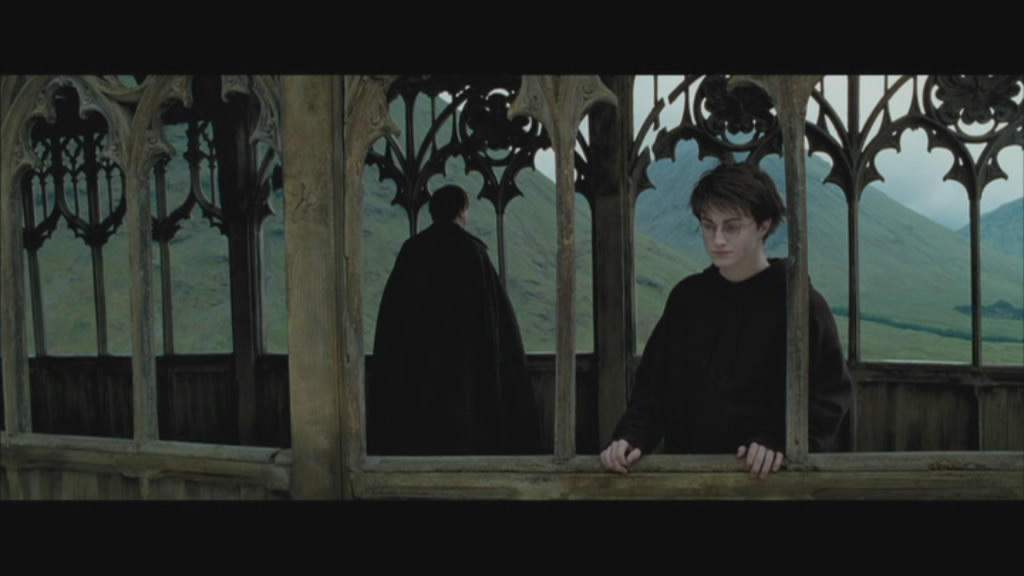 Unlike previous films, where the special effects are about average by current standard, Prisoner comes up triumphant. From the eerie and effective Dementors (that train sequence has to be seen to be believed, it's entrancingly beautiful!) to the Werewolf encounter at the film's conclusion, to the time hopping Hermione ducking in and out of simultaneous classes at whim, all the effects in Prisoner are superbly realized, and have not dated at all.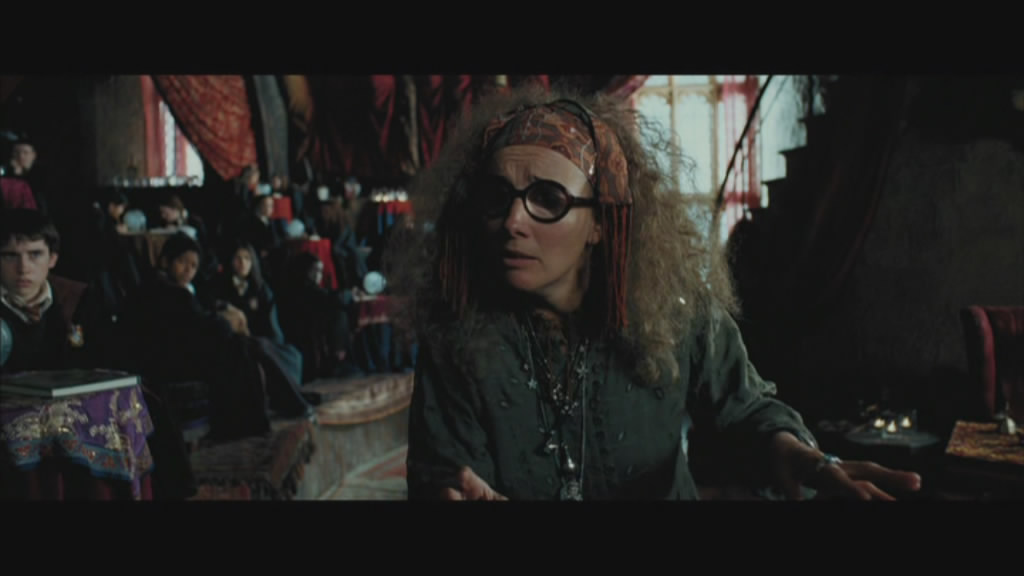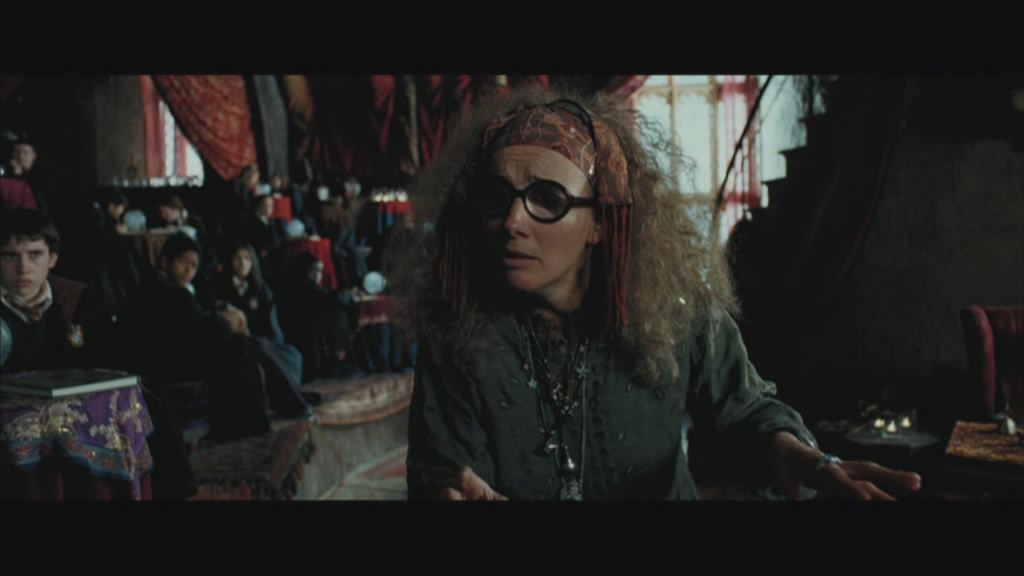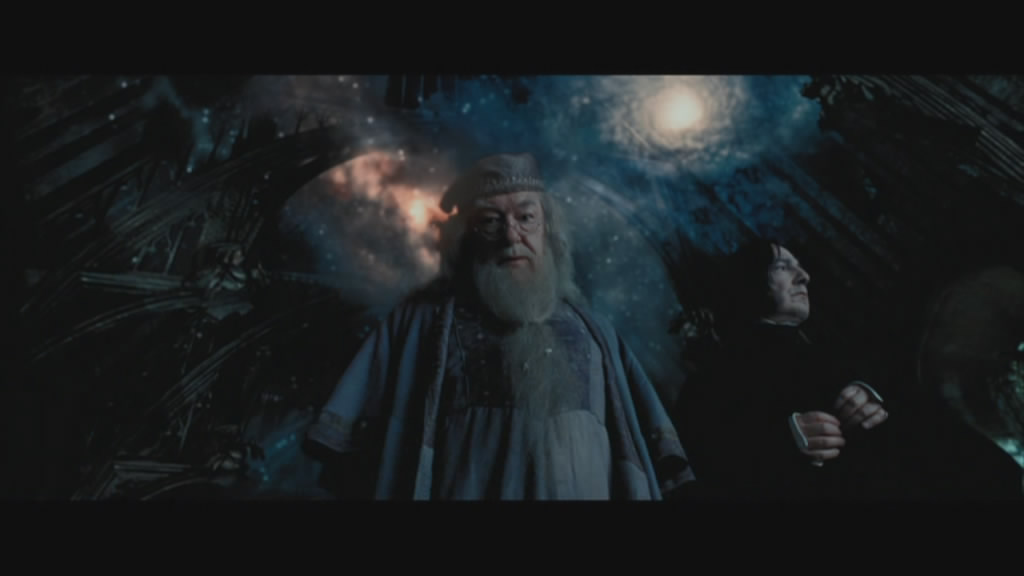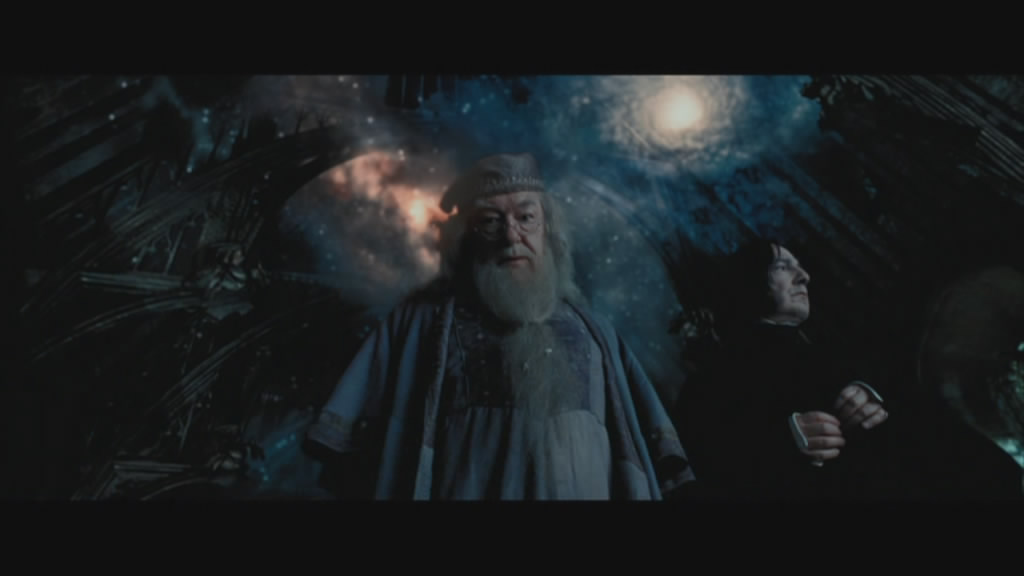 But where Prisoner is so far above the previous two films is it's overall style. Dark, nasty and gritty, this is a different Harry Potter from previous encounters. Here, we get muddy, a little grimy as we explore the world of the wizards. Things aren't as clean and maintained as they were seen in the previous films, and shadows exist that are truly, truly scary. Cuaron finally managed to do something Chris Columbus couldn't quite manage: he made Harry Potter exciting and different. Daniel Radcliffe, Rupert Grint, and Emma Watson, all came of age in this film, and defied a critical audience to put up a decent acting job: especially Watson, who seemed to wear all her emotions on her sleeve in this film. Cuaron crafted a wonderful style, a really dramatic turn for the Harry Potter films, that the rest of the films would eventually follow in his footsteps. he wasn't afraid to explore the shadows, to get in amongst the nasty, evil nature of magic and Hogwarts, no matter who he frightened. This Potter is most definitely not for the young kiddies.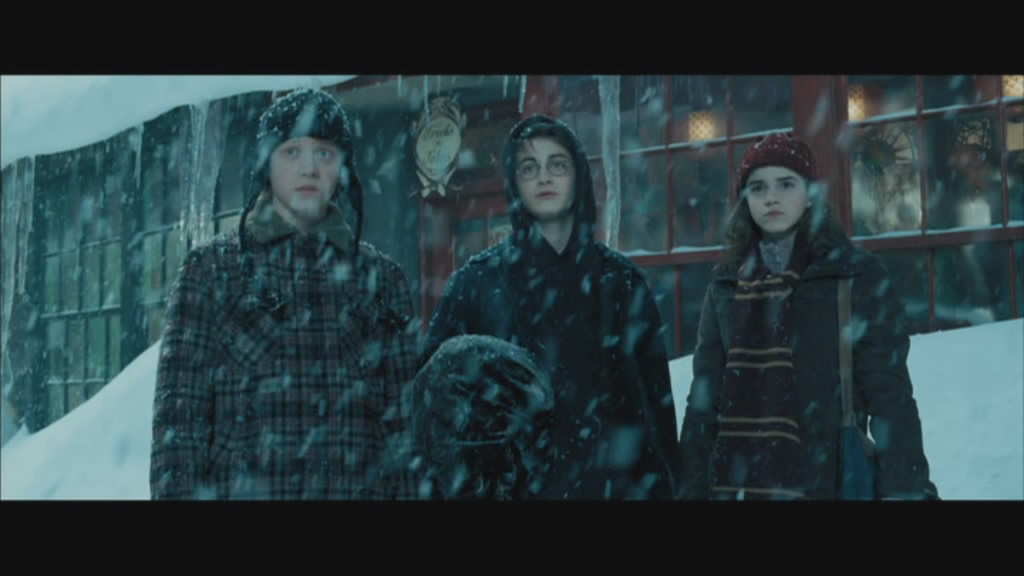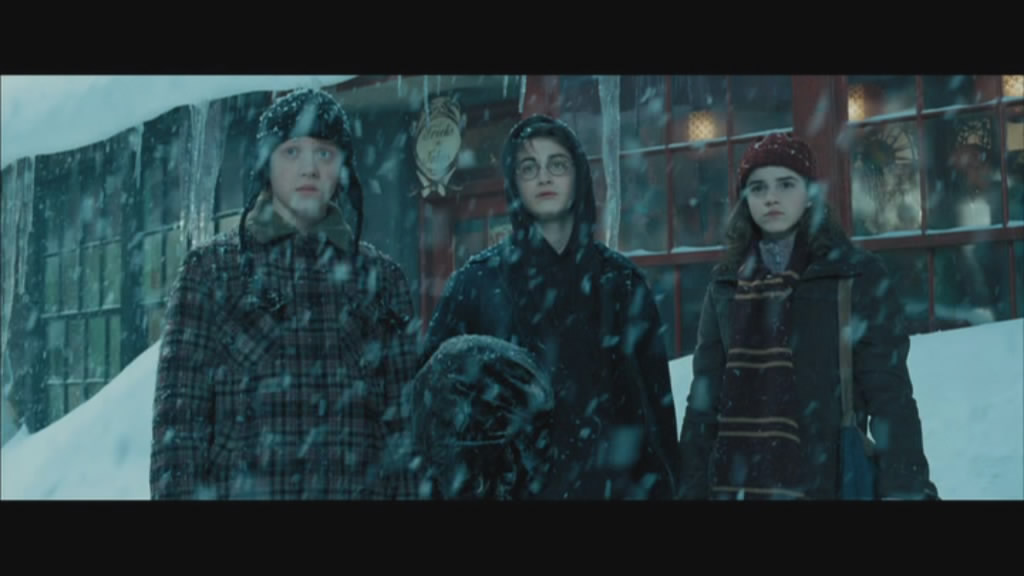 While critics were falling over themselves to proclaim that Prisoner was the best Potter film yet, it's easy to see why the film maintains a certain aura, a slightly depressing feel and texture to the movie that is hard to pin down. Cuaron's style, his camera angles and editing, is assured and layered, yet he's vibrant enough to generate emotion in the viewer without them even realizing it. Some people, much later, have stated they didn't like Prisoner of Azkaban for various reasons, saying it was too overtly dark and depressing: I find that a little hard to stomach considering some of the themes dealt with in the film. Harry needs to learn the hardships of life, he needs to learn about his past, and it's not pretty. Harry's friends need to learn that if they are to follow Harry along his path, then they'll find pain and misery before it's all over. This film is where that all begins. We've had two films' worth of setting up, now the payoff begins.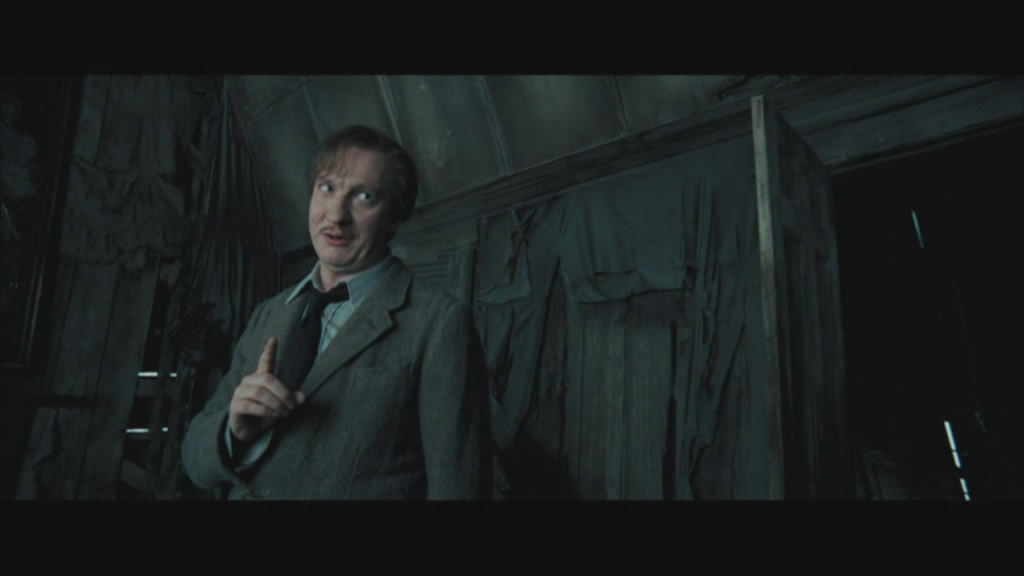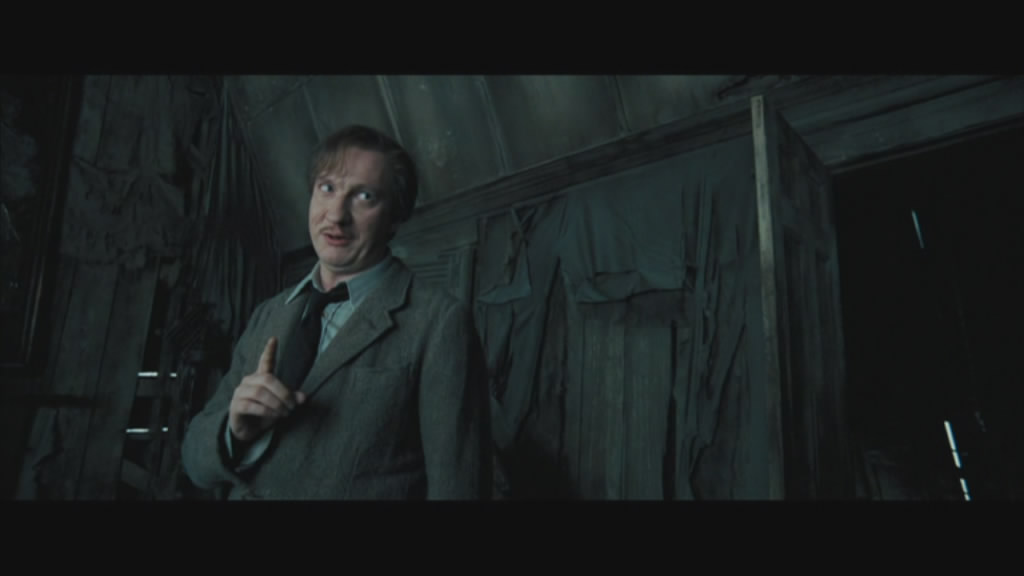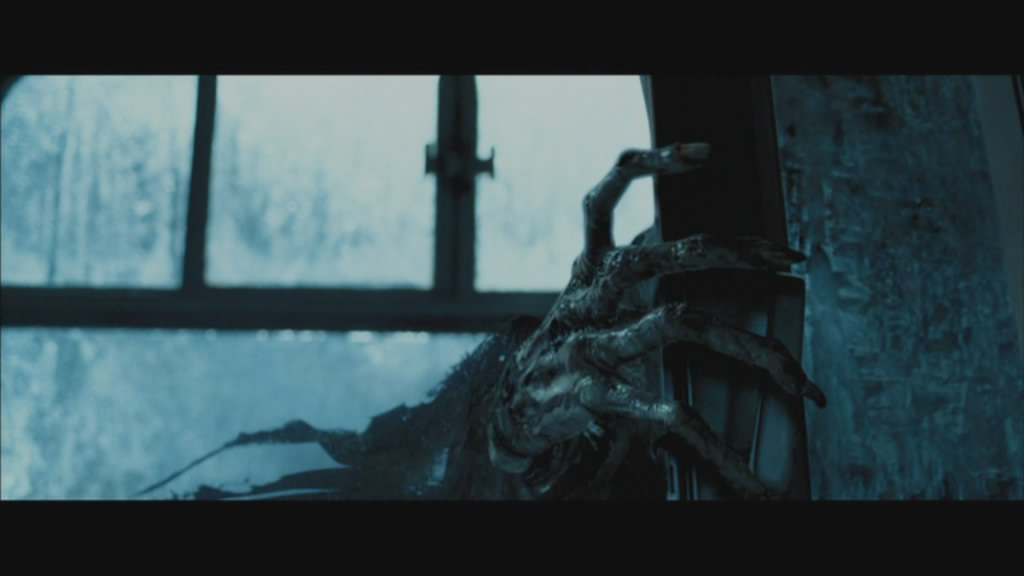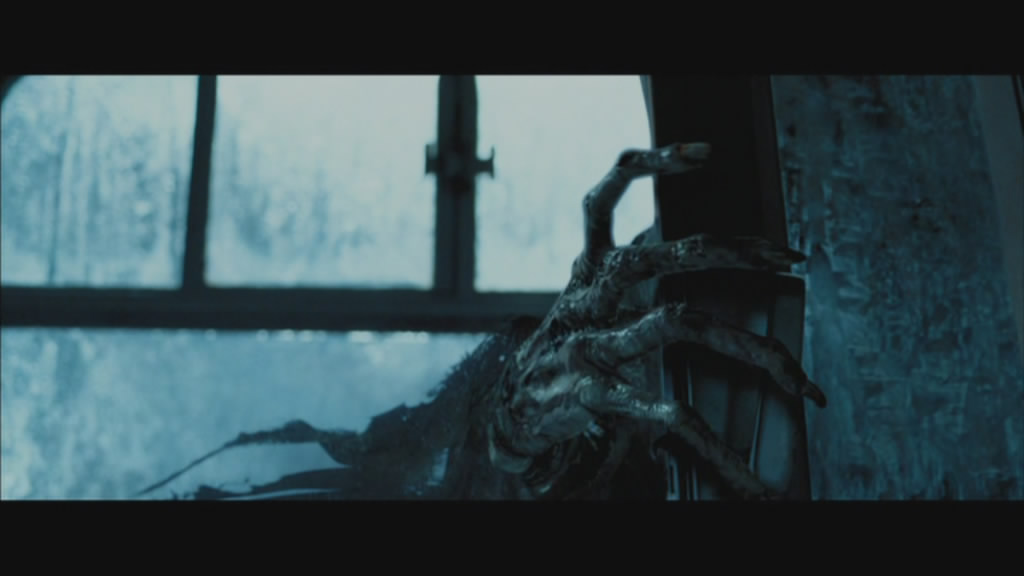 Prisoner Of Azkaban is a wonderful addition and highly visual entry into the Harry Potter film canon. It's dark, exciting, and filled with wonderful imagery and effects. But at it's heart, and what viewers across the world had been waiting for for two films, is the distillation and essence of Rowling's original book translating perfectly onto the big screen. Finally, finally, it happened.
Related articles
Who wrote this?