Movie Review – Spider-Man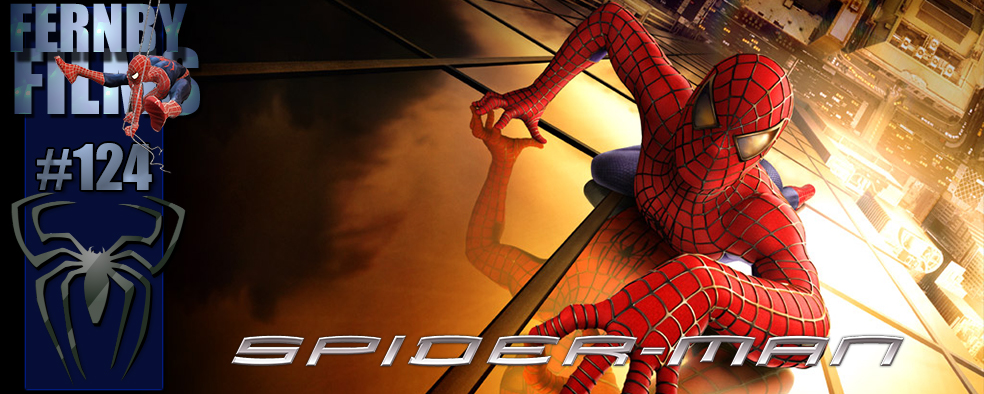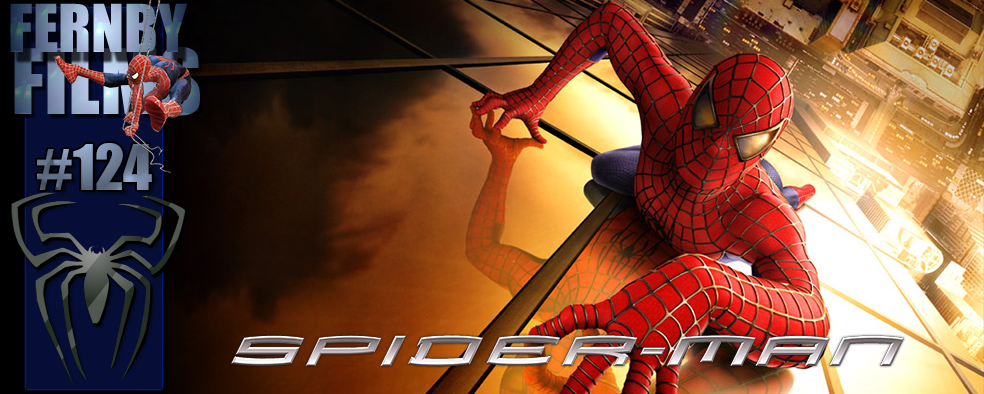 – Summary –
Director :  Sam Raimi
Year Of Release :   2002
Principal Cast :  Tobey Maguire, Kirsten Dunst, Willem Dafoe, James Franco, JK Simmons, Rosemary Harris, Cliff Robertson, James Manganiello, Elizabeth Banks, Michael Papajohn.
Approx Running Time :   121 Minutes
Synopsis:   Bitten by a radioactive spider, Peter Parker wakes to discover he has mutant abilities akin to that of an arachnid: he can climb walls, shoots web fluid from his wrists, and has heightened strength and senses. As he learns to control his powers, he must also face down the coming evil of the Green Goblin.
What we think :   Solid comic-book film delivers all the right ingredients; action, romance, character development and spectacle, as Sam Raimi directs his first Spider-Man installment. The cast are all magnificent, inhabiting their roles with a believability and texture most genre flicks lack. Exciting and memorable.
**********************
Original, wonderfully captivating comic-book adventure of everyone's favorite wall-crawler, Spider-Man. When Peter Parker is bitten by a radioactive spider (aren't they all?), he is transformed into a living, breathing spiderman hybrid, capable of climbing walls, incredible feats of strength, and enhanced senses.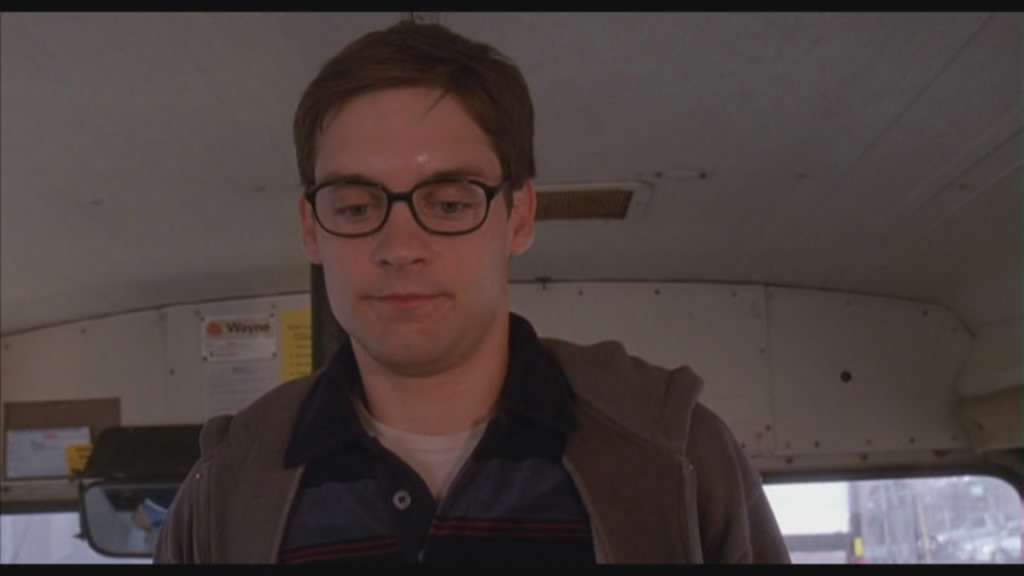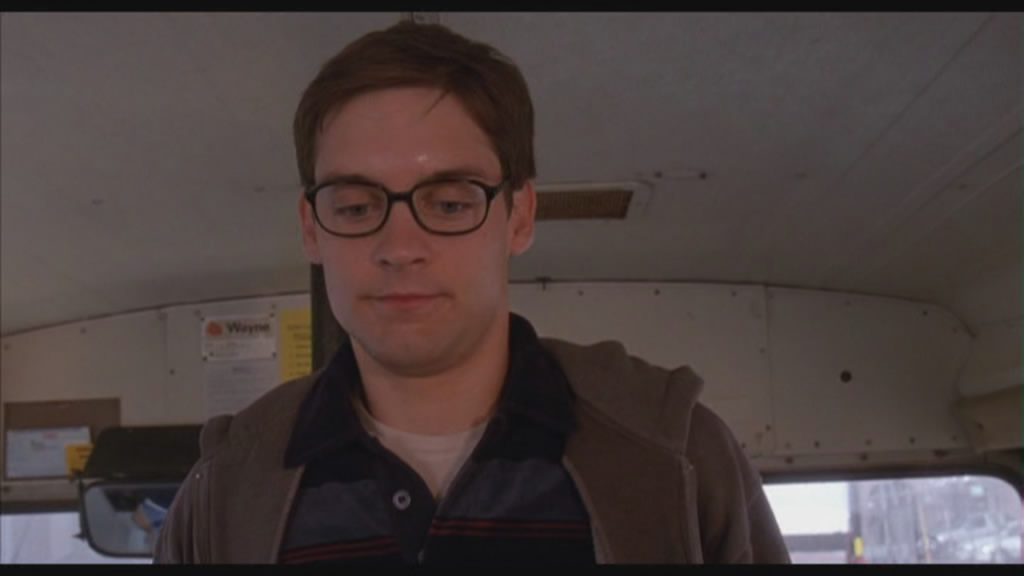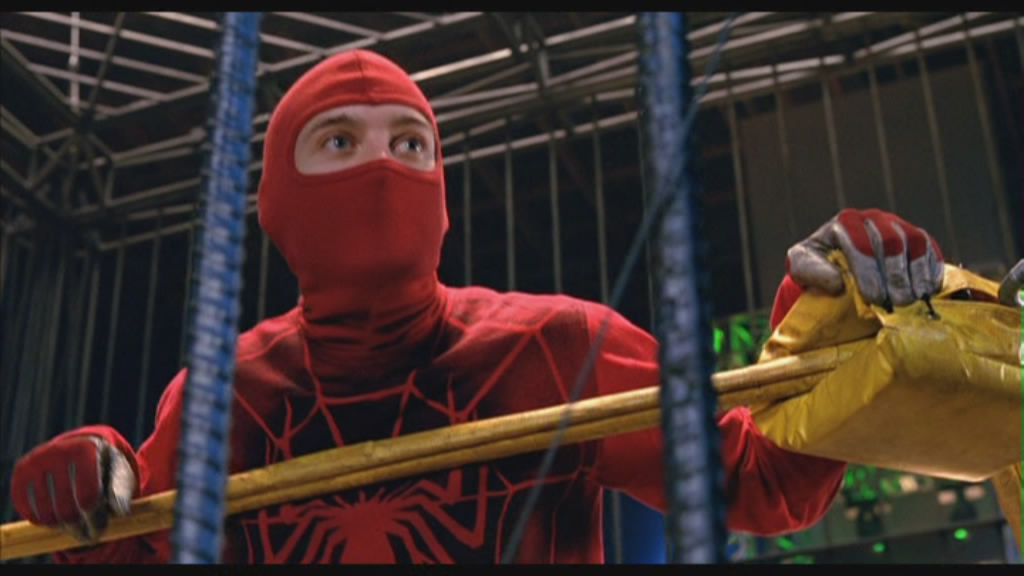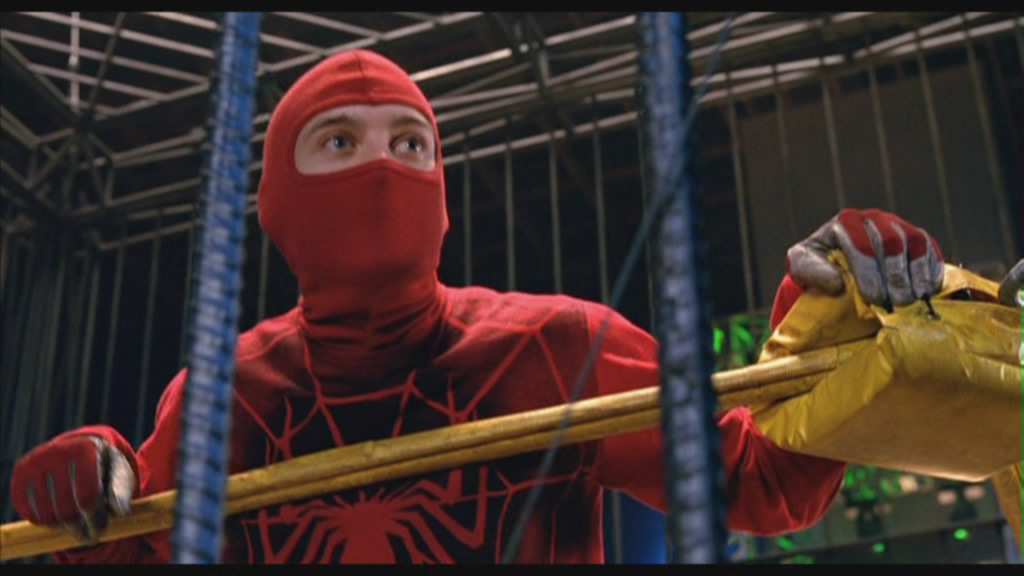 Spider-Man was filmmaker Sam Raimi's foray into the commercially accessible, after failed attempts with The Gift and The Quick & The Dead, both of which had flopped at the box office. Here, was an almost guaranteed success, since comic-book hero films were (at that stage) still undergoing a renaissance since the decline of the Batman features under Joel Schumacher. Little wonder, then, that Spider-Man broke box office records on it's opening days, and set the pace for the series to follow. The film is a big-budget, effects laden, extravaganza, with a great cast and wonderful production values. But the key point, perhaps to remember, is the script. Spider-Man took the characters from the comic book page, and sat them squarely on the big screen; their flaws, foibles and fantasies perfectly realized with the use of some staggeringly cool digital effects.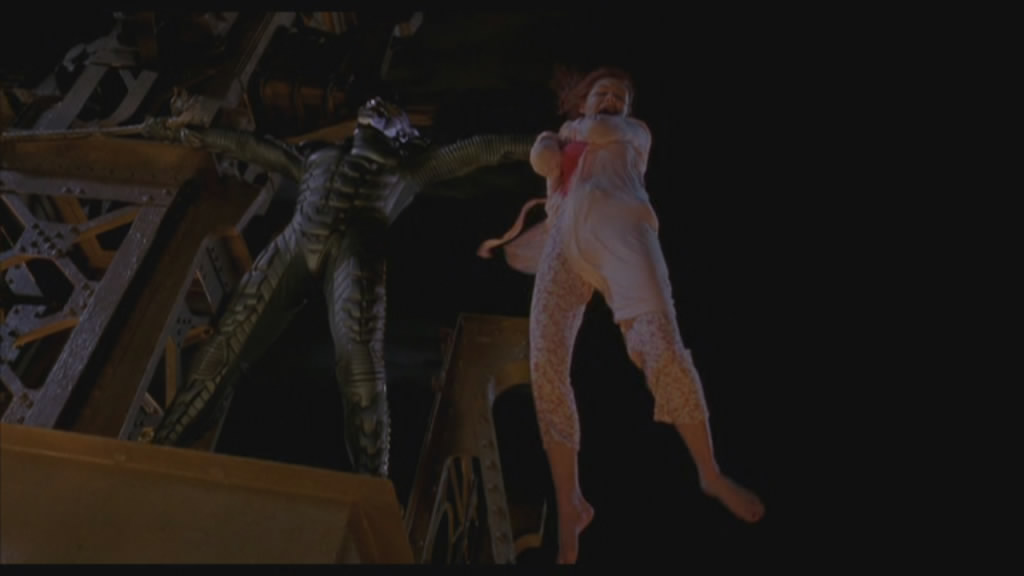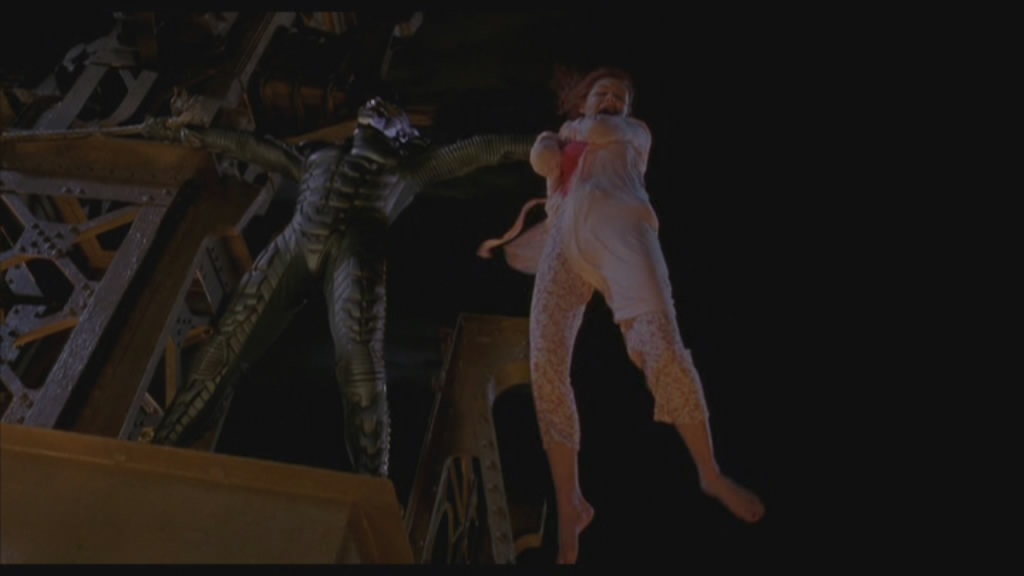 Raimi's unique vision for the film relied heavily on the audiences investment in the key trio of Peter Parker, his love interest Mary Jane Watson, and his best friend Harry Osborne. These three were the primary motivators for all the events and sequences within the film, albeit either directly or indirectly. As far as this goes, I think Raimi struck gold when he cast Toby Maguire, Kirsten Dunst, and James Franco in their respective roles, the chemistry between them all superbly realized. Spider-Man is a character driven film first, and an effects film second.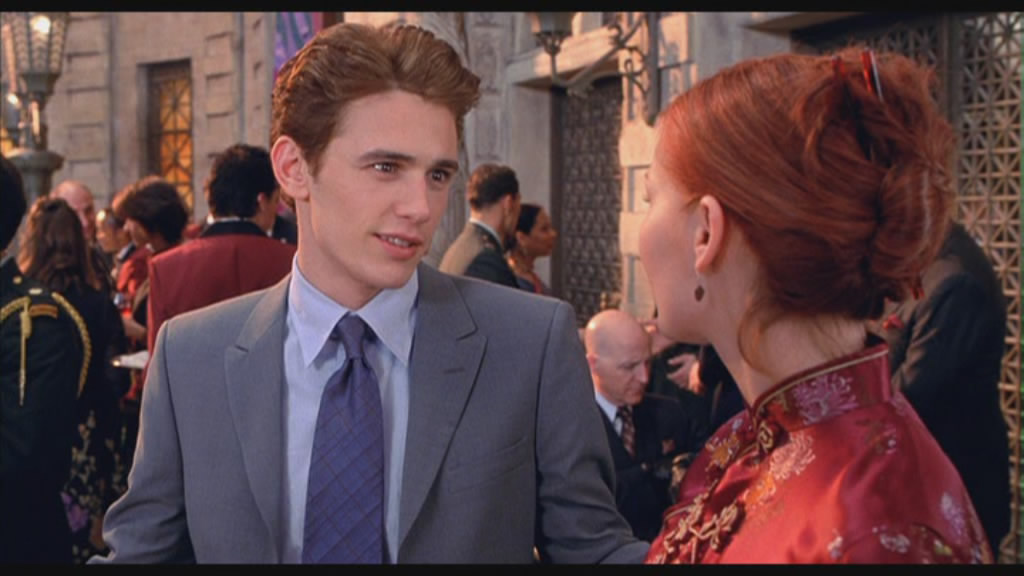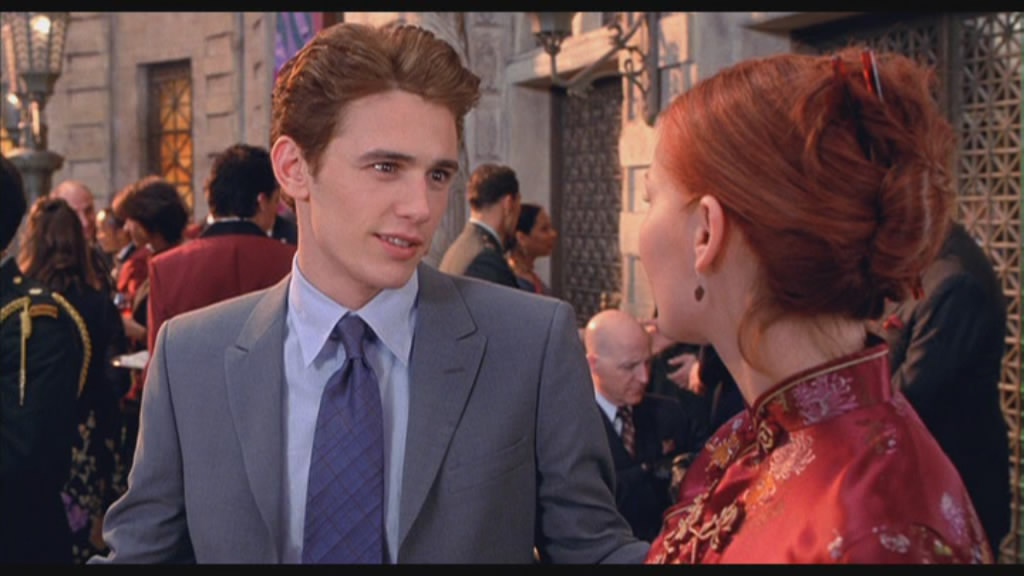 Maguire is a pretty decent Peter Parker, his innocence and "teenage" immaturity shining through as he takes full advantage of his new-found powers to both win the girl of his dreams, and make a few bucks on the side. It's not until he hunts down his Uncle Ben's killer that he decides to become a hero, a kind of avenging angel making the bad good in New York City.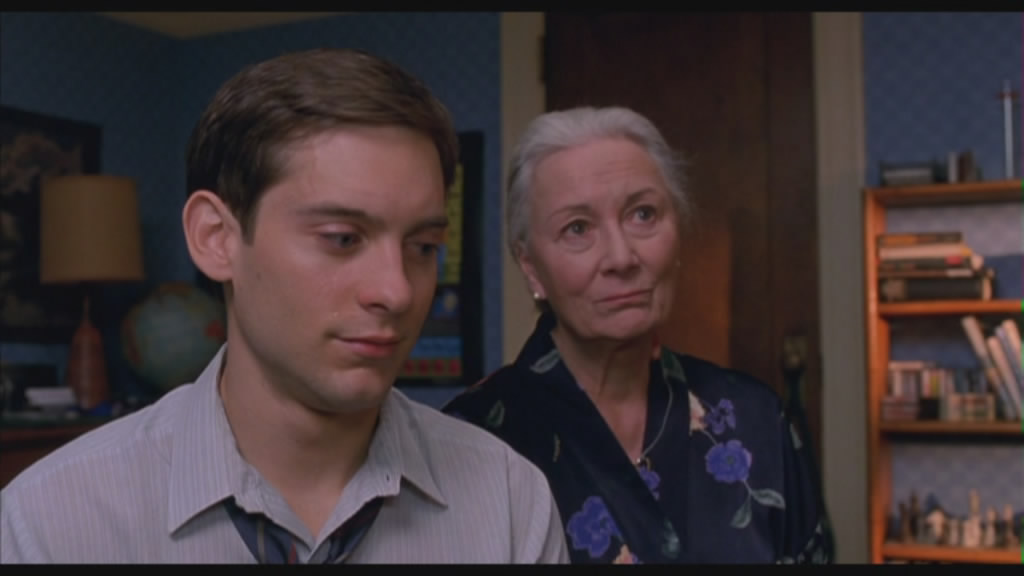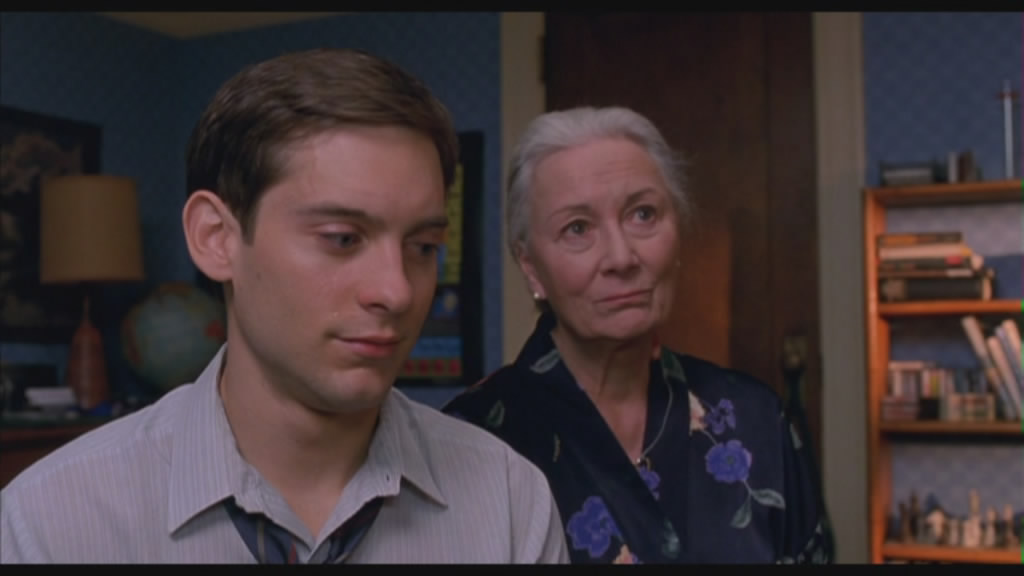 The cool thing about the original Spider-Man comic was the intermingling of Parker's personal and public life: his persona as the webcrawler was often conflicted with his private feelings: case in point, his best friend's father, Norman Osborne, becomes the Green Goblin, a villain driven by revenge against those who persecuted him. Parker's great challenge is to fight his best friend's father, who is intent on destroying Spider-Man, while at the same time remaining friends with Harry, who feels rejected by Mary Jane's decision to become romantically entangled with Parker. The old love triangle situation, while an old film standard, is given a fresh lease of life here.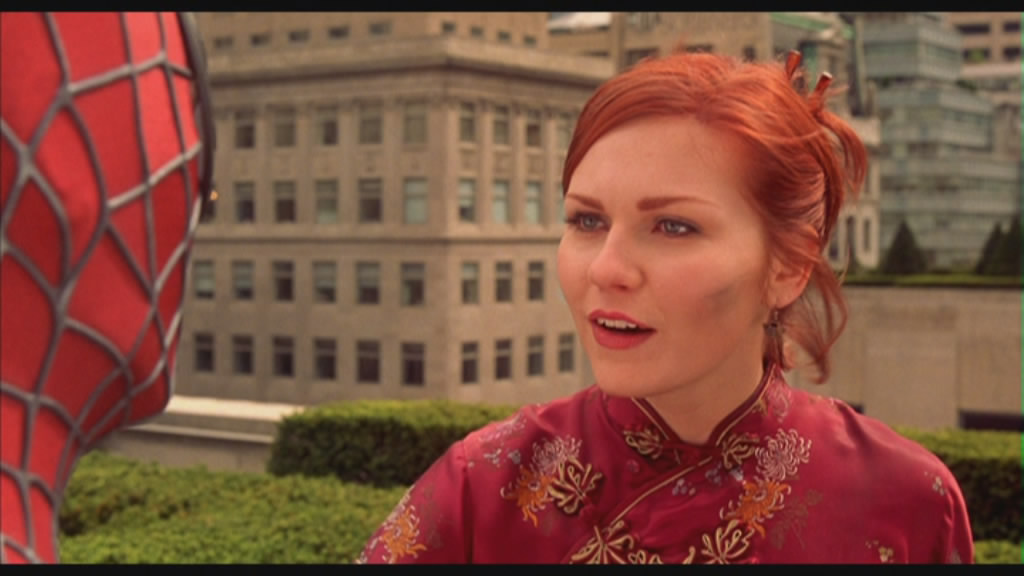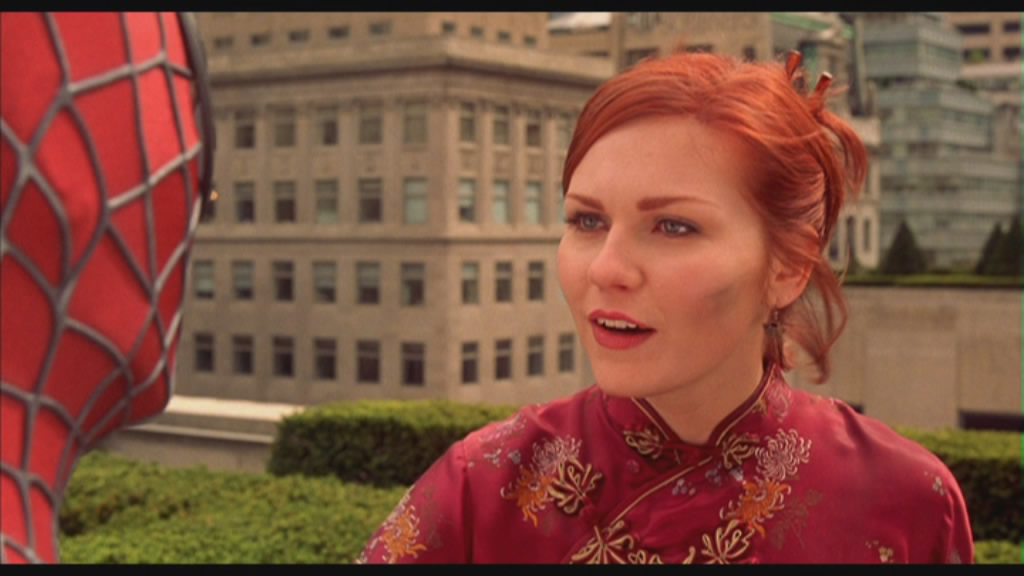 Raimi's greatest achievement with Spider-Man was to balance the widescreen battles and conflict with the more intimate, personal stories of each of our key cast. This could have been a film swamped by super-cool digital effects to the detriment of the storyline, however, this is not the case. Raimi perfectly balances the storyline with both the development of Parker and Mary's Jane's romance, their disagreements and internal struggles, and the Spider-Man/Green Goblin tete-a-tete, during which the film's powerful ending manages to come to the forefront.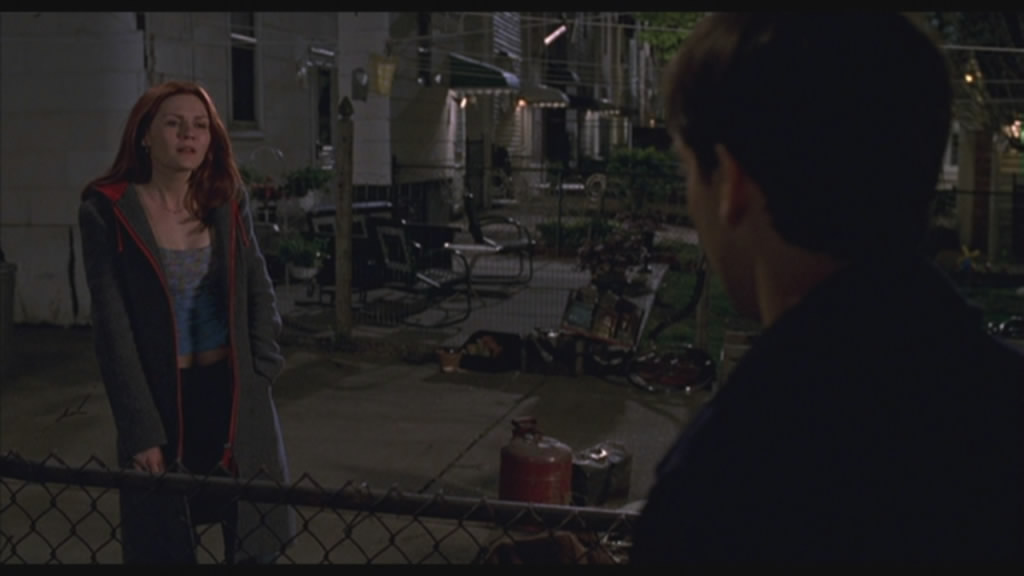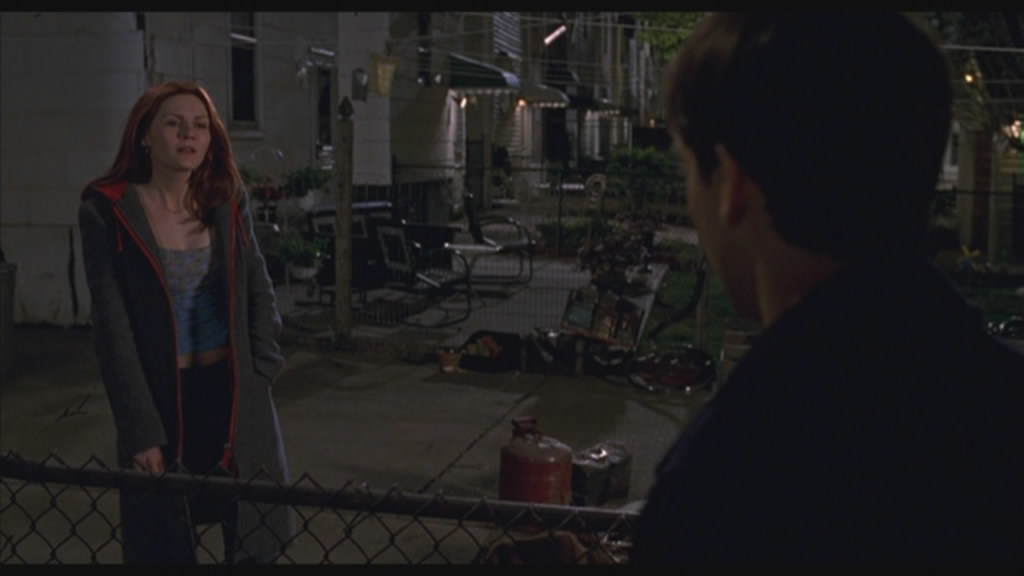 If time has taught us anything, it's that Spider-Man did something that all the DC heroes, including Superman and Batman, couldn't do: humanize their heroes. Spider-Man is a real person, a young boy trying to make a difference in a world gradually being swamped by evil, anger and bitterness. Those who have a lot, and those who have nothing: all are equal under Spidey's eyes, and although Parker often struggles with this tenet of his moral code, it's the conflict that creates the tension and drama in the storyline.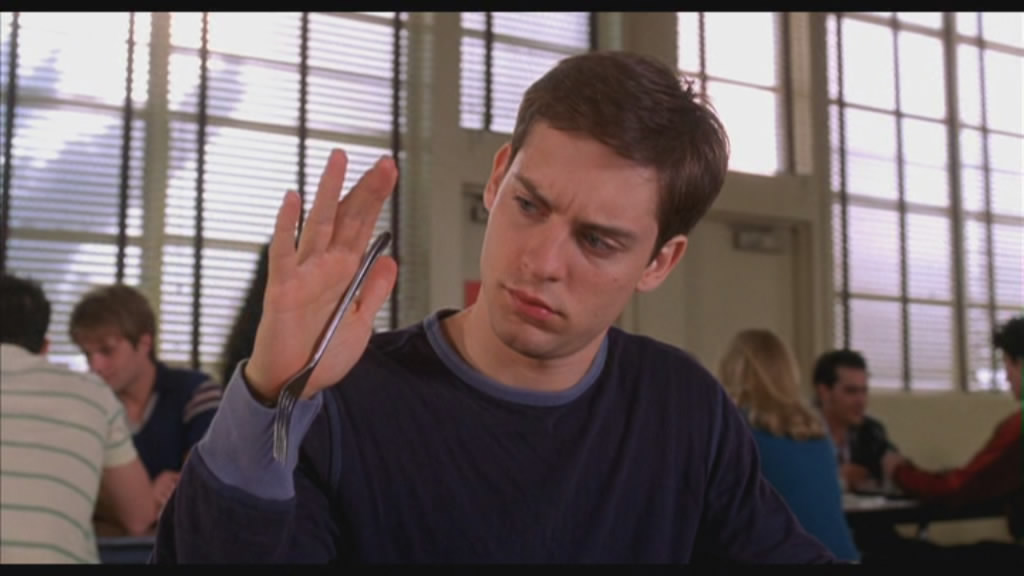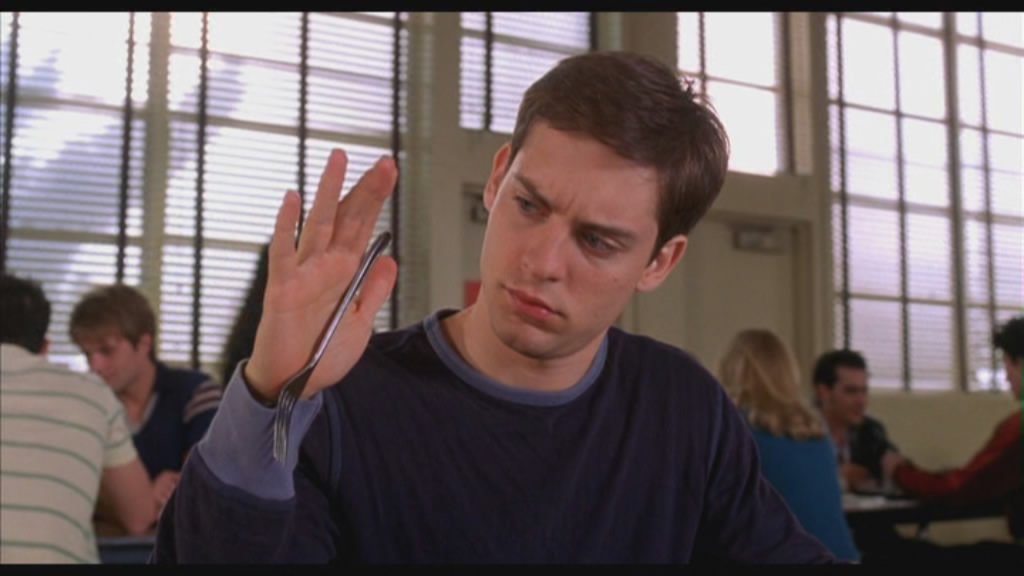 Special mention must go to Rosemary Harris as Aunt May, whose performance is both uplifting and utterly shattering, as she comes to terms with the death of her husband Ben, killed by a carjacker in the opening act. Harris' performance will bring a tear to your eye whether you like it or not: she's a fine actress and her story arc continues through the following films as well.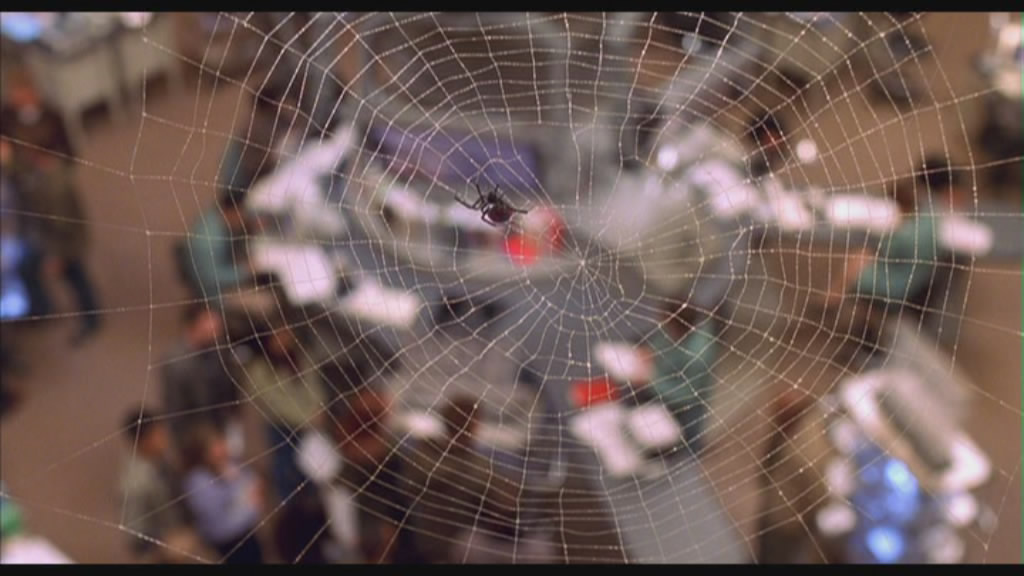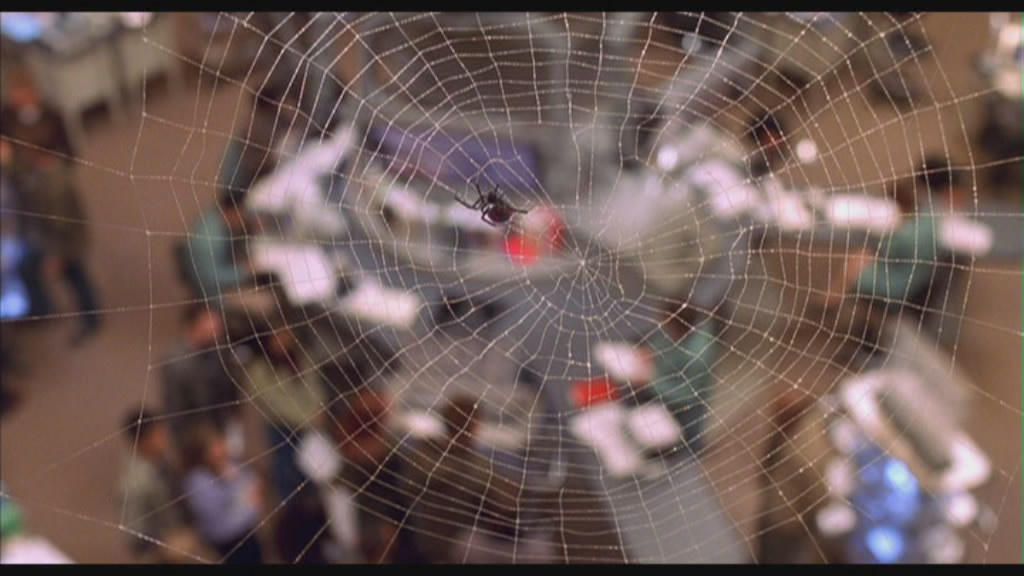 Some regard Spider-Man as the quintessential superhero film, others say it's a return to form for the medium: I agree with both. With the world in desperate need of heroes to believe in, Spider-Man fulfilled that need, and begat the next phase of comic-book adaptations to come flooding onto the silver screen.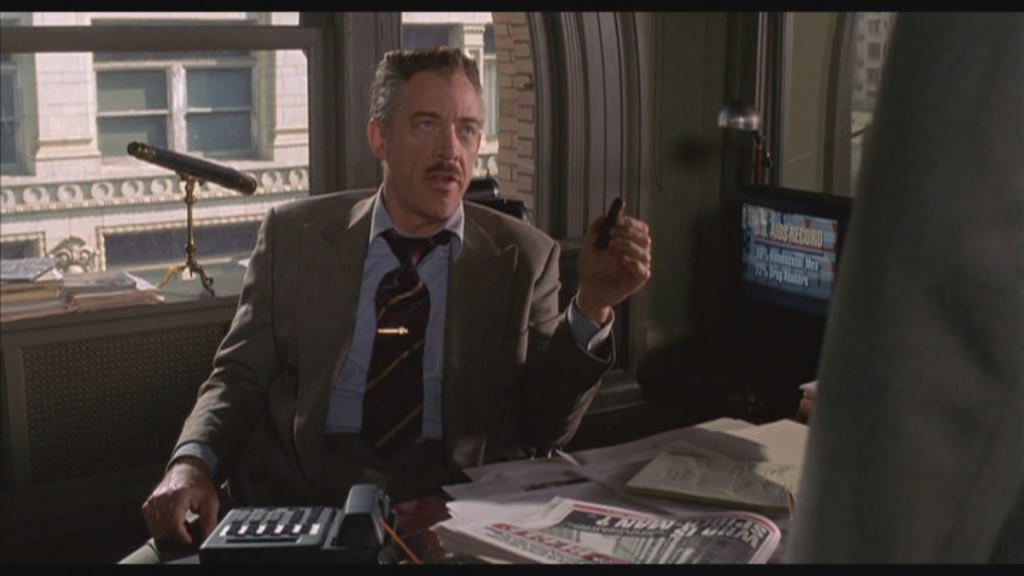 Spider-Man is exciting, exhilarating entertainment, filled with great characters you can believe in, that are flawed and somewhat representative of ourselves. Their struggles are our struggles. Their victories are ours. And their conflicts, however realistic, are the same as ours: to be accepted, to gain respect, and to triumph over adversity wherever it lies.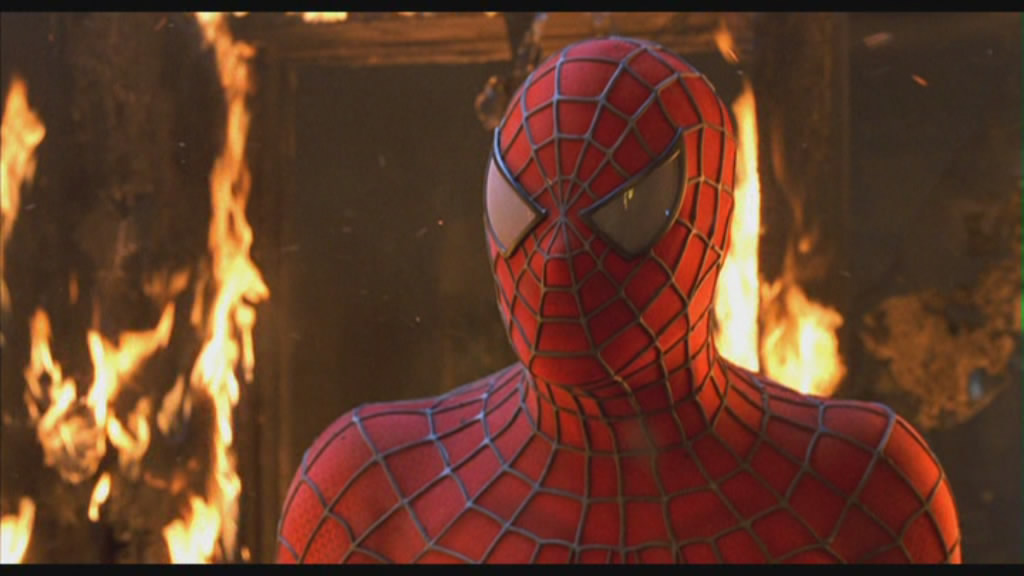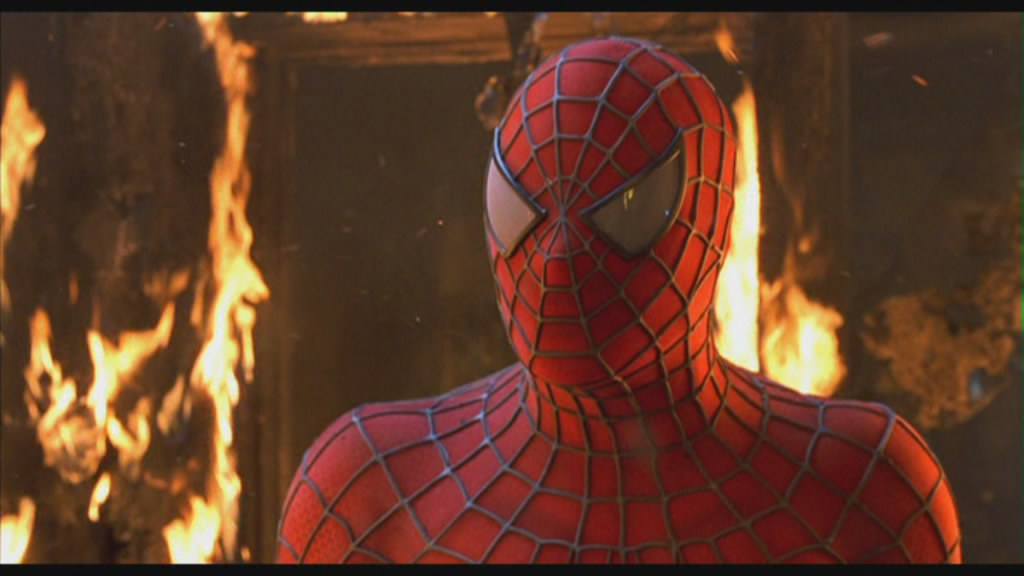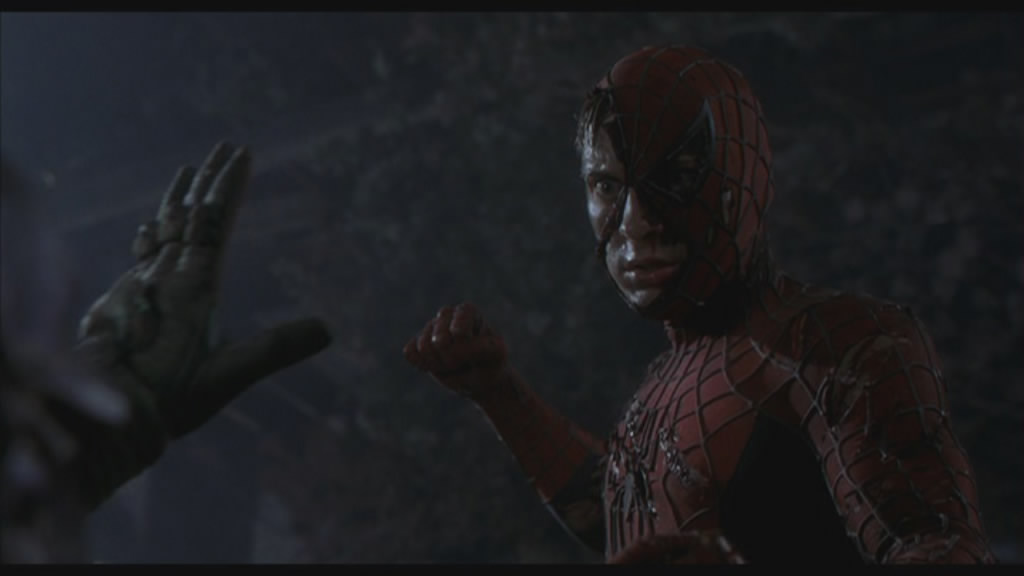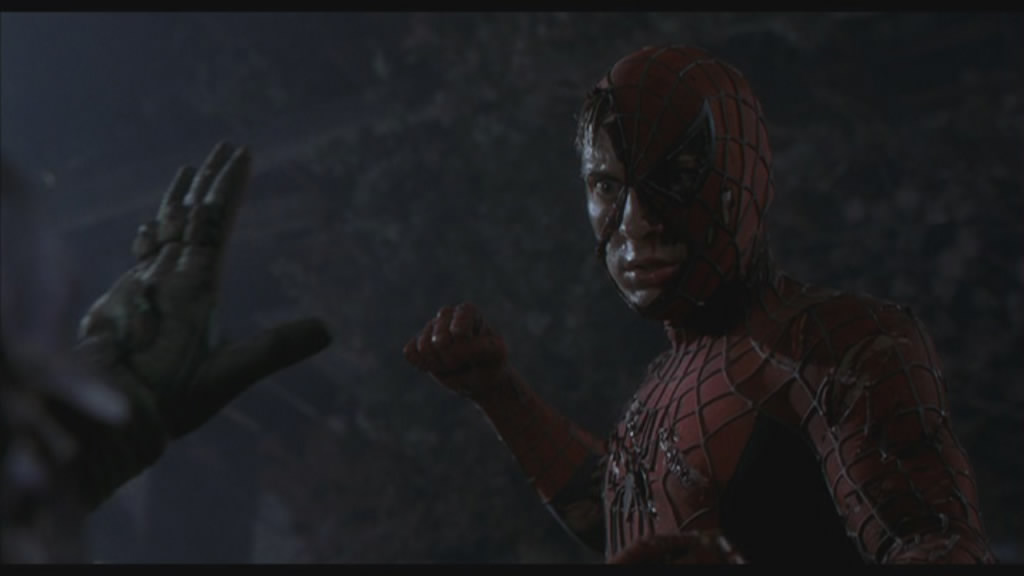 Wonderful, charming and well made, Spider-Man is one of the true great comic-book films, and one of the great films period.


Related articles
Who wrote this?