Lobethal Car Rally – The Overheated Car!!!
Hi all.
Strangely, a non-film related post this time. A few weeks back, Lisa T and I went up to visit Box and Kiah to watch the Lobethal Carnival Car Rally, which was great fun and a wonderful day. Plenty of old vintage vehicles to keep us entertained.
Anyway, I thought I'd share some cool photos with you. We were sitting on the side of the road, snapping photos like nothing else, and this vintage car stopped, steam billowing from the bonnet. Overheated radiator you see: doesn't make for a car that runs too well… If you know what I mean.
Here's a step by step photo montage of what transpired.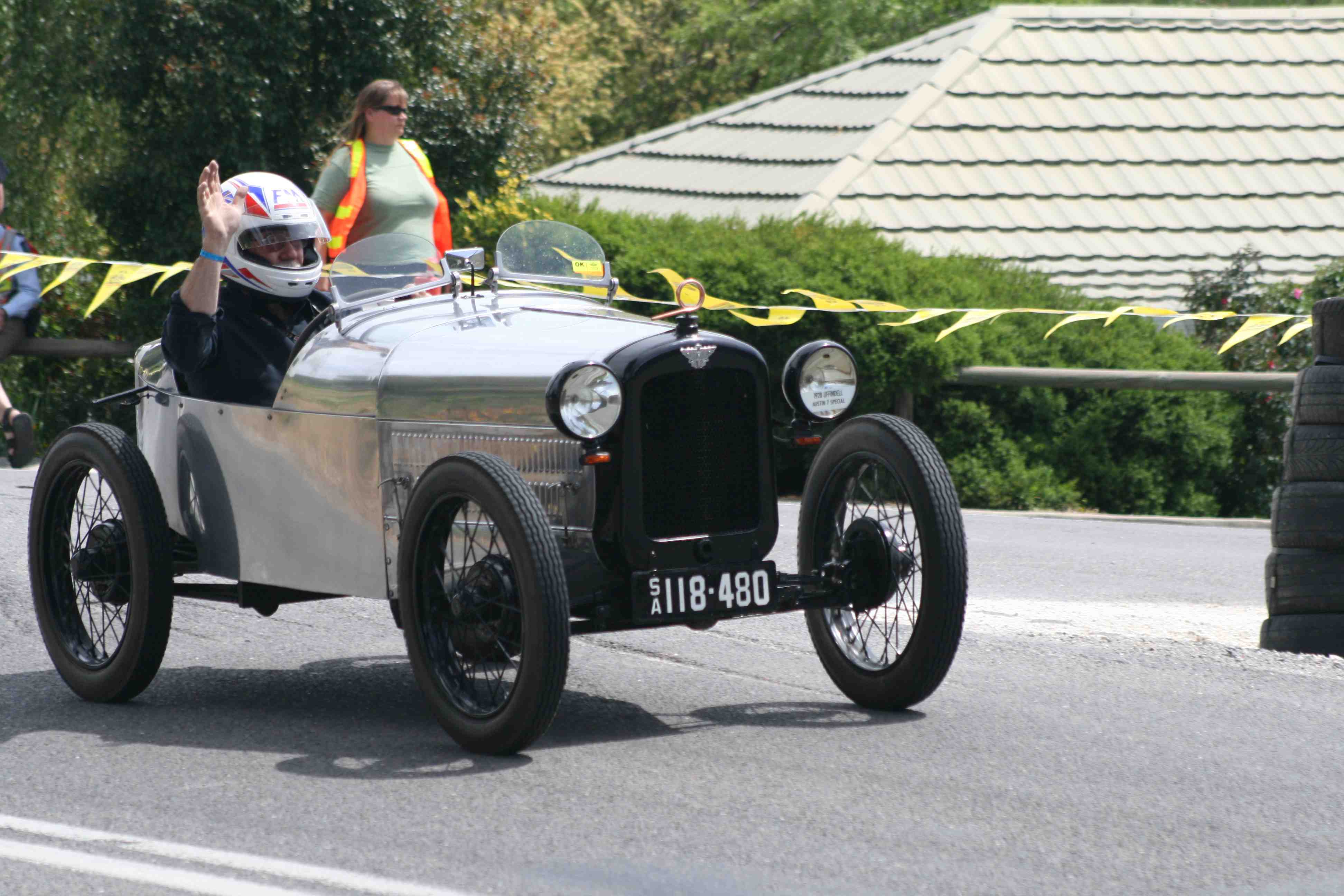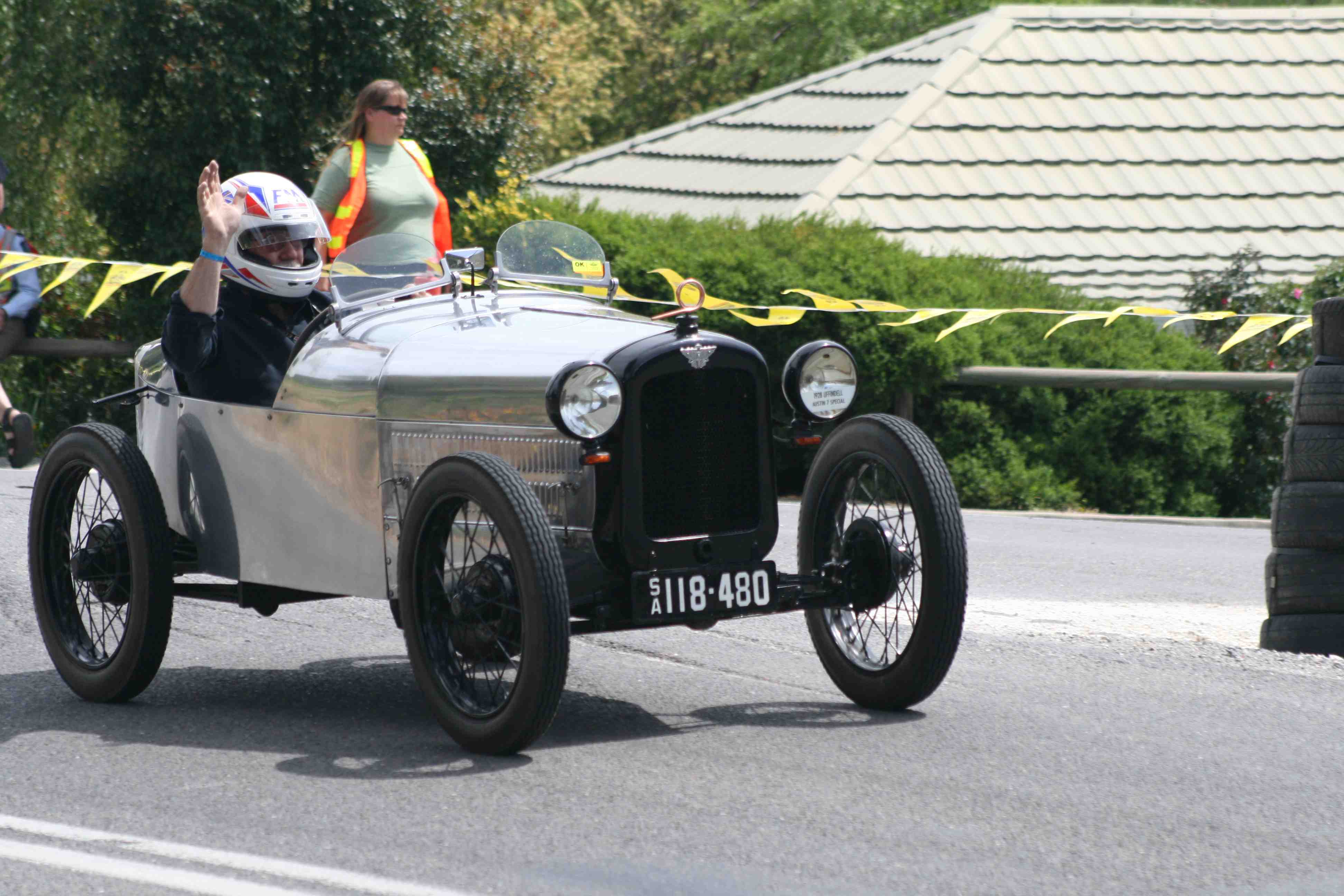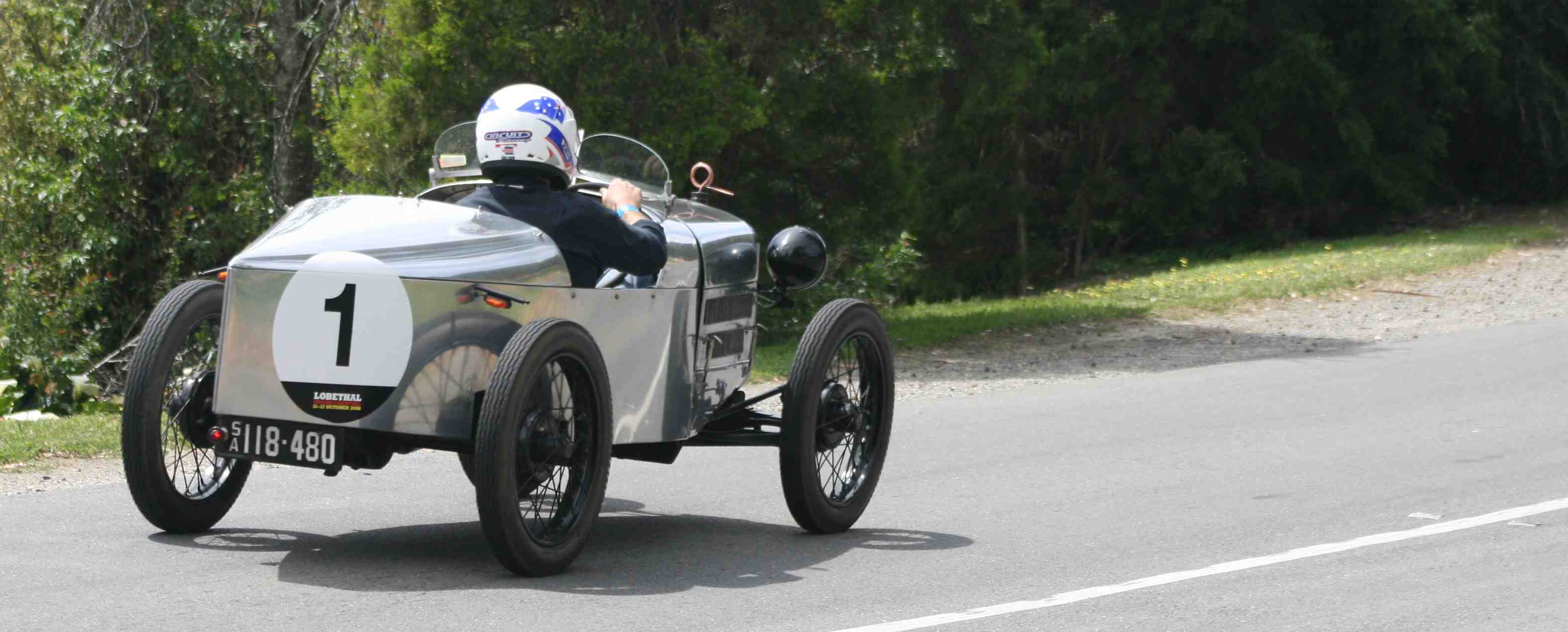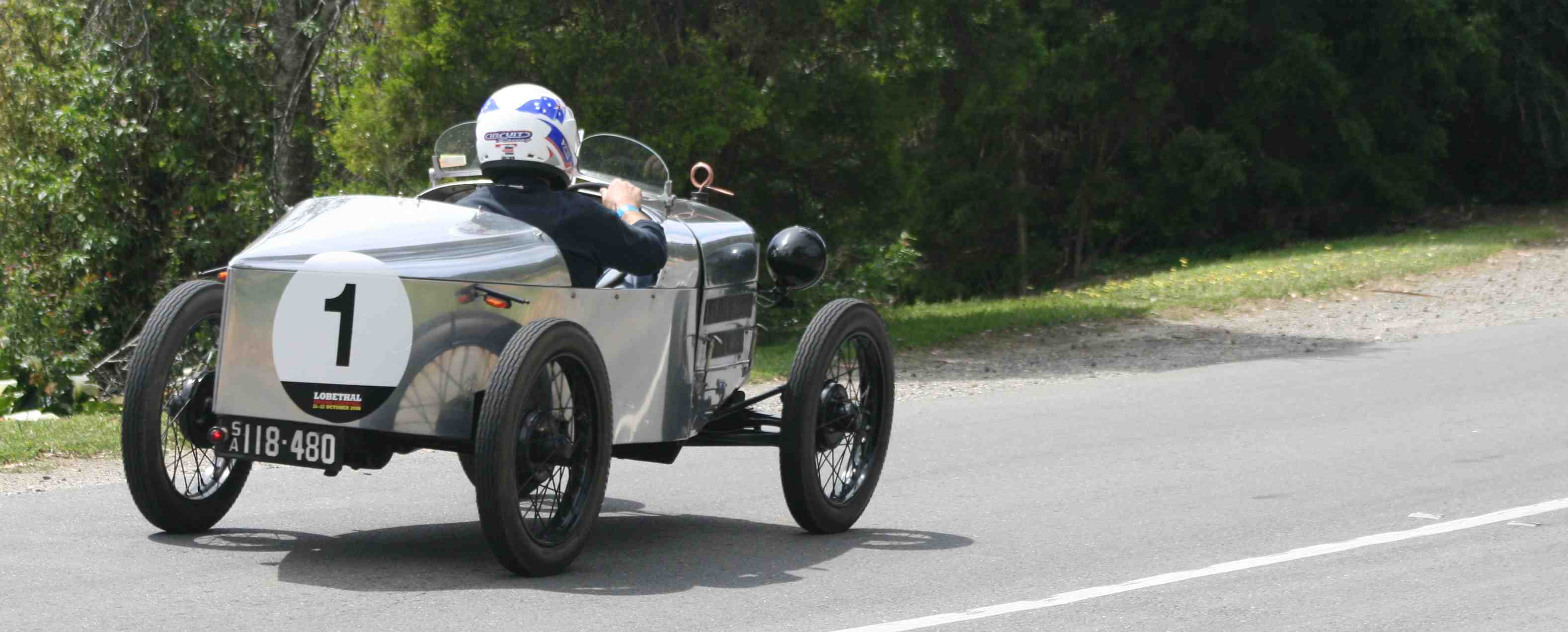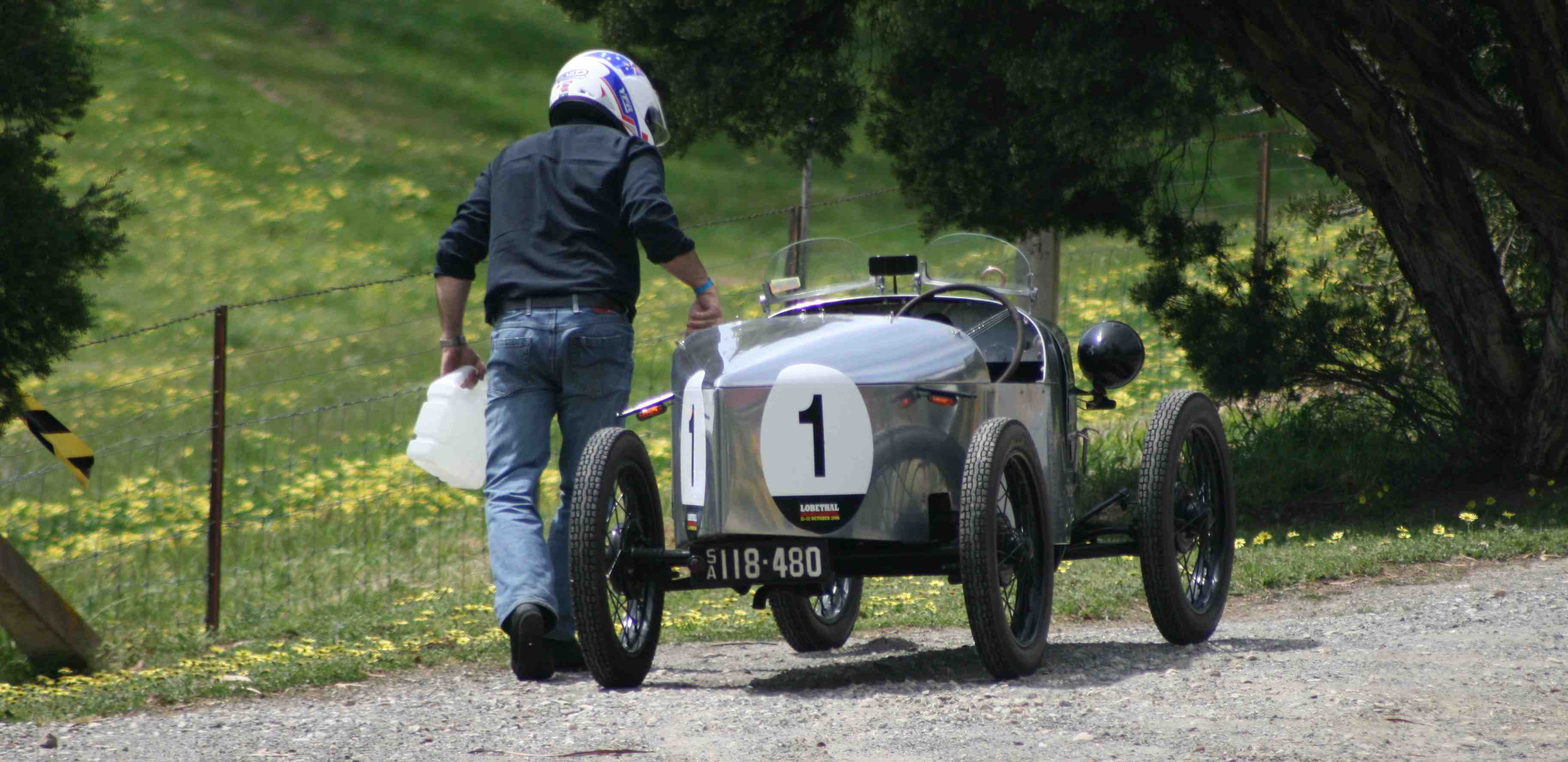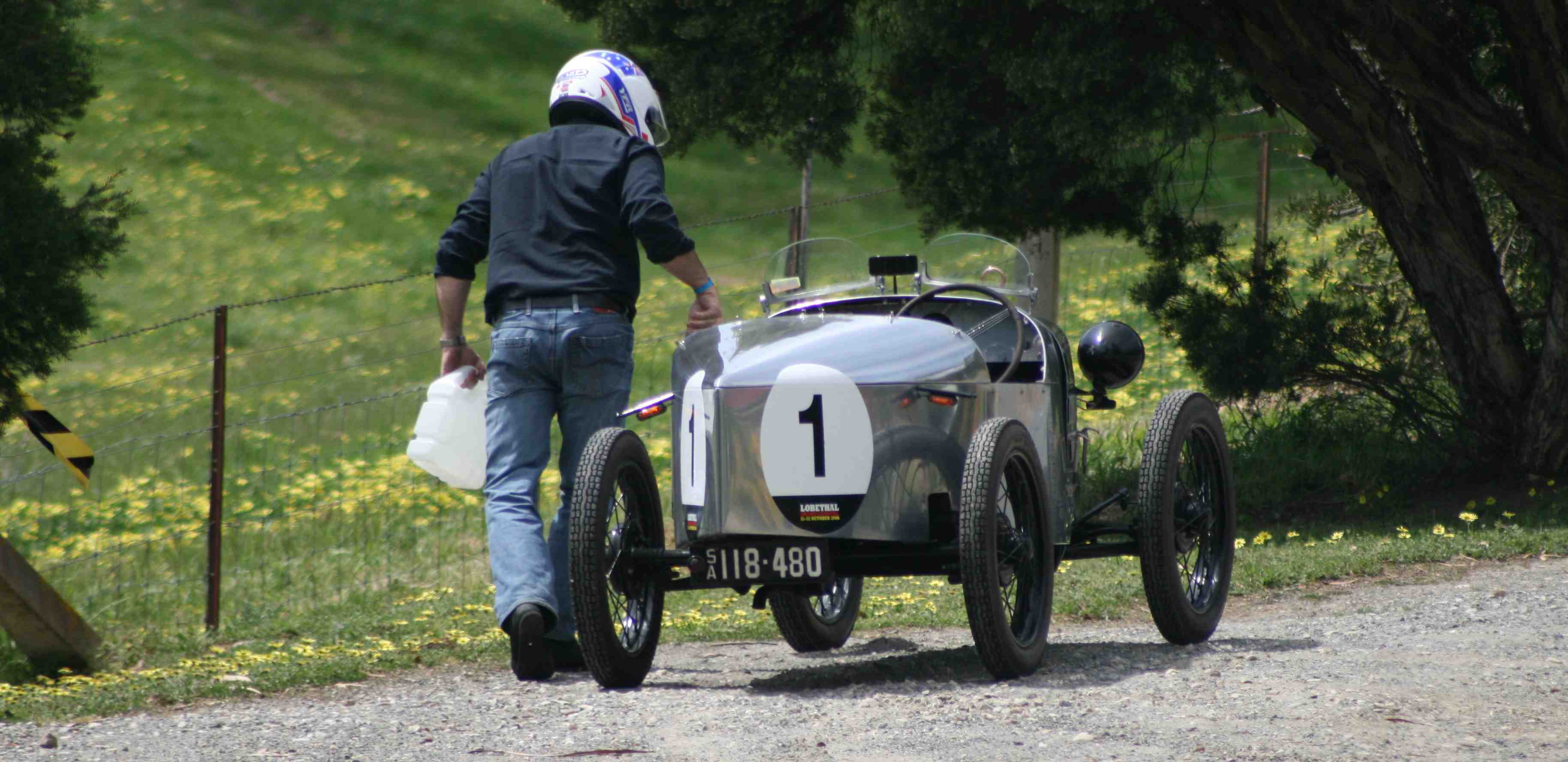 You know, that steam means it's NOT good right now...

Perhaps if I take the cap off....

And then I got a face full of scalding water.... Pity I left my helmet visor up, eh?

Well, perhaps I didn't think this through properly.

My beauty was obviously thirsty, so I filled her back up.

Screw you guys, I'm going home!

If that guy with the camera puts this on the internet, that will REALLY annoy me!

For those keeping score, Vintage Car: 1. Guy in helmet: 0.

For more images of the Lobethal Rally, check out the Galleries page in the sidebar to the right.

Who wrote this?