Movie Review – Golden Compass, The
Horribly colvoluted fantasy adventure rings awfully hollow – the fantasy is extreme, yet the characters remain aloof and uninviting to the viewer. You're better off scratching your fingernails down a chalkboard for all the good this film does. A superb cast utterly wasted, and two hours of your life you'll never get back.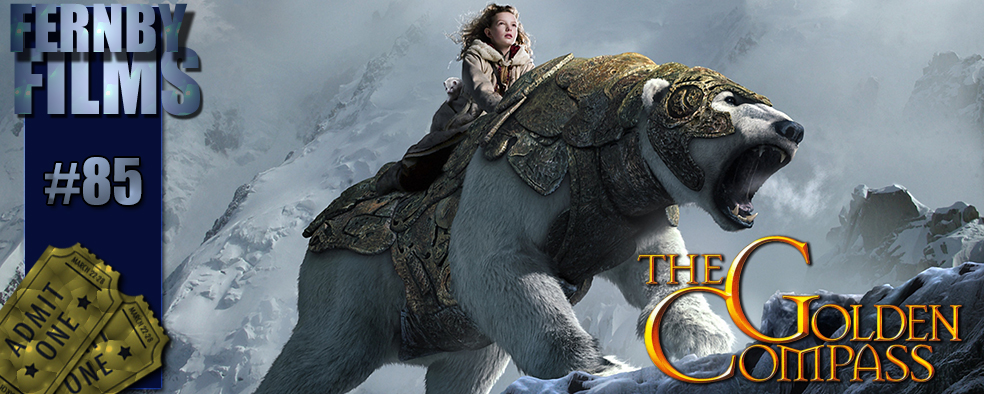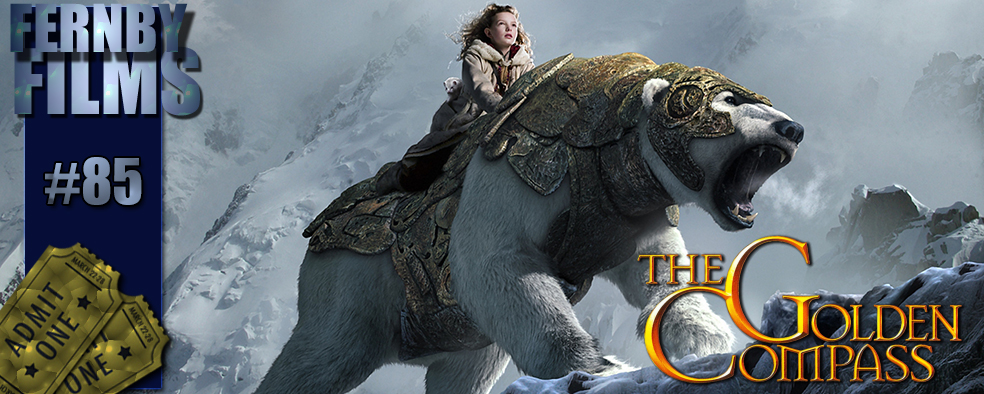 – Summary –
Director :  Chris Weitz
Year Of Release :  2007
Principal Cast :  Dakota Blue Richards, Freddie Highmore, Nicole Kidman, Daniel Craig, Sam Elliot, Ian McKellan, Eva Green, Ian McShane, Kathy Bates, Kristen Scott Thomas, Ben Walker, Jim Carter, Tom Courtenay, Christopher Lee, Magda Szubanski, Derek Jacobi, Edward Desouza, jack Shepard.
Approx Running Time :  113 Minutes
Synopsis:  In a parallel universe, young Lyra Belacqua journeys to the far North to save her best friend and other kidnapped children from terrible experiments by a mysterious organization.
What we think :  Horribly colvoluted fantasy adventure rings awfully hollow – the fantasy is extreme, yet the characters remain aloof and uninviting to the viewer. You're better off scratching your fingernails down a chalkboard for all the good this film does. A superb cast utterly wasted, and two hours of your life you'll never get back.

**********************
Nicole Kidman's luck really hasn't been all that great lately. You'd certainly not want to accompany her to the casino for a bet. Along with The Invasion, The Golden Compass represents yet another box office failure in the career of Australia's Golden Child. Kidman, it seems, is the darling of the paparazzi and media outlets across the country. Everywhere she goes in Australia, photographers follow her every movement. However, in Hollywood, she's become something of an albatross around the neck of any film project she touches.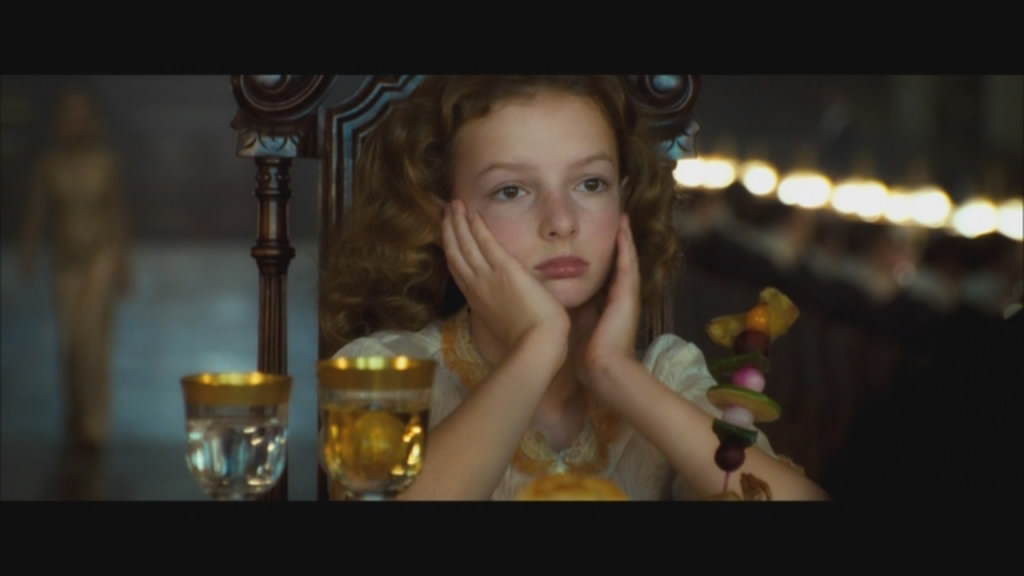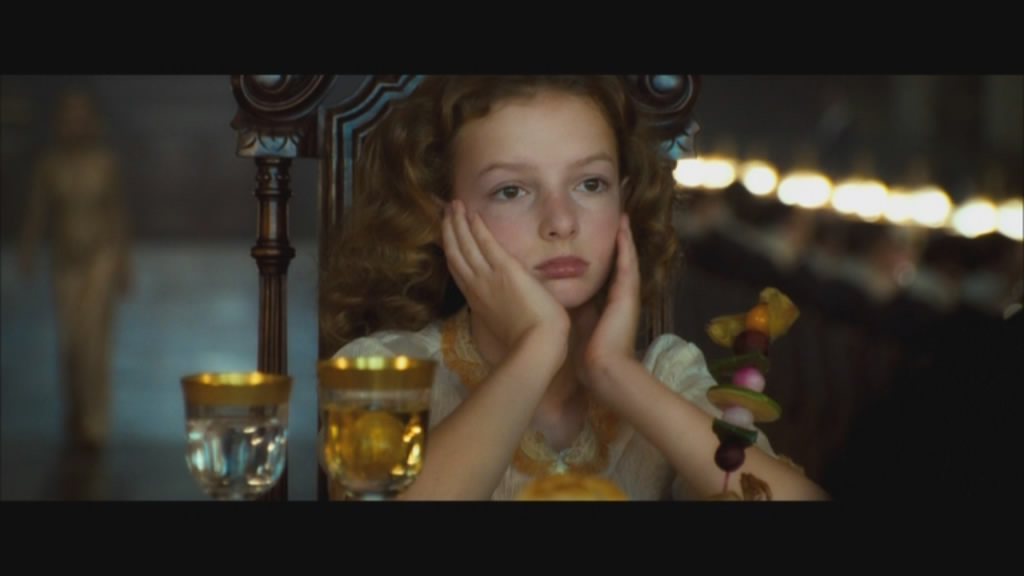 It's a pity, though, that The Golden Compass suffers more than just having our Nic in the cast. Based upon the first novel of Phillip Pullman's His Dark Materials series, The Golden Compass came in for a pounding by religious groups for controversially depicting a warped view of religion, particularly the Catholic Church. This controversy saw the film suffer substantially as crowds stayed away from the cinema release, although some Internet figures state that the film did improve marginally in DVD sales and rentals.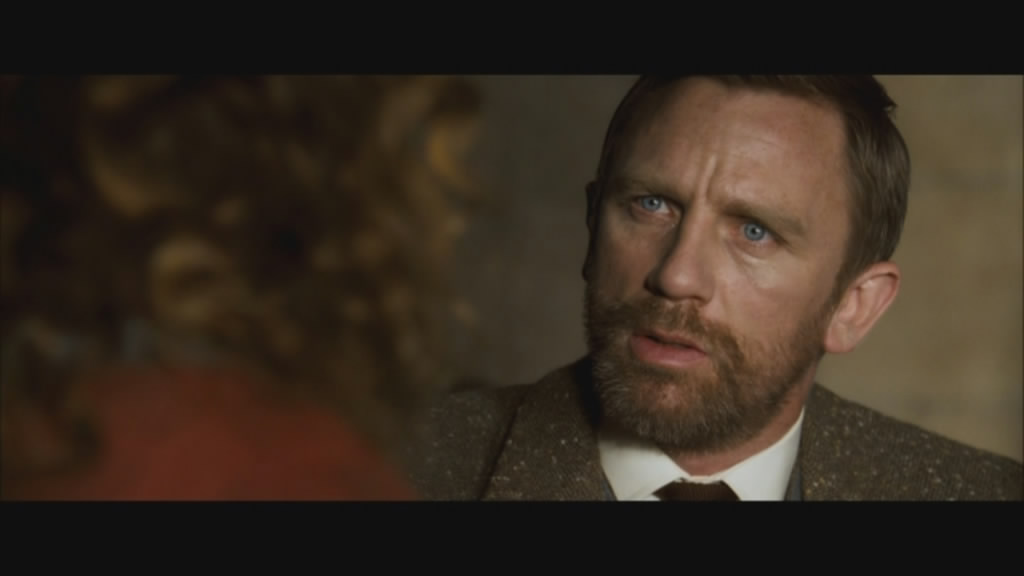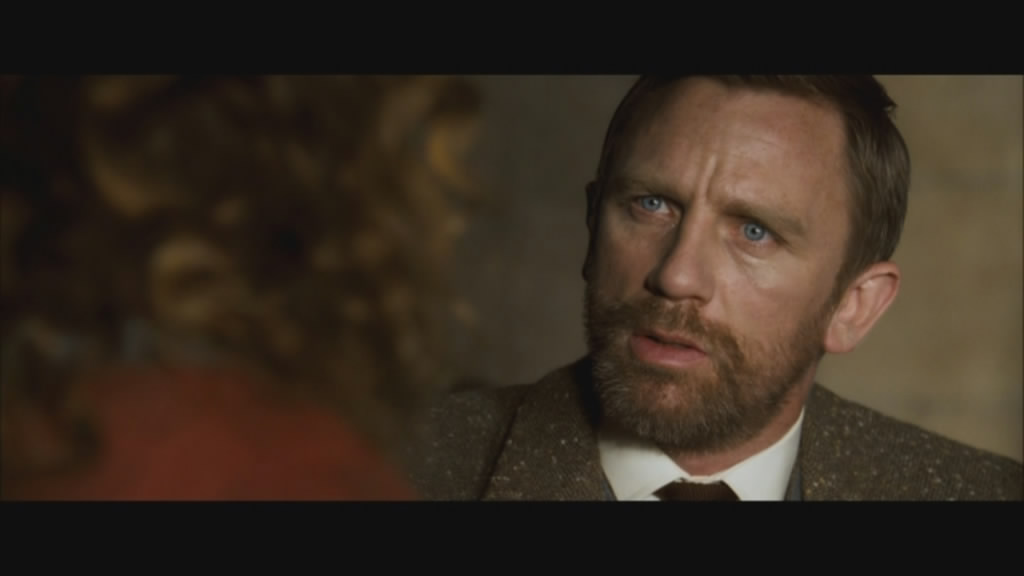 But where the film really falls over is it's disjointed road-movie style narrative, held together by barely explained characters and a shallow, not-quite-real world in which our characters live.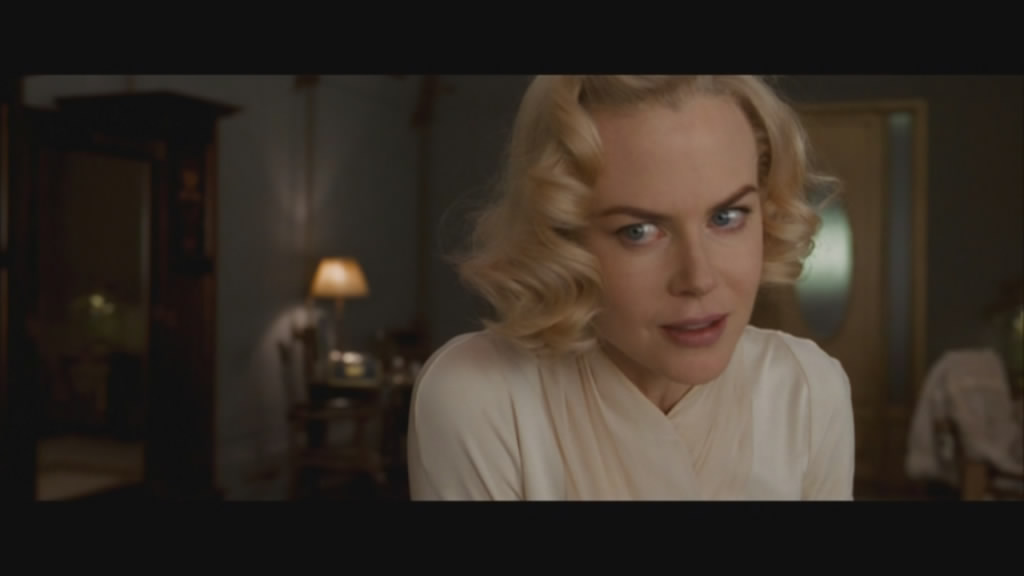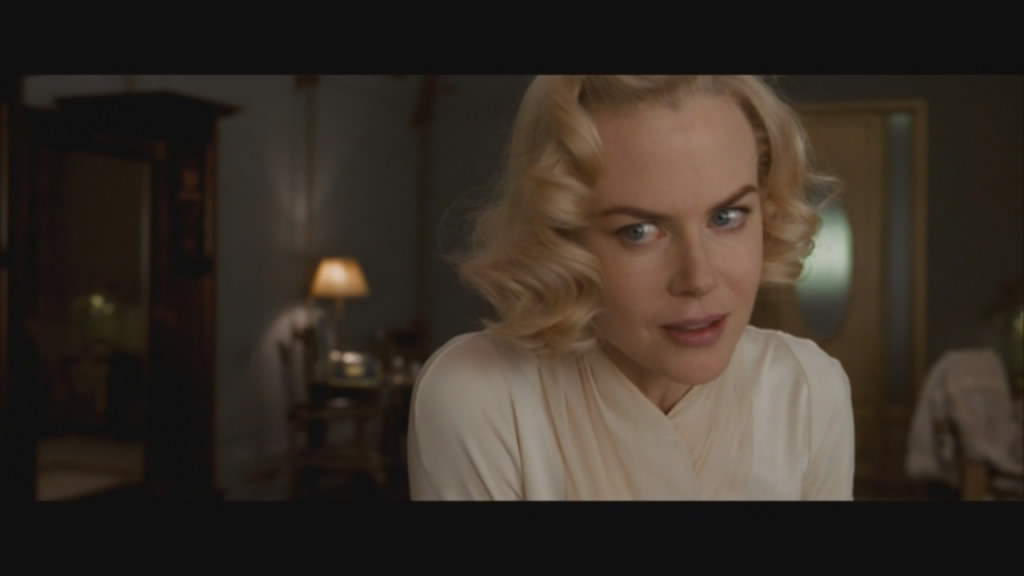 Set in a parallel world, ruled by the (cool sounding, but underdeveloped) Magisterium, a young girl named Lyra travels to the far north in order to find kidnapped children, using a mysterious device known as an "alethiometer" (the titular Golden Compass, for those keeping score). A mysterious woman, Mr Coulter (a frosty and screechy Kidman) offers to transport Lyra on her quest, but, as usual, all is not what it seems.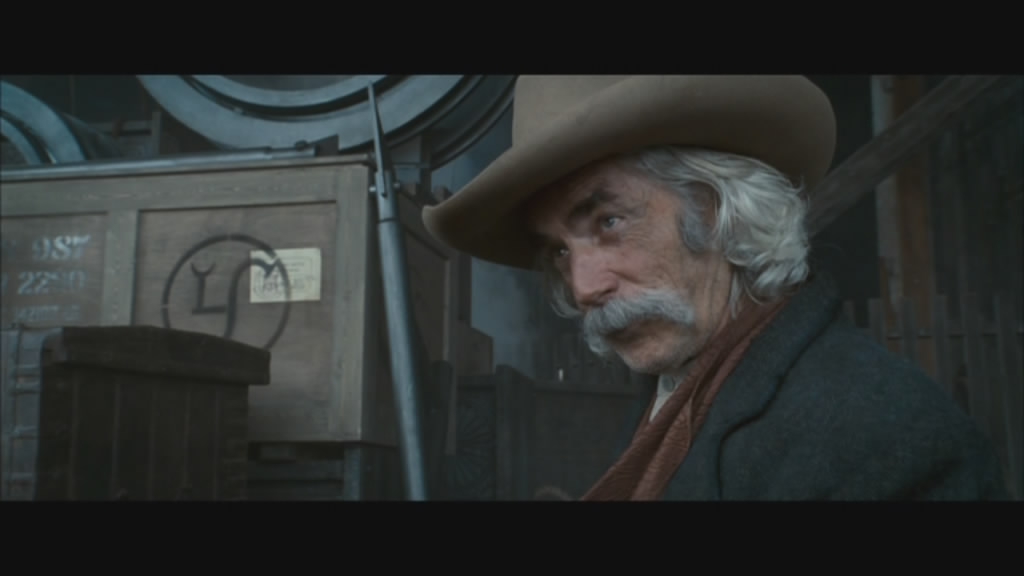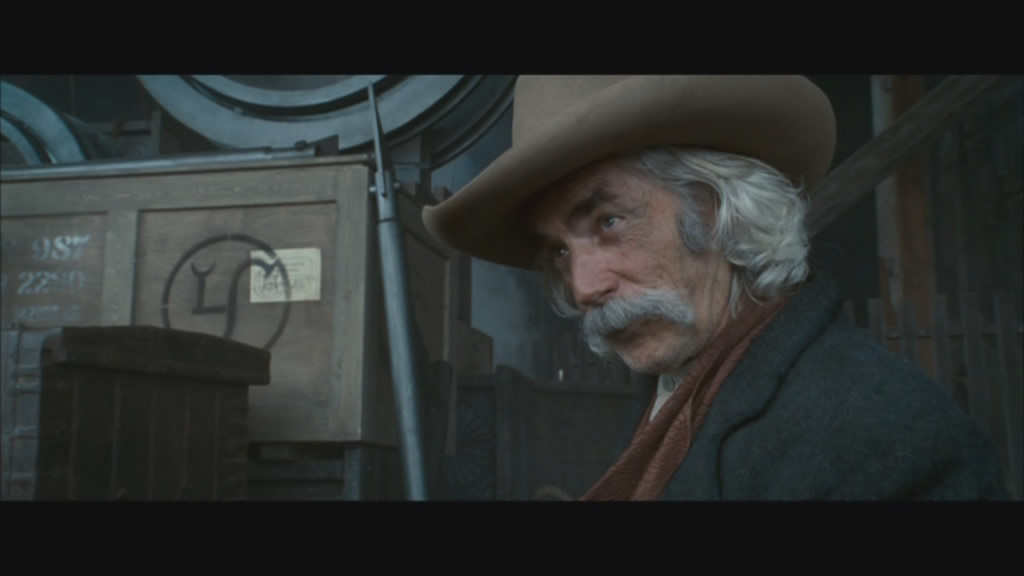 The film is a confusing mishmash of half-baked ideas, rotten dialogue and some ingratiatingly wooden acting. Kidman is beautiful, yet annoyingly cloying, her presence as the mysterious Mrs Coulter offset by the wide-eyed smiles of Lyra, played with a hit-and-miss approach by Dakota Blue Richards, in a similar vein to almost every performance Dakota Fanning has ever done on film. Current James Bond Daniel Graig looks like he's wandered into the wrong film, he's about as comfortable with his character as Tom Cruise is with Catholicism. Sam Elliot comes on board as his standard crusty, cowboy-crossed-with-Indiana-Jones character (can't he do anything else?) in Lee Scoresbey, while if anybody can explain why they even bothered to cast Eva Green as a strange faerie/witch character, they're doing better than I can. Throw in old hands like Derek Jacobi and Christopher Lee, phoning their performances in, and a couple of cameo voice-actors, and you've got a perfect example of stunt casting for a film.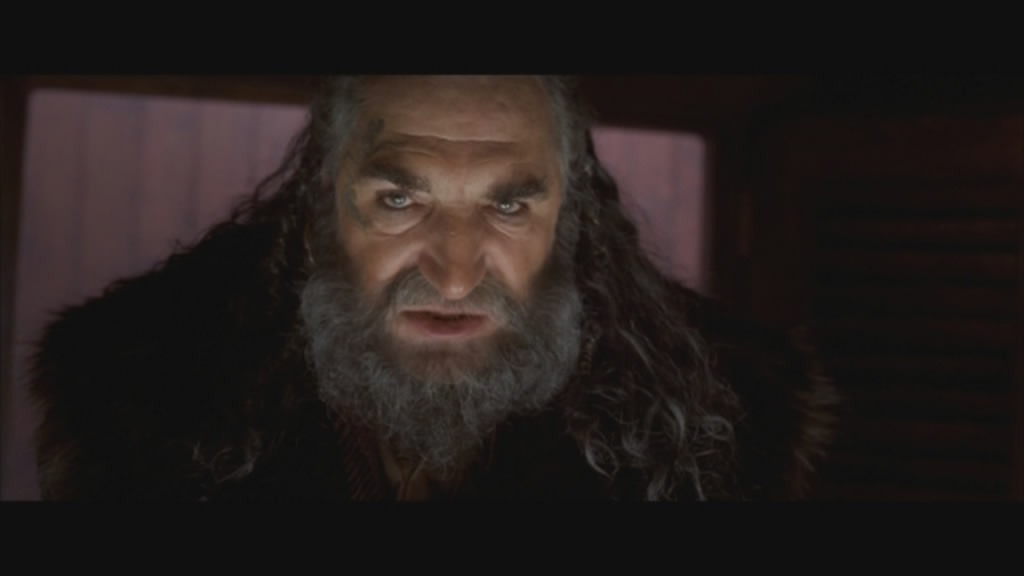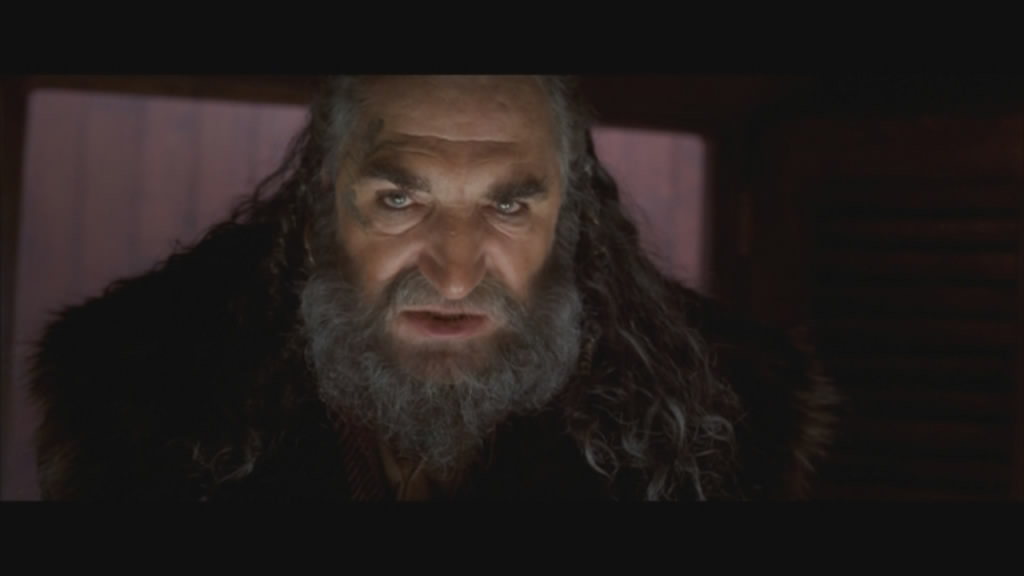 Stunt casting aside, the film is only rejuvenated by the presence of one character: Ioreck Byrnison, a massive CGI polar bear who can not only talk, but fight like you wouldn't believe, and voiced by the always impressive Ian McKellan. McKellan's vastly bass-assisted voice is a brilliant stroke of genius in an otherwise appallingly stupid film, and one sequence where Iorek and his arch nemesis Ragnar (another Polar Bear) battle for control of the Polar Bear… population, is particularly well done, if slightly violent for a children's film.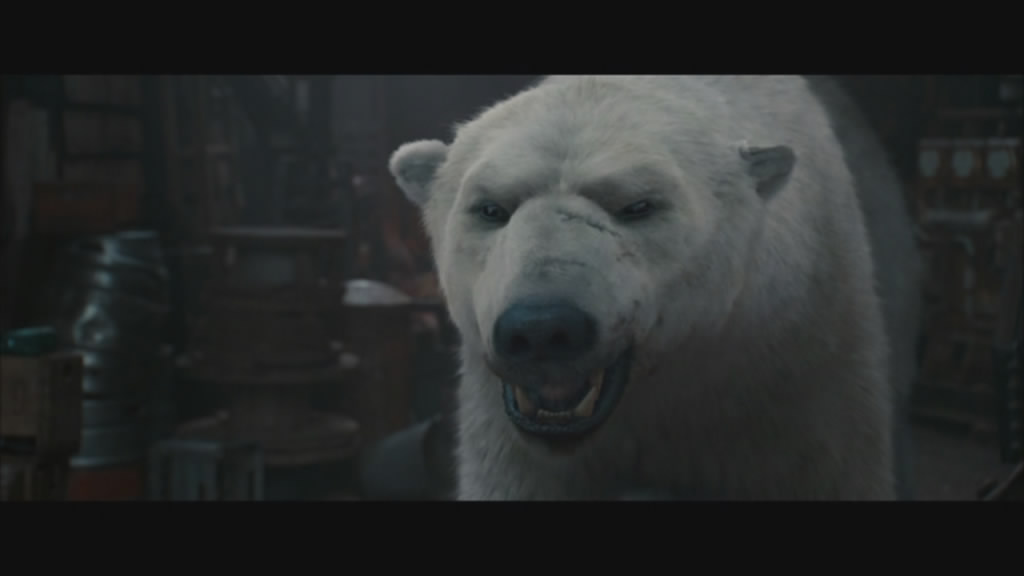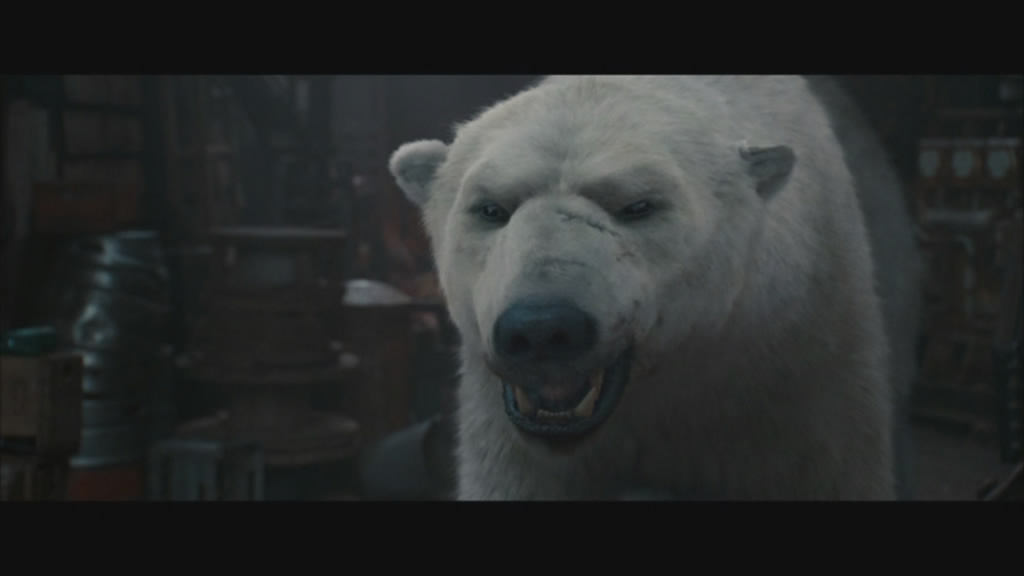 The Golden Compass appears to stumble from one set-piece to another, with barely a hint of characterization in amongst the battles, the effects and the look-at-me directing. The film looks awesome (ie, there was plenty of money thrown at it!), but is completely devoid of emotion and feeling, something that undoubtedly detracted itself for the audience, and gave the critics (who were waiting to pounce) great fodder for their vitriol. Unfortunately, the film deserves everything it gets. According to my internet research on the film, stories of studio interference abound, and given that New Line (who produced The Lord Of The Rings trilogy) obviously wanted another success, they threw everything they could at this film in the hope of doing just that. Problematic though it obviously was, you can tell that Chris Weitz (American Pie, About A Boy) was so far out of his depth here, the film was never going to become a great one. Weitz can certainly handle comedy, but he has had to rely on outside help for his fight sequences and somewhat anemic battle scenes. His lack of ability to develop the characters is somewhat disturbing for the man who made About A Boy, a study in character if there ever was one.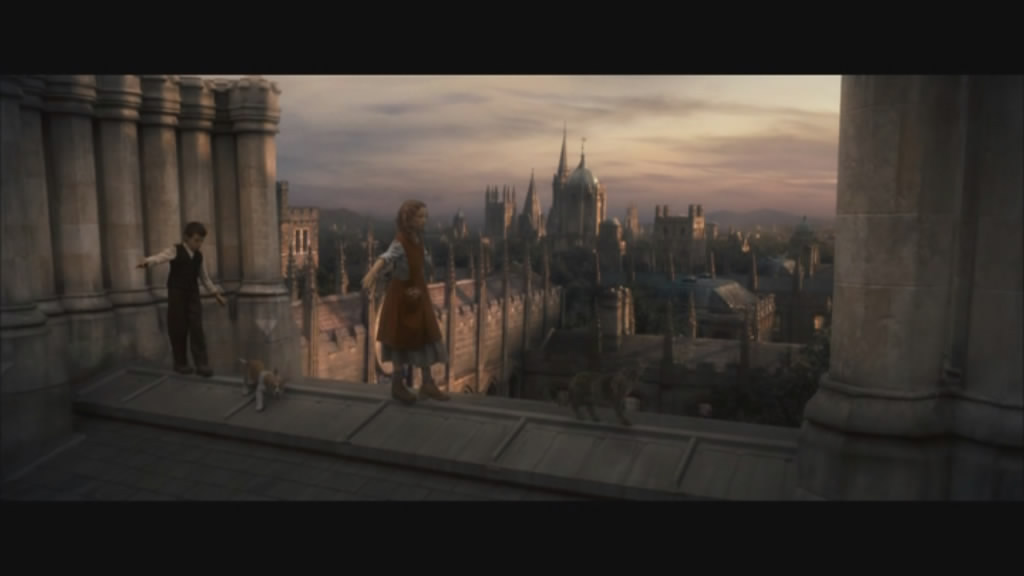 Studios have hit a serious snag in their efforts to turn best selling novels into blockbuster films. They seem to think that they can simply title the film the same as the novel and it'll be a success, regardless of changes to the story and characters. Where Peter Jackson and his cohorts went well with LOTR, and everybody else fails (note, this also applies to the recent dragon epic Eragon) is that they respected the story first, the characters a close second, and studio requirements a very distant last. Nowadays, with studio's banking heavily on these epics to be successful, they seem to think that by going against that proven formula, things will still work. Glad to finally see that they've been proven wrong. Our only hope is that next time, they'll get it right. My only sadness is that both Eragon, and The Golden Compass, will remain the only film versions of their respective story series.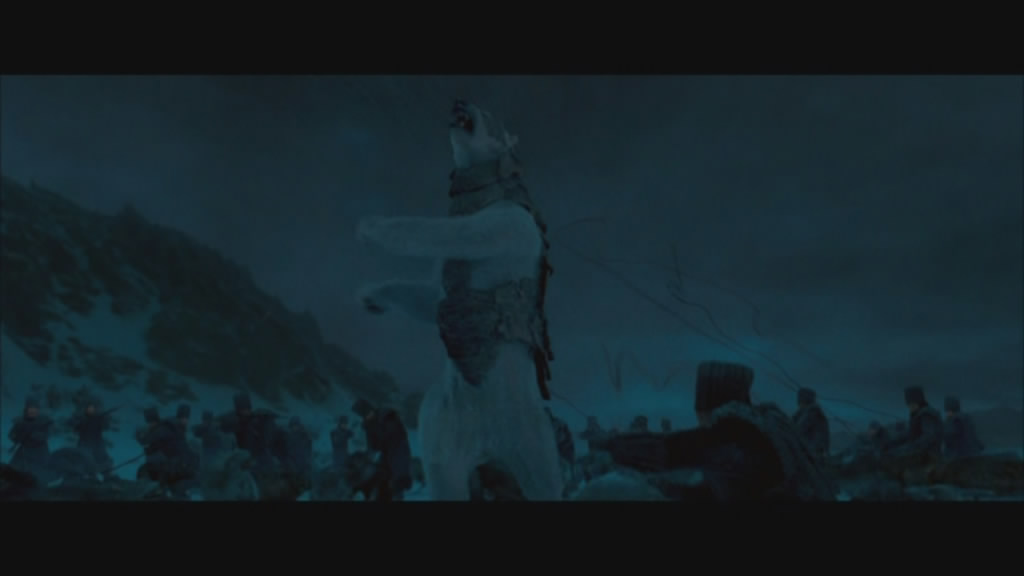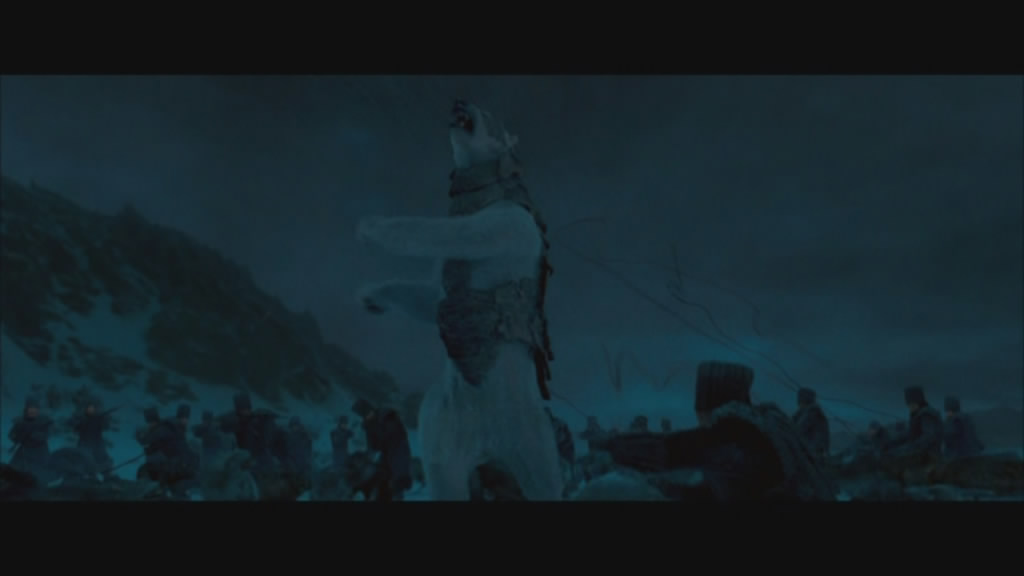 While looking (and sounding great in Dolby EX & dts-es) fantastic, The Golden Compass is a meaningless, trivial debacle of a film that cannot seem to give itself a decent narrative structure, nor a style that's coherent or believable. I found the film to be an empty, cluttered and confusing effort that will appeal only to younger kids and those who enjoy decent special effects. Those who watch films for a story need not bother.
Related articles
Who wrote this?