Movie Review – Shooter (REDUX)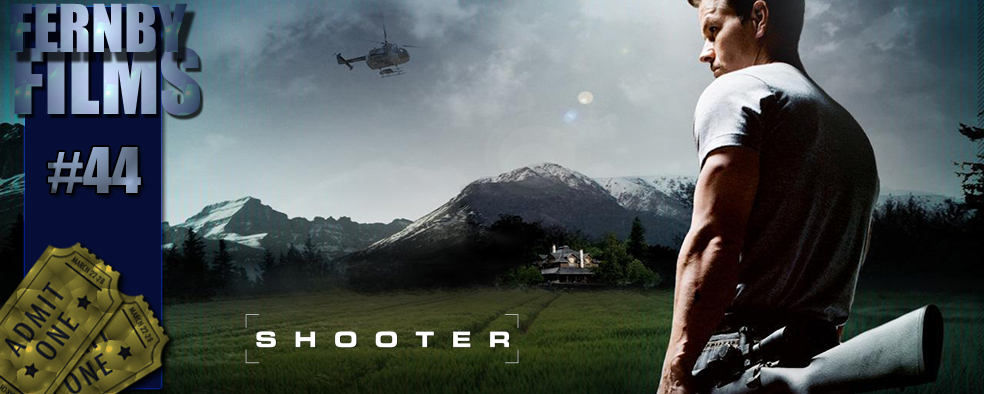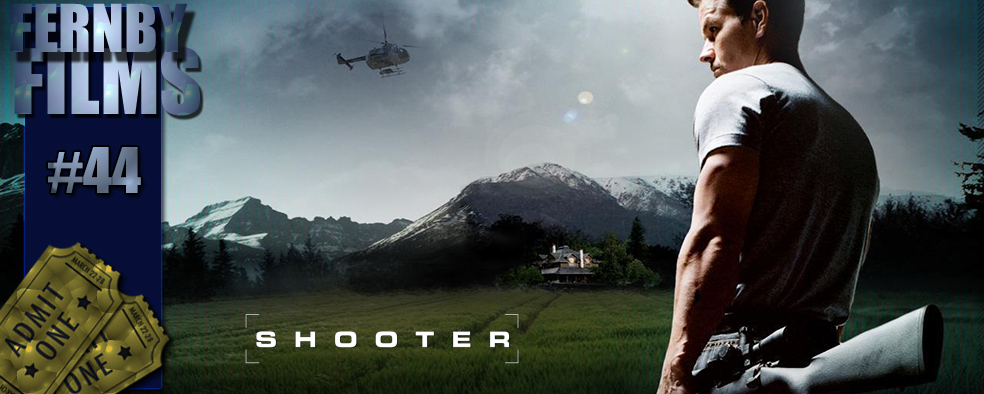 Fernby Films presents this month's final Redux Review, with the Mark Wahlberg flick, Shooter.
Ahh, Mark Wahlberg in an action film… who would have thunk it? Now, before you roll your eyes at this, let me tell you: Shooter is a cool little action film that never takes itself seriously or tries to be too clever.
Directed by Antoine Fuqua, he who was responsible for the Replacement Killers, Training Day, Bait, Tears Of The Sun, and the woeful King Arthur, Shooter is less reliant on fancy camera work and balletic slo-motion action scenes, and focuses instead on a sense of solid, old-style action, similar to what we saw in the early Lethal Weapon movies. Wahlberg is broodingly efficient in the role of Bob Lee Swagger, a retired marine sniper who just wants to live peacefully in the mountains. He's brought out of retirement to help his government prevent an assassination on the President. When the platform the President is giving his speech on is shot at, and Swagger is implicated via double-cross, he goes on the run, and uses his skill with long range shooting to bring the conspiracy undone.
Shooter is by no means the cleverest high-concept film to come out of Hollywood, but under the steady hand of a solid Fuqua and with the dependable action star in Wahlberg grunting and mumbling his way through the various set-pieces on offer, Shooter is value for money action at its best. The plot drags a little in the character played by Michael Pena; that of a new FBI agent caught up in the assassination. He is brought into the action by Swagger, and it must be stated that his transformation from FBI newbie to gun toting sniper spotter is highly questionable. But, overlooking this small fact, there are enough explosion and gunfire in this film to keep action fans happy for a couple of hours.
As a side note, be on the lookout for a wonderful campy Danny Glover as the main antagonist in the film. His voice and characterization make his appearances a real plus. Perhaps he'll get to play more bad guys as his career progresses.
Shooter is solid, steady film-making that is neither wasteful nor wanting.
Who wrote this?