Vale – Bernie Mac & Isaac Hayes
A quick update post today, after learning over the weekend of the sudden passing of Bernie Mac and Isaac Hayes.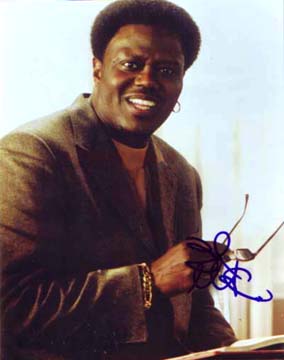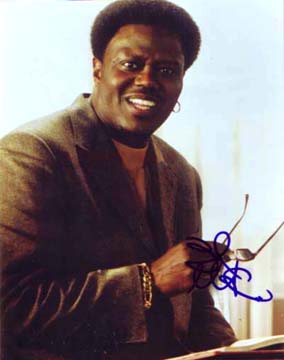 Bernie Mac is perhaps best known to Australian audiences as one of Ocean's 11 (and 12 and 13) and the manic car salesman from Transformers; he also played Bosley (replacing Bill Murray) in Charlie's Angels: Full Throttle. Bernie Mac was 50.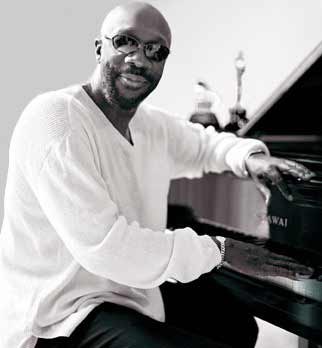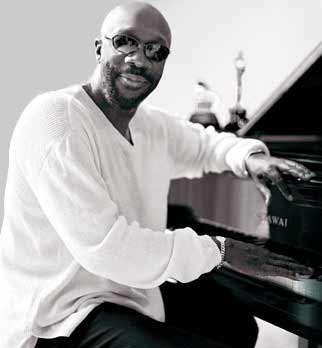 Isaac Hayes will be remembered by modern audiences as the voice of Chef from South Park. Older film fans will remember his Oscar winning title song from the film series Shaft, which was updated by Samuel L Jackson a few years back thanks to John Singleton. Hayes had fallen out with South Park creators Matt Stone and Trey Parker in recent years, after their brand of humour in the comic cartoon had raised the ire of Haye's beliefs. Hayes was 65.
Both men will be missed in the entertainment industry.
Who wrote this?