Fresh FM – Schoolyard Justice Interview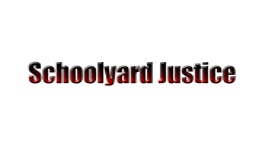 Local dance station Fresh FM graciously gave Mick and I air time this morning to promote Schoolyard Justice. Below is the interview in full, with music tracks removed. At the very start of the interview, our host Rose's microphone decided to stop working for a while, so I have adjusted the audio accordingly. Do not adjust your speakers.
I would like to thank Rose and the Fresh FM crew who gave us their time, and we appreciate their support for local talent. Here's some photos from the studio!:::::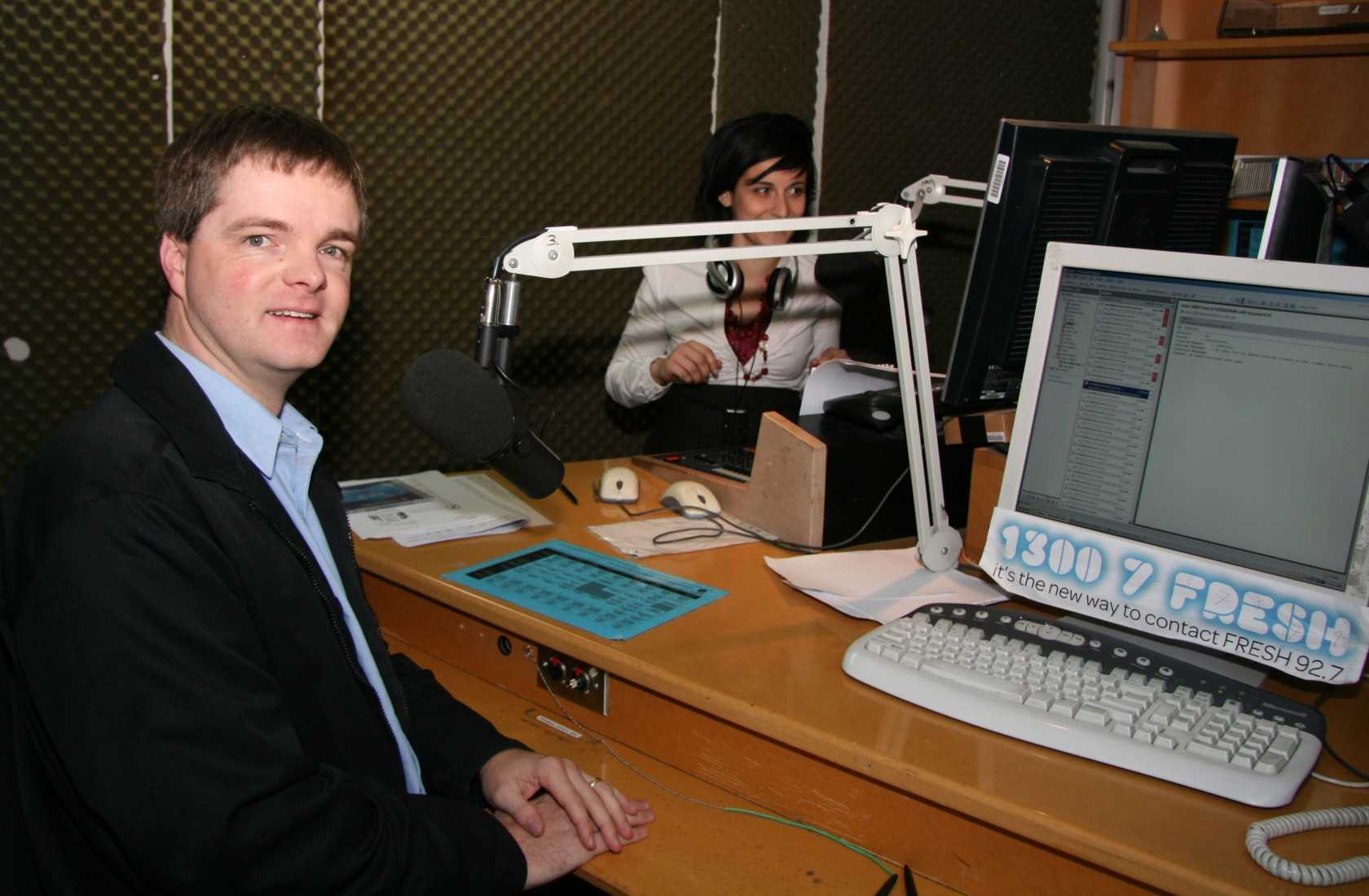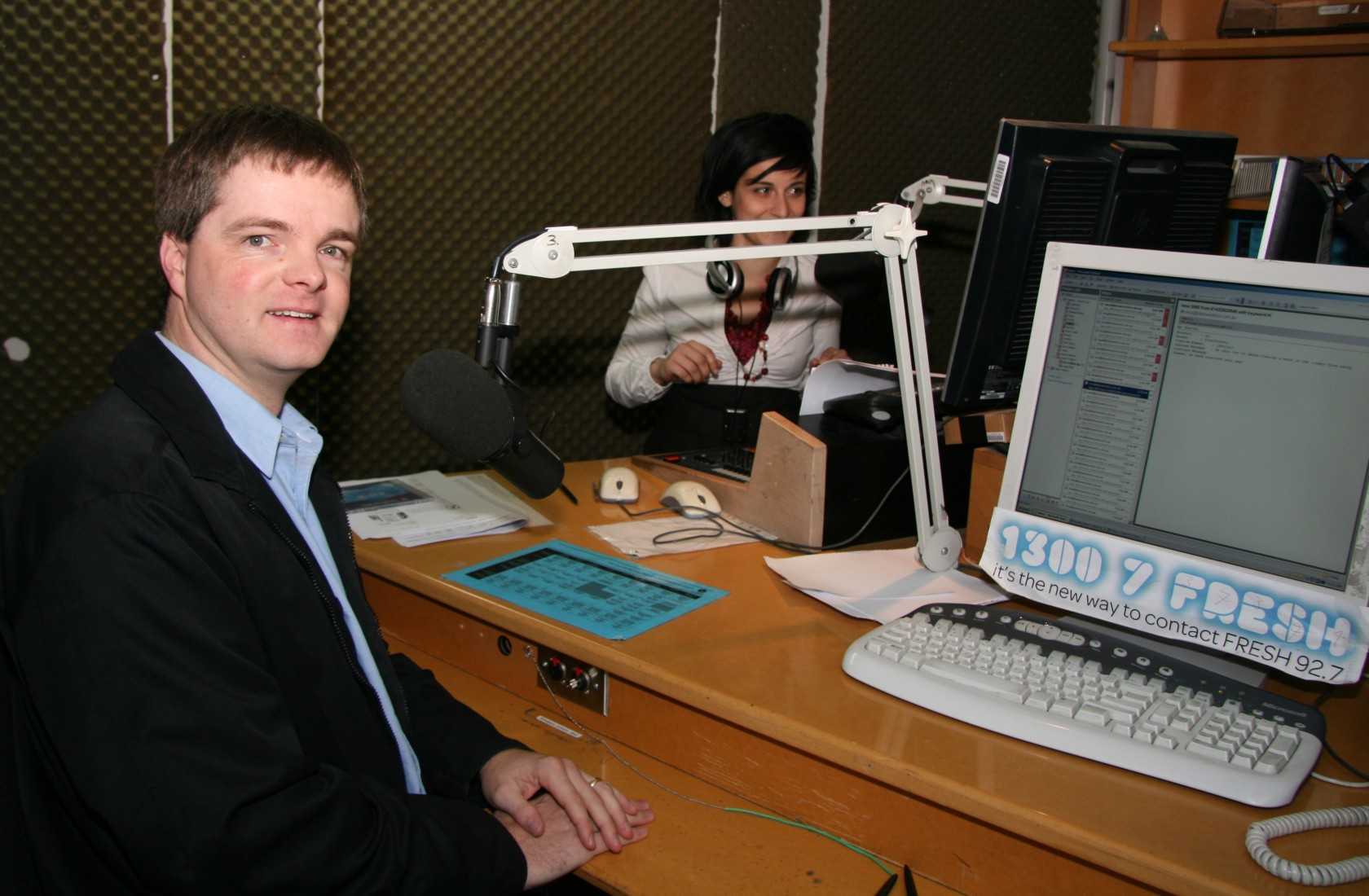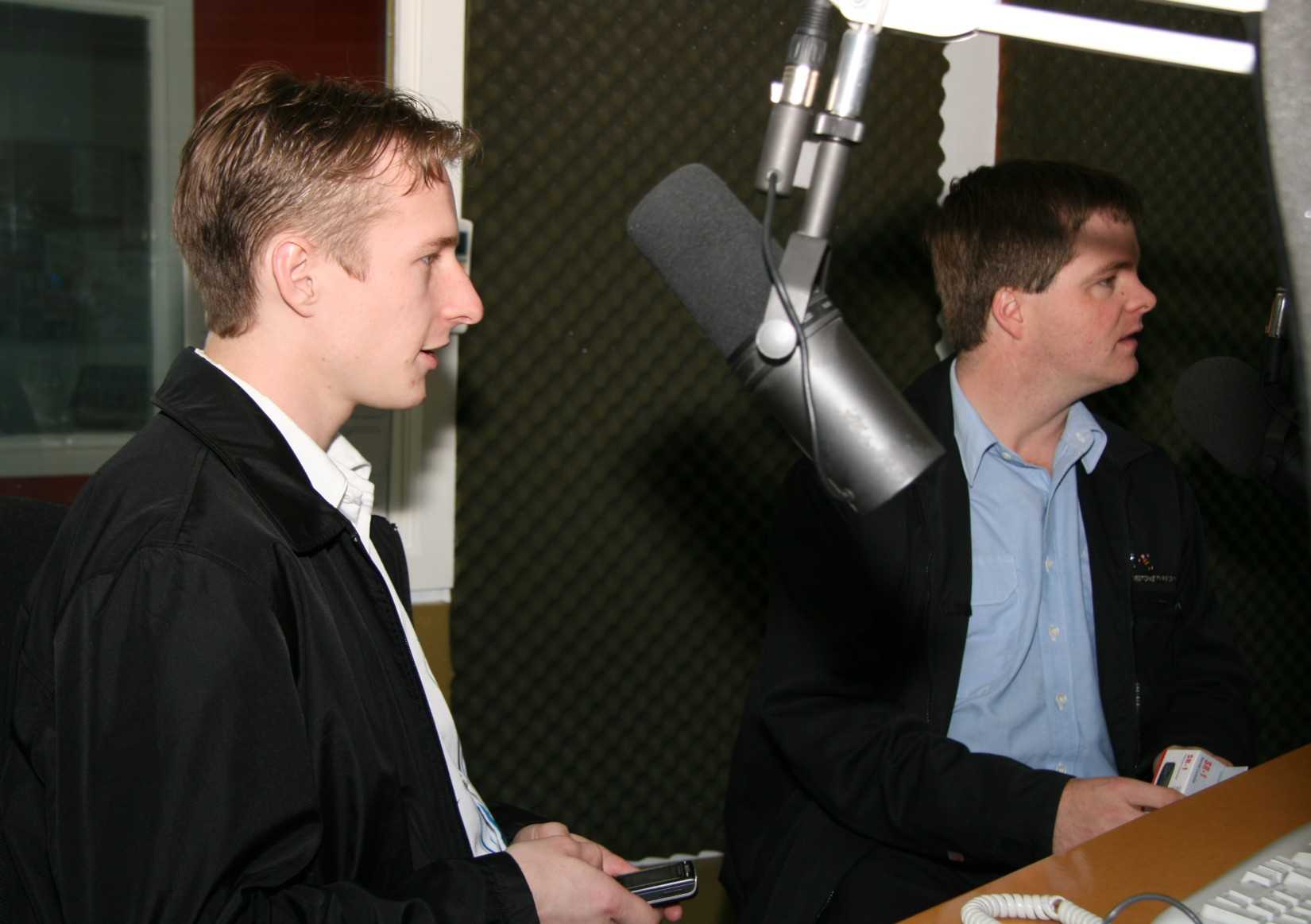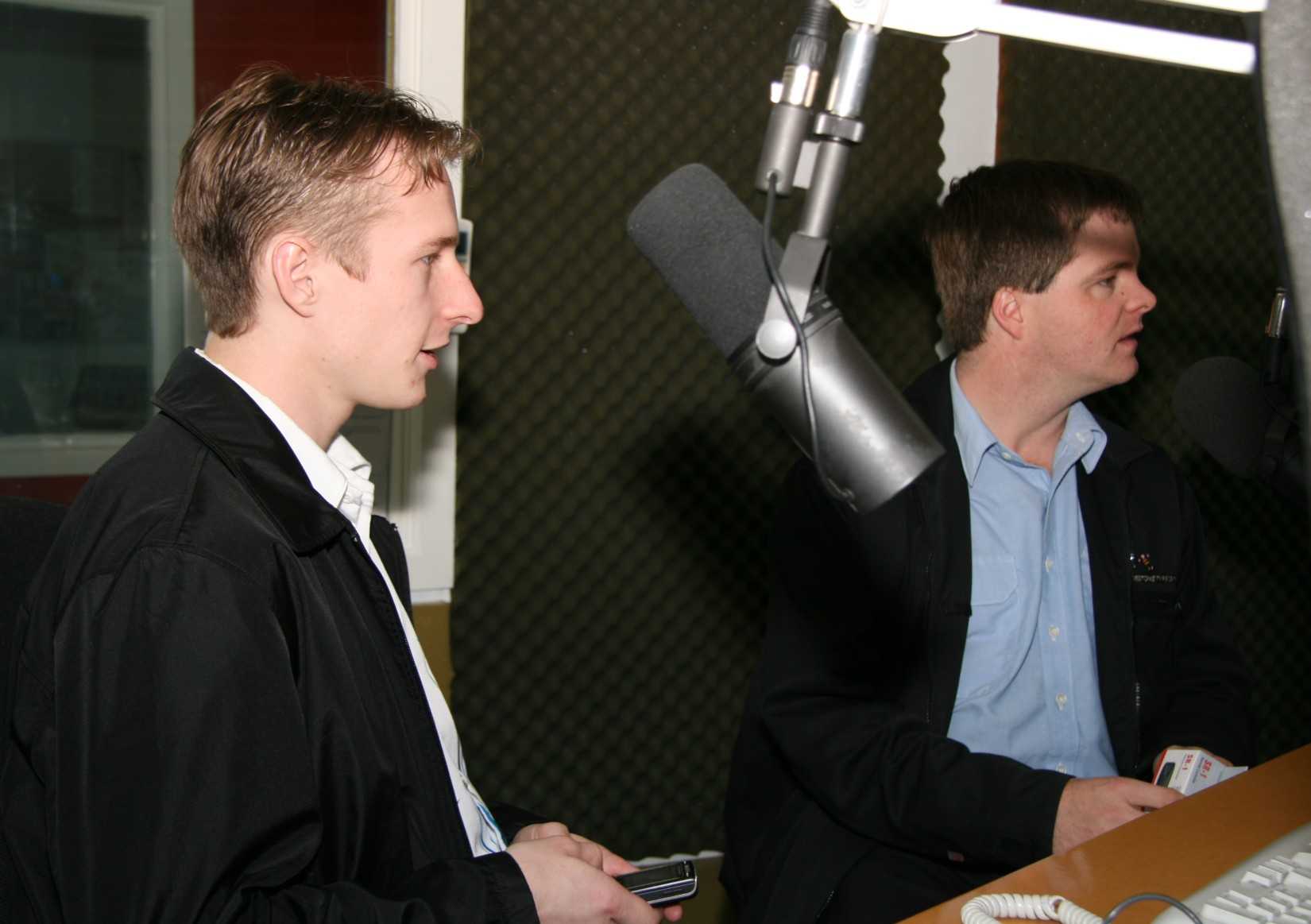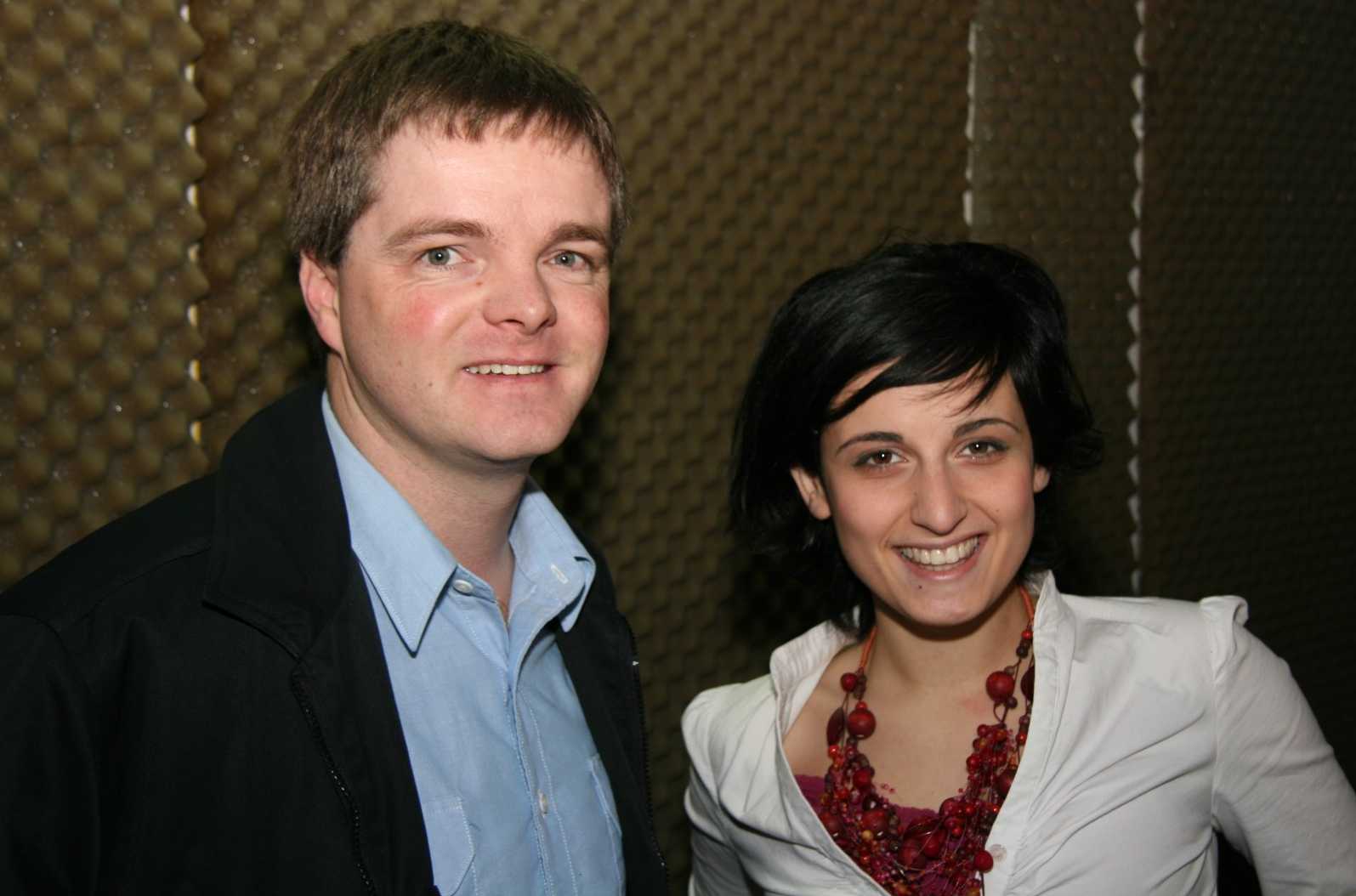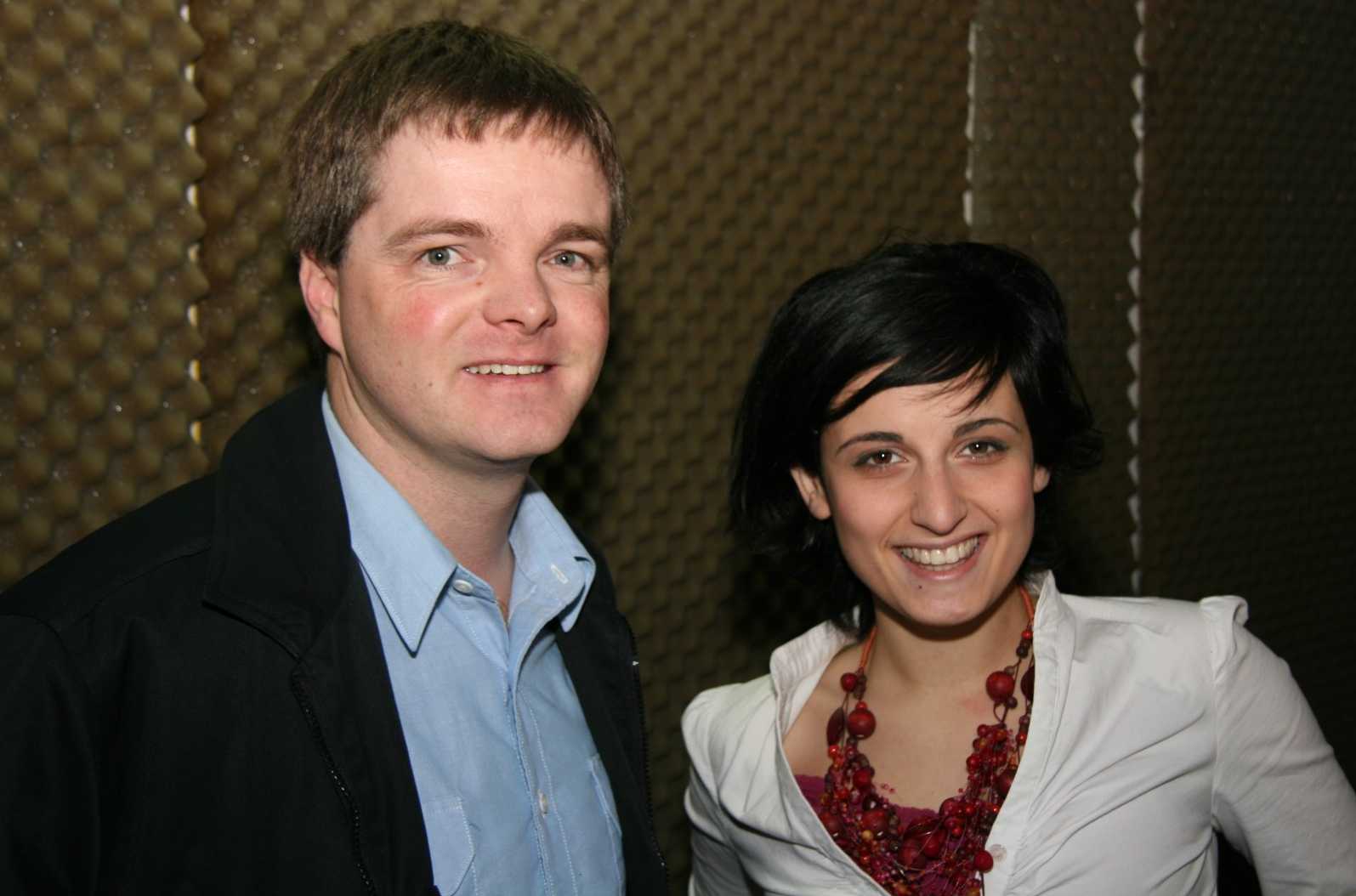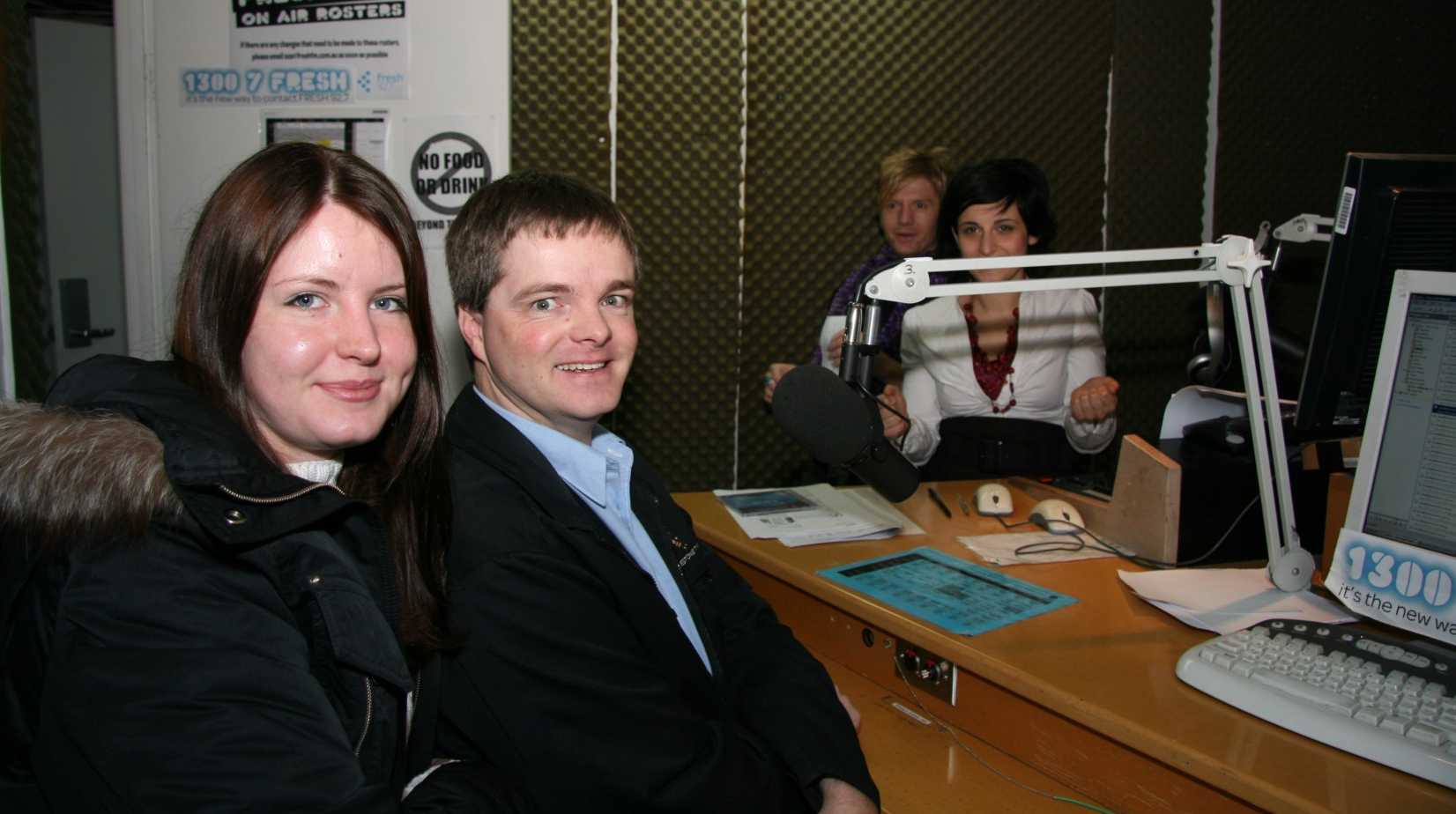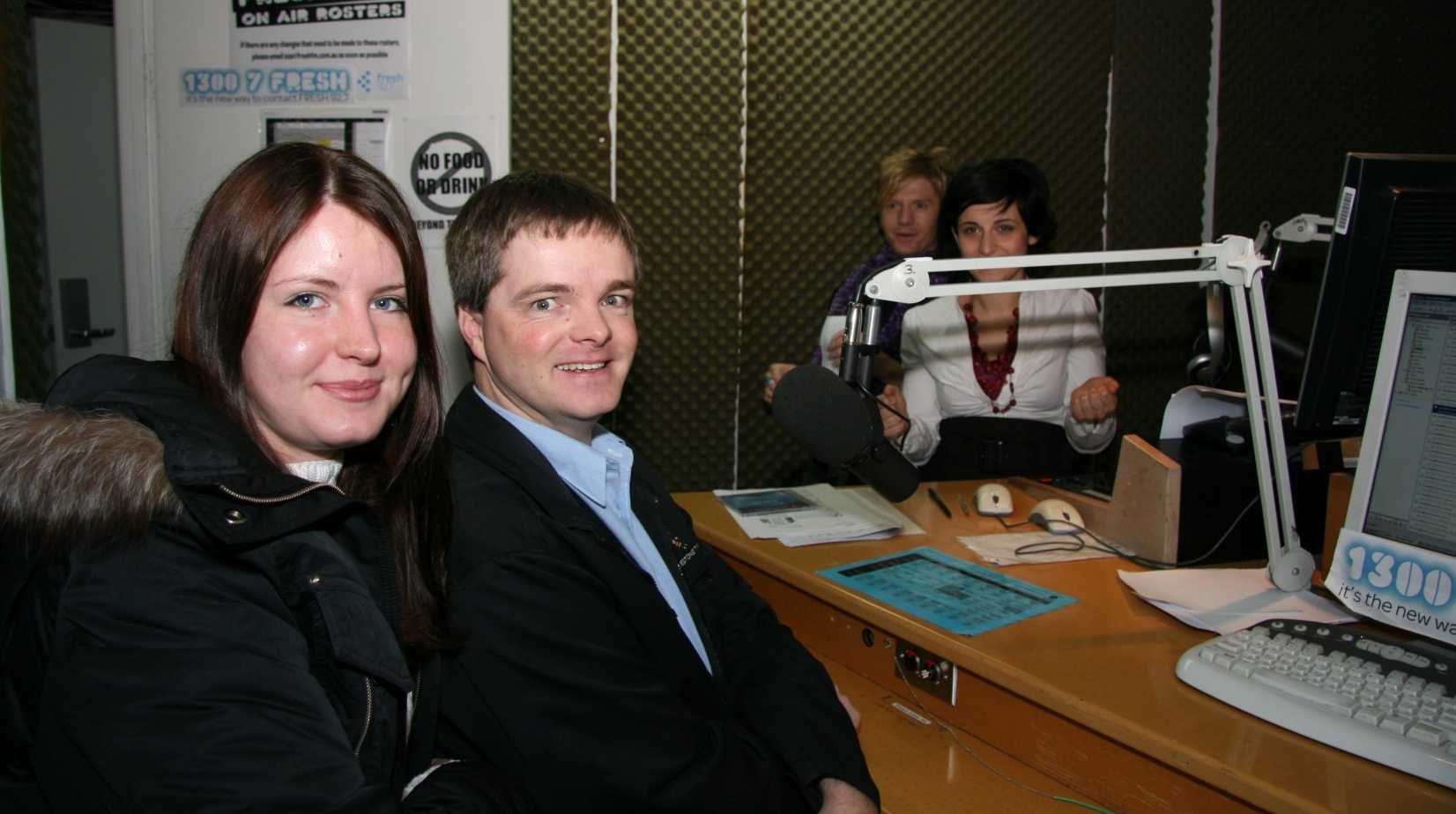 If you would like to subscribe to Fresh FM and help support them, follow this link.
Here's the Interview: Fresh FM Interview
All photos (C) 2008 Grey Phoenix Productions
Who wrote this?