Trailer Trash! – The Fate of The Furious #F8

It's here! The 8th instalment of the car-racing movie franchise that has become larger than anyone ever expected; Fast & Furious 8, now revealed to be titled The Fate Of The Furious, will arrive into cinemas in 2017, and sees returning stars like Vin Diesel, Dwayne Johnson, Michelle Rodriguez, Tyrese Gibson and Ludacris expand the now Paul Walker-less series into darker territory. Boasting a tagline of "Family No More", the cast and crew have been talking up a possible shift in direction from the established series, seeing the entrenched bonds of the characters put to the ultimate test. Given the hyperbolic nature of this incredibly successful franchise it remains to be seen just how gargantuan Fate Of The Furious turns out to be!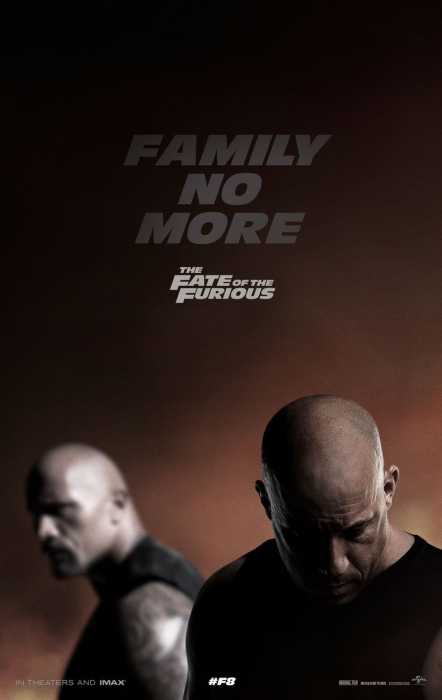 © 2016, www.fernbyfilms.com. All rights reserved.