Hughie & Nate – A photo of innocence
Just found perhaps the cutest photo ever taken. Nephew Hughie is holding newborn Nathaniel Twelftree. Thanks to Box & Kiah for sending this to me ages ago…. now I can put it up on the website for all to bask in the gooey goodness of it all…!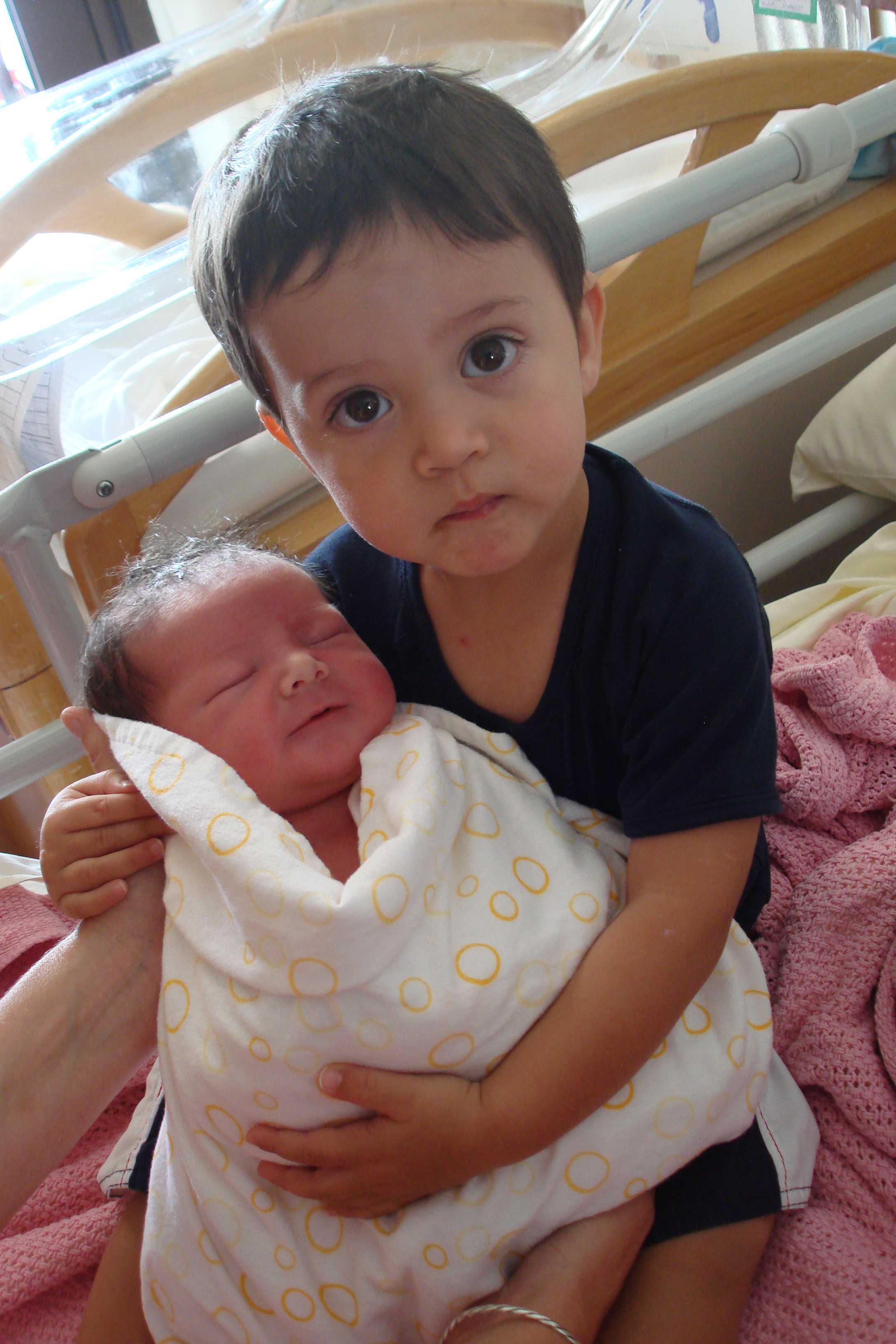 © 2008, www.fernbyfilms.com. All rights reserved.