Welcome to our portal page for the 96th Academy Awards, celebrated in Hollywood at the Dolby Theatre.
You can find links to our reviews of each Best Picture Nominee (where possible) by clicking on the poster images below.
When - Sunday March 10th 2024 (Monday March 11th in Australia), local broadcast times will vary
Host - To Be Confirmed
Location - Dolby Theatre, Los Angeles, California.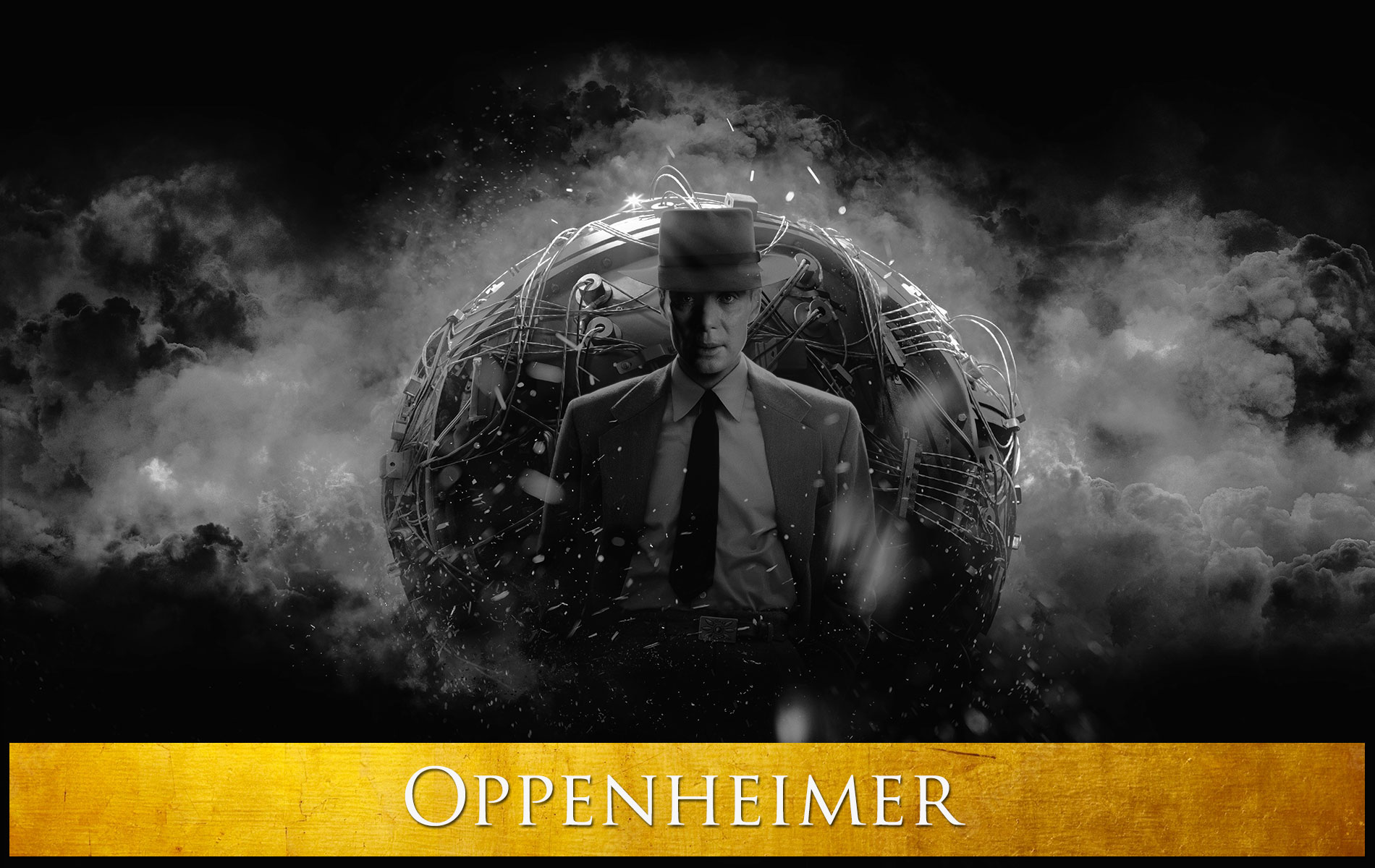 Best Picture
Best Director
Best Actor
Best Actress
Best Supporting Actor
Best Supporting Actress
Best Original Screenplay
Best Adapted Screenplay
Best Animated Feature
Best International Feature
Best Documentary Feature
Best Documentary Short
Best Animated Short
Best Live-Action Short
Best Makeup & Hairstyling
Best Sound
Best Editing
Best Visual Effects
Best Cinematography
Best Production Design
Best Costume Design
Best Original Score
Best Original Song