Movie Review – Lethal Weapon 3

Principal Cast : Mel Gibson, Danny Glover, Rene Russo, Joe Pesci, Stuart Wilson, Steve Kahan, Darlene Love, Ebonie Smith, Nick Chinlund, Alan Scarfe, Mary Ellen Trainor, Delores Hall, Gregory Miller, Traci Wolfe, Jack McGee, Mark Pellegrino.
Synopsis: Martin Riggs and Roger Murtaugh pursue a former LAPD officer who uses his knowledge of police procedure and policies to steal and sell confiscated guns and ammunition to local street gangs.
********
Getting the band back together for a third outing is most definitely "the charm" of the Lethal Weapon franchise, Richard Donner's second sequel sees Mel Gibson, Danny Glover, Joe Pesci and all the still living established characters come back for another round of being too old for this shit. Adding Rene Russo into the mix also does the franchise a lot of good, her on-screen romance with Mel Gibson's Riggs being arguably the most mature of the franchise to date, with definite chemistry and wit, and Stuart Wilson's villain character harking back to Gary Busey's wild-eyed sadistic turn from the first film. Having said that, Lethal Weapon 3 isn't anywhere near as funny as the second film, nor is it as prolific with memorable set-pieces (although the film's most memorable moment, involving a bomb explosion that demolishes a building to open the movie, tops the previous films for sheer scale), but it does feel good to be back in the Murtaugh family home yet again as Riggs' poor partner faces down imminent retirement.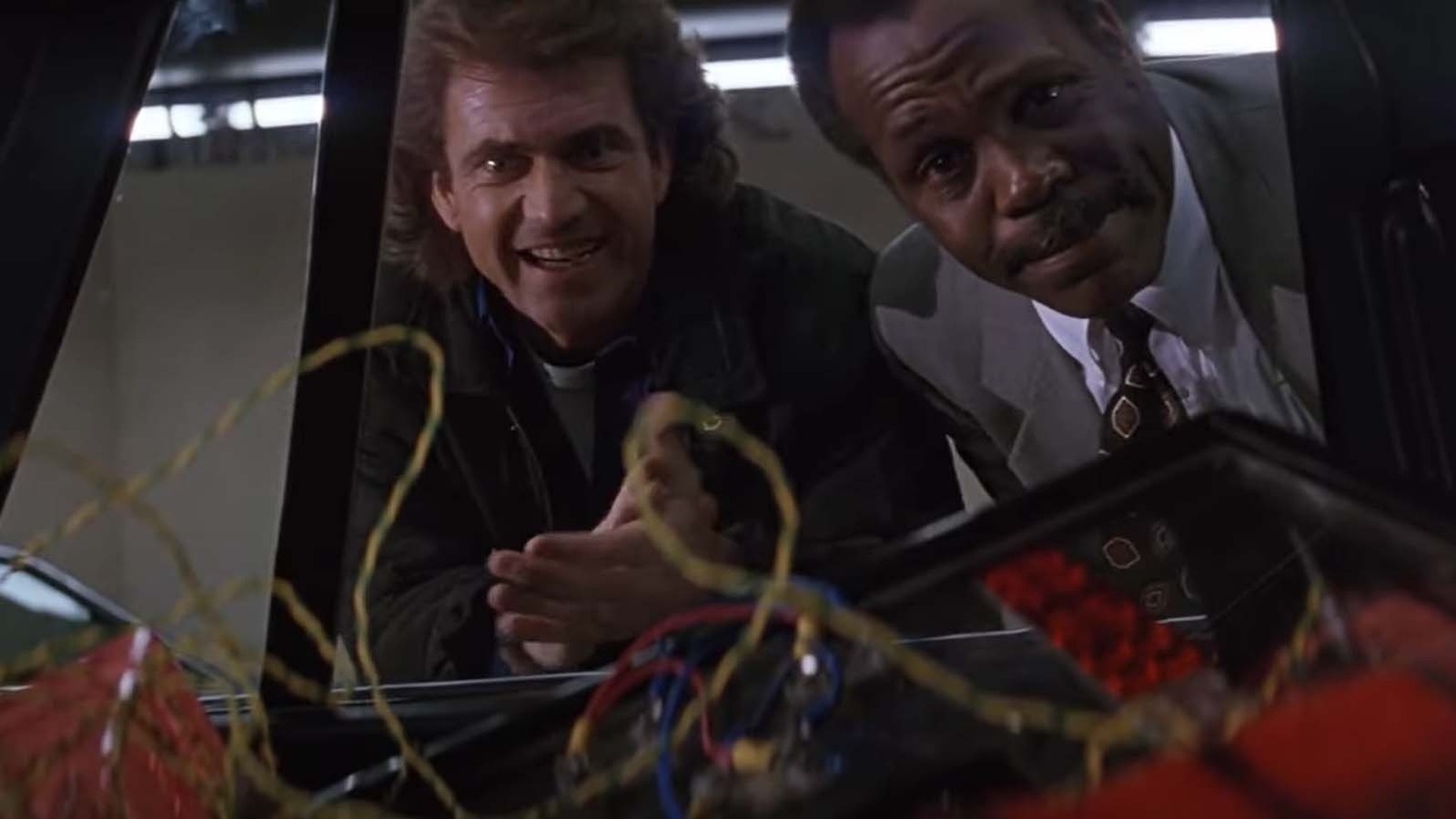 A week before his retirement, LAPD Sergeant Roger Murtaugh (Danny Glover) and his partner, Martin Riggs (Mel Gibson), are demoted to beat cop duty after failing to disarm a bomb inside an apartment complex. Whilst out on duty, they bump into an armoured car robbery, the participants of which lead them to the machinations of ex LAPD detective Jack Travis (Stuart Wilson), who is running a drug organisation through a property deal, who uses his history on the force to his own advantage. Meanwhile, Internal Affairs starts poking about, led by Agent Lorna Cole (Rene Russo), which immediately starts to frustrate Riggs, before he finds himself falling for her scarred and well-lived charms.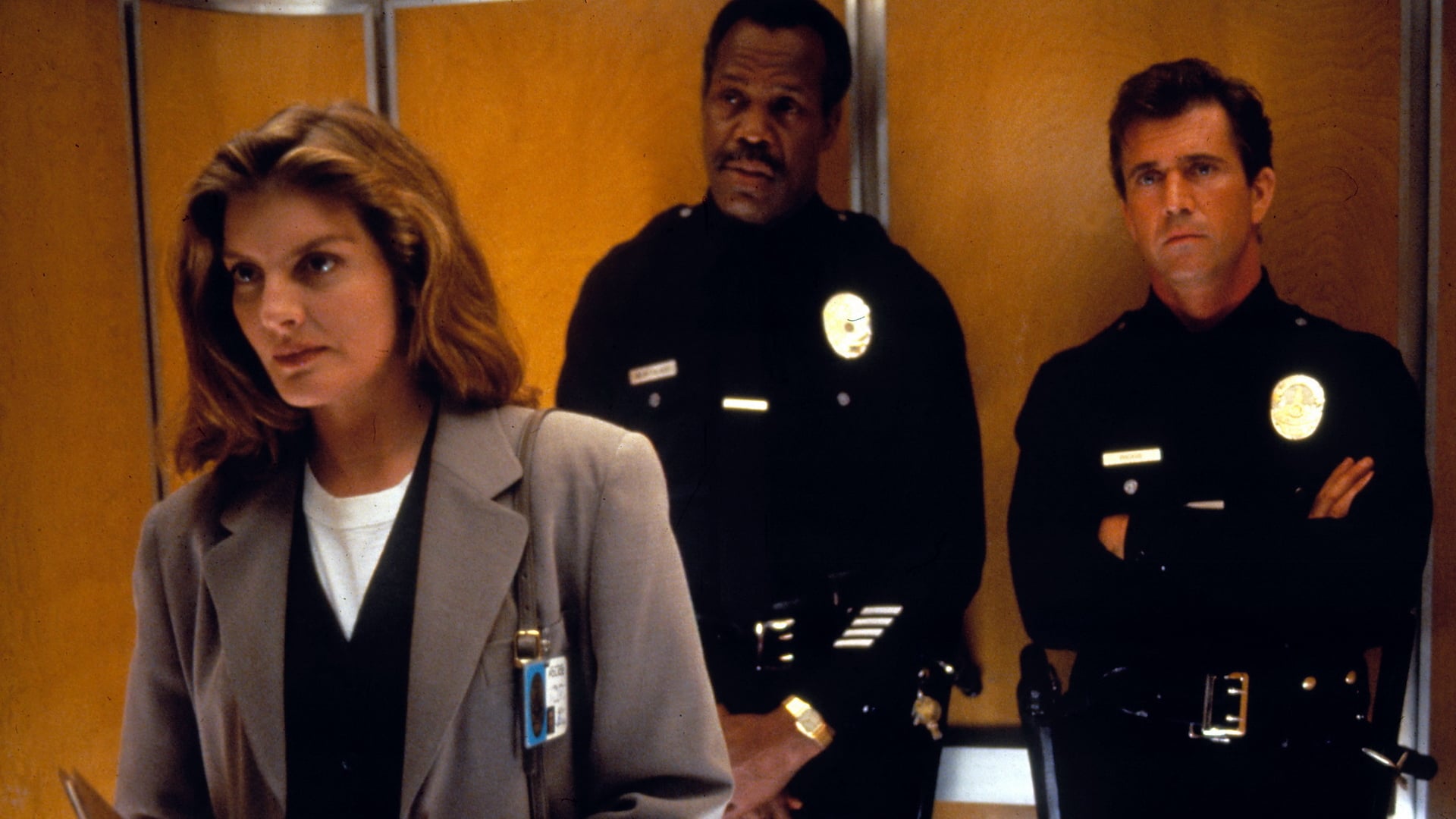 I remember this film being a lot better when I was younger. I mean, it's not a bad film, not by any stretch. Even as far as action films go Lethal Weapon 3 is a gangbusting great time, so don't mistake my lack of enthusiasm as a slight on the film. I think I had a nostalgic love for this sequel from countless re-watches as a young teenager back in the day, and the idea of Lethal 3 has slowly become a far better thing than the actuality of it over time. Richard Donner's direction, the screenplay by Jeffrey Boam and Robert Mark Kamen, and the overall production design (an increase over both the first and second films by a wide margin) is yet again as slick as ever, and of course the easy chemistry of Gibson, Glover and the "okay, okay, okay" Joe Pesci (as Leo Getz) is like sliding into a comfy pair of shoes. Adding in Rene Russo's character as yet another leading role widens out the scope of the franchise, with Lorna Cole having significant agency both within the story and overall world of the franchise, and the actress fits into the overall aesthetic like she's been there since the beginning.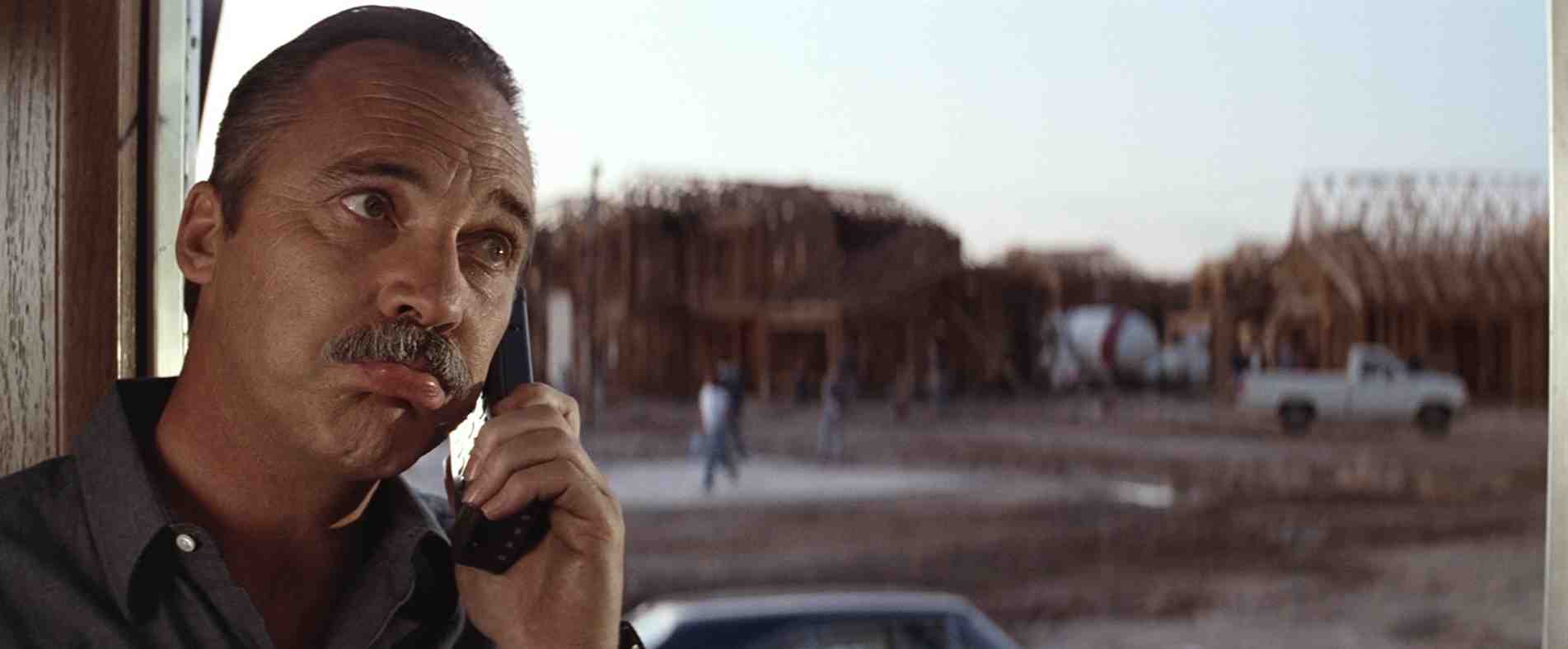 The problem I found re-watching this in… well, so long, is that I just felt something was off about it all. The repartee is excellent, held together by Gibson and Glover's obvious friendship palpable through the screen, but the script they have to work with lacks that special spark – Jeff Boam wrote the second film solo and it was a substantially funnier, more sarcastic take on the buddy-cop comedy, and yet that intangible magic doesn't quite feel as special this time around. The familial situation with Murtaugh's family is gentler here than in previous outings, although I can kinda feel that the script could have gone in a far darker direction at one crucial juncture, and maybe if it had the change in tone would have brought something, nay anything different to the formula. But it doesn't, and that's a shame.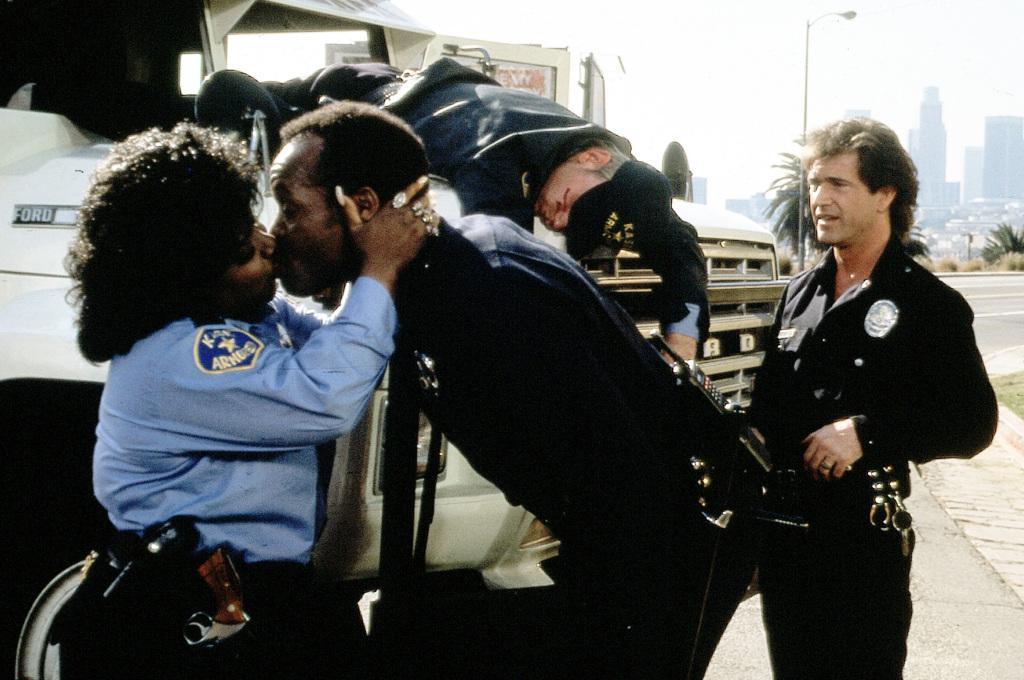 Still, Lethal 3 is hard not to recommend. The action is whip-smart and definitely explosive, the lackadaisical nature of the established tone  is definitely on point for this genre of film. The soundtrack is smooth as fine whisky, the cinematography, editing, and production design all gorgeous to look at, and there's an infectious enthusiasm throughout that's hard to dismiss too easily. I did have a great time with this one again, although it lacked Patsy Kensit's impish sexiness or Joss Akcland's slimy villain (Stuart Wilson is like a classless Alan Rickman with about half the panache) but on the whole there's enough brawling, shooting and Pesci's high-pitched hilarity to ensure no matter your persuasion or penchant for popcorn, this one will thoroughly entertain you. Despite the cracks starting to show, Lethal Weapon 3 showcases a pitch-perfect production line action film done right, and I only wish there were more of them.
Who wrote this?