Movie Review – Last Seen Alive

Principal Cast : Gerard Butler, Jaimie Alexander, Russell Hornsby, Michel Irby, Chip Lane, Ethan Embry, Bruce Altman, Cindy Hogan, Alphonso A'Quen-Aten Jackson, Dani Deette.
Synopsis: Will's soon-to-be ex-wife mysteriously vanishes at a gas station. He delves into the town's criminal underbelly while running from the authorities in a race against time to find her.
********
Finally, a Gerard Butler B-movie that's actually quite good? Riffing wholesale on Liam Neeson's Taken, Butler stars as a wealthy property agent whose wife is snatched from a roadside petrol station, and who must avoid the police and the ragtag denizens of a local town to get her back. Directed by Brian Goodman, Last Seen Alive is a competently made small-scale thriller that rests its considerable bearing on the shoulders of Butler's dialogue-chewing performance. It gradually amps up the tension as Butler's pursuit of his missing wife comes with a rising body count and police diligence, and although never making the most of its selected bunch of characters (Jaimie Alexander's turn as Lisa is badly underwritten) is generally engaging enough to satisfy subgenre fans and those seeking passable Butler fare.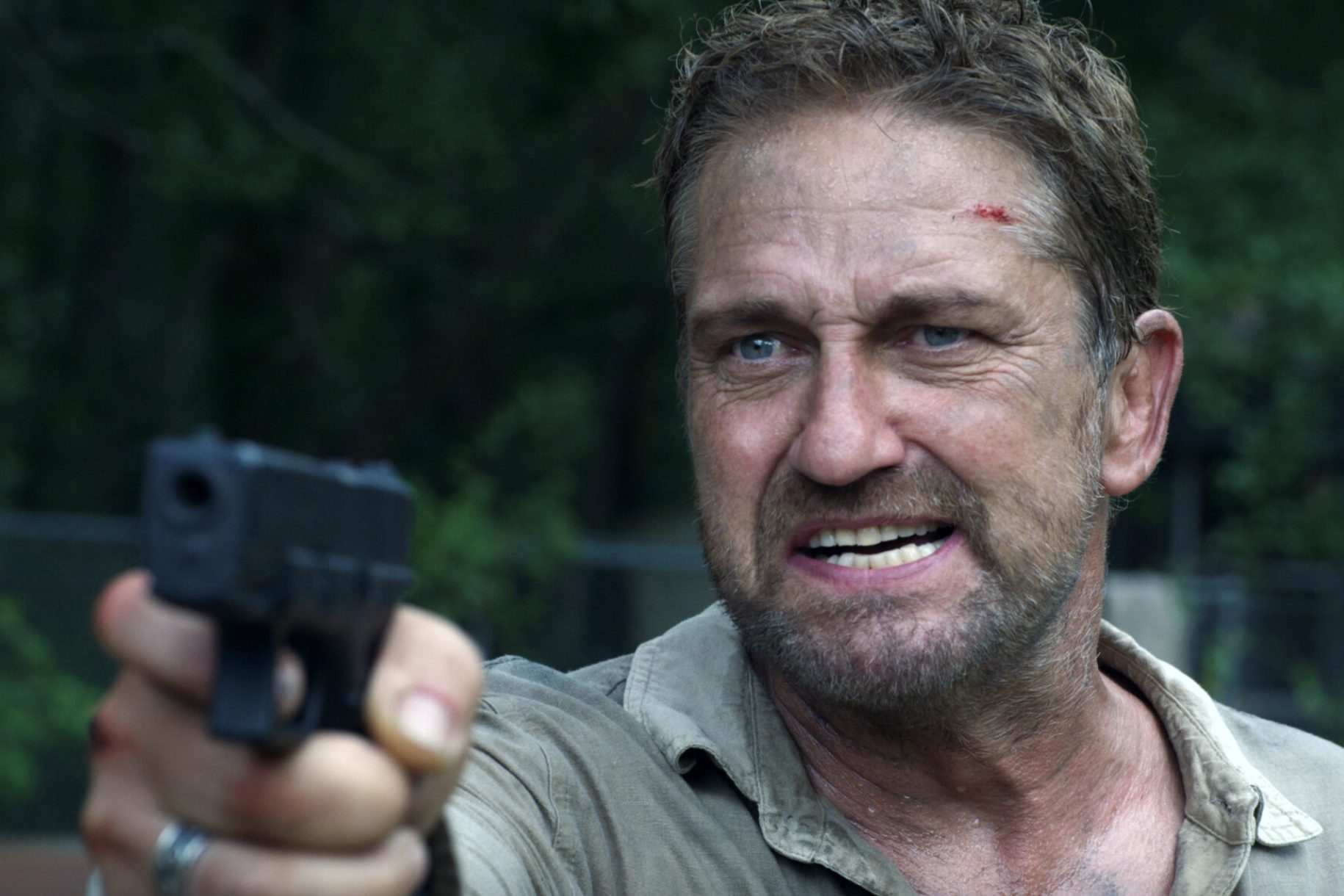 Butler plays the impossibly named Will Spann, a property developed whose relationship with wife Lisa (Jaimie Alexander – Marvel's Thor franchise) is fractured following a growing distance between them. Driving to Lisa's parents place in upstate Georgia so she can spend some time away from him, they stop at a petrol station to refuel. Innocuously, Will finishes up and wants to depart but Lisa has apparently vanished. Growing apprehensive, Will calls the police, speaking with Detective Paterson (Russell Hornsby – Creed II, Fences), who has his own suspicions when security footage from the station indicates Lisa met a strange man there (a nearly unrecognisable Ethan Embry) and was promptly abducted. Will finds clues to the trail of Lisa's abduction and arrives at a secluded drug laboratory and distribution center to confront Frank, whom it is though has killed Lisa and buried her body somewhere on the property.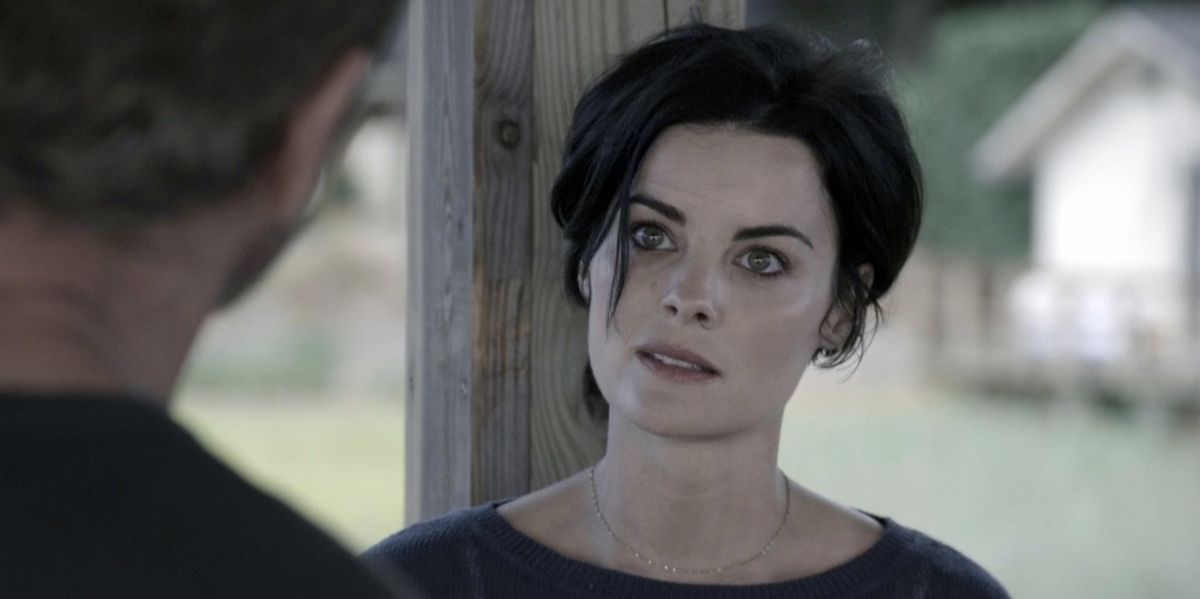 Butler, much like his big-screen action compatriot Liam Neeson, has turned his fading mainstream career into a profitable C-movie filmography, notable for rote scripts, limited action sequences and a propensity for trading on the screen presence of their bankable leading men. Occasionally a film pops in with proficient direction and writing to elevate it beyond subgenre mediocrity (Copshop, Angel Has Fallen) but by and large the man with Geostorm, Hunter Killer and Gods Of Egypt on his resumè is more a straight-to-DVD celebrity than an outright star. Last Seen Alive is the kind of film that fit neatly into Butler's gravel-voiced wheelhouse, in that it asks little by way of character and plenty by way of action. Butler does angry very well, as he's proven innumerable times, and Last Seen Alive requires that he be very, very angry and also very scared all at the same time, and his combustible on-screen volatility services the character of Will Spann perfectly.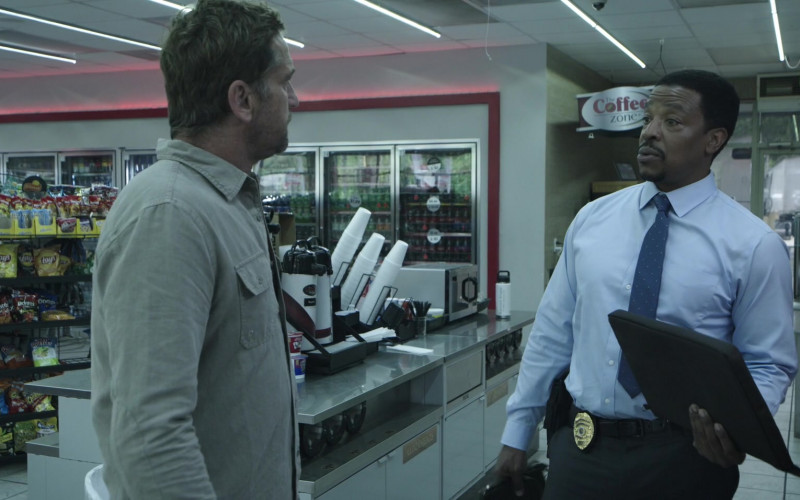 Written by Marc Frydman, Last Seen Alive opens in medias res and sets up quite a tense storyline of human abduction; the how, why and whom are all ancillary once the story proper kicks in and we're introduced to both Will and Lisa, a couple whose relationship is very rocky and for him this trip to her parents is intended as a mini-separation. Jaimie Alexander fits uncomfortably into the film alongside the far more subdued Butler, an awkwardly written female apologist requiring us to believe Butler's Will Spann wouldn't kick her to the kerb, although when she's taken any and all angst between them is suddenly absent as the primary plot takes center stage. There's an uneasy quality to Last Seen Alive, a sense of rising dread to Will's eventual realisation that Lisa has been taken, and Goodman's direction despite an obviously low-budget is surprisingly effective. He builds the frustration, anger and resolve of Will Spann across the length of the film, turning Butler's boat-fixing real estate dude into a manhunting powderkeg of fear and sheer impetuousness.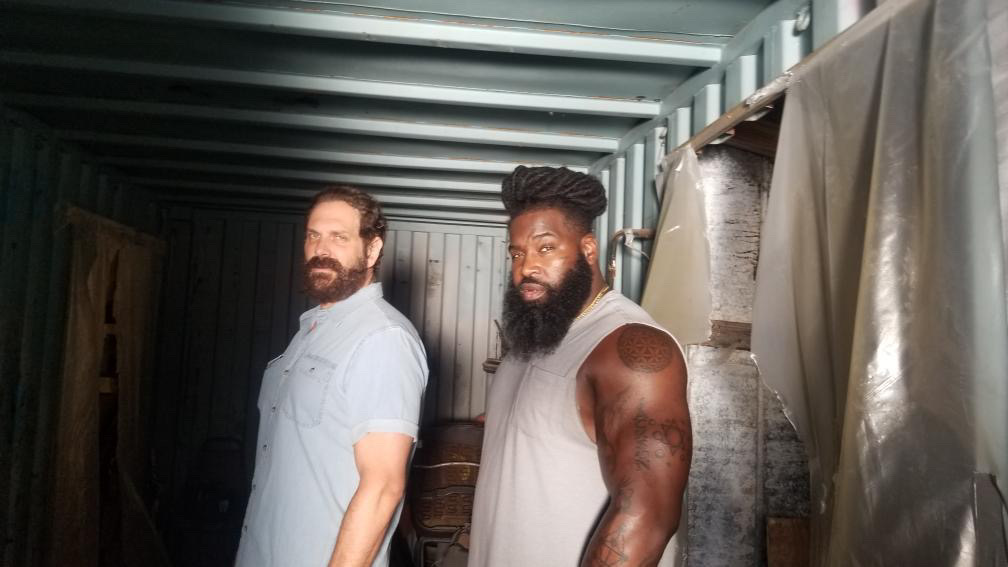 The film's second primary character is Detective Paterson, played with grim determination by Russell Hornsby, and the character never really quite seems to sit as either helper or hinderance, with Paterson focusing the early part of his investigation on Spann's relationship with Lisa. Thankfully, the police aren't portrayed as either incompetent or impractical, with Paterson a reasonable man who also only wants to see Lisa returned unharmed. Abetting the plot are a smattering of pockmarked hick hillbilly types, from fuel station attendant Oscar (Michael Irby), a drug-addled Knuckles (Ethan Embry) and local illicit substance distributor Frank (David Kallaway) offering the icky, slimy underbelly of the town who may or may not be involved in Lisa's disappearance. Rounding out the cast are Bruce Altman and Cindy Hogan as Lisa's parents, who don't quite trust Will but only want their daughter back unharmed; Hogan's work as the blithely insistent mother is arguably the most triggering of the film, because we've all had a mother like that.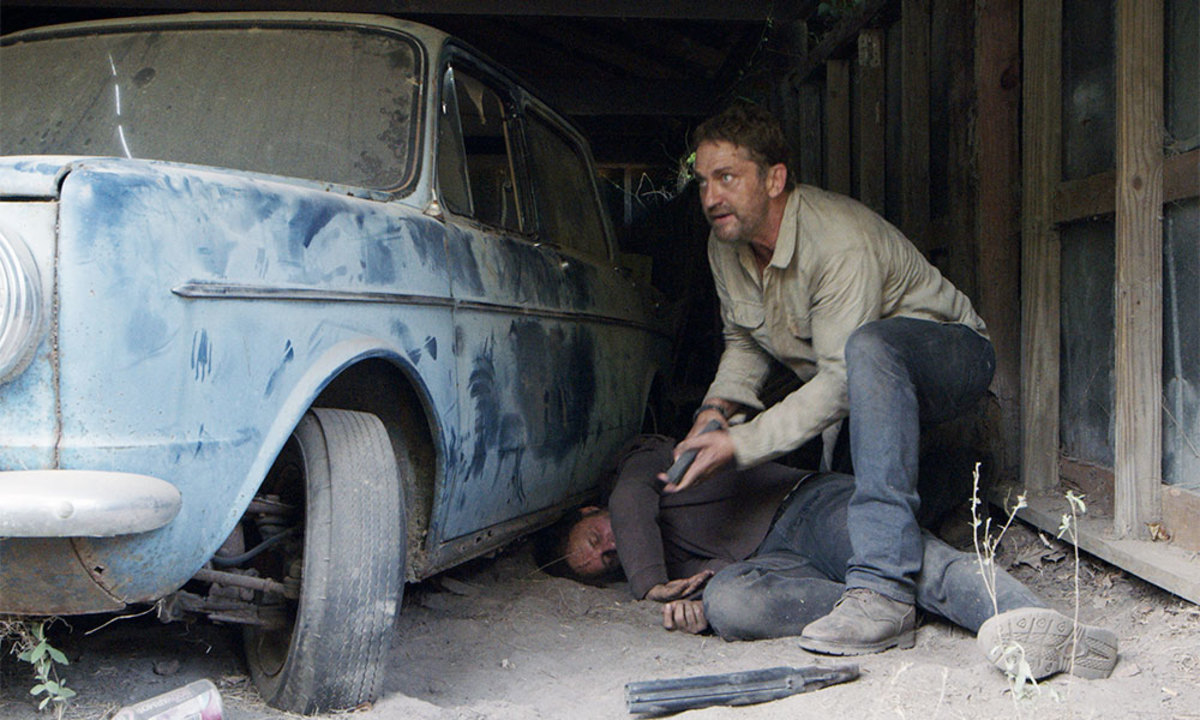 Despite some minor predictability and a fair degree of plot contrivance, Last Seen Alive is a halfway decent frittering of 90 minutes that will deliver mid-tier Gerard Butler action that isn't awful. The writing is generally good, the performances all work within the context of the film, and the direction of the film's tense, often nailbiting action sequences is one of the more surprising aspects of the whole thing. This might not be a perfect film, but it's quick-witted enough to deliver what it says on the box, have some fun with it, and get out while the going is good. Undemanding thrills don't come more profoundly concise than this, and you'd be nuts to pass this one over.
Who wrote this?