Road To The Oscars – The 94th Academy Award Nominations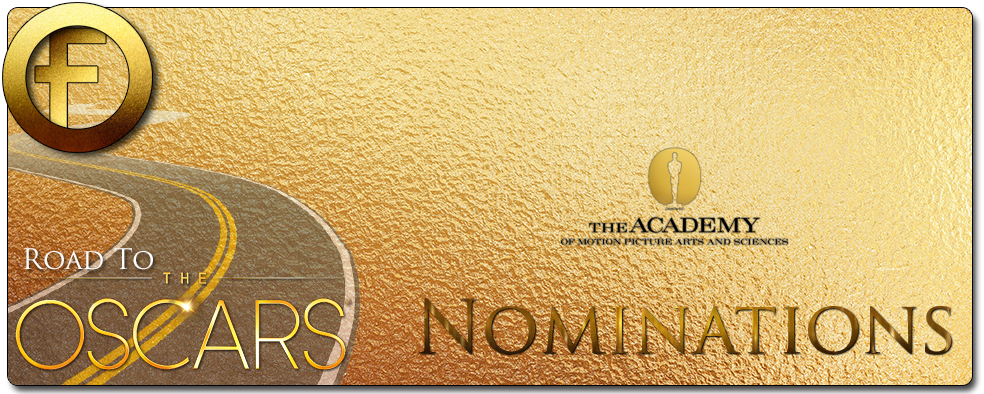 The Academy of Motion Picture Arts and Sciences has dropped their nominations for the 94th Oscars, representing films from 2021. Check out the complete list below!
Belfast – Laura Berwick, Kenneth Branagh, Becca Kovacik, Tamar Thomas
CODA – Philippe Rousselet, Fabrice Gianfermi and Patrick Wachsberger
Don't Look Up – Adam McKay and Kevin Messick
Drive My Car – Teruhisa Yamamoto
Dune – Mary Parent, Denis Villeneuve and Cale Boyter
King Richard – Tim White, Trevor White and Will Smith
Licorice Pizza – Sara Murphy, Adam Somner and Paul Thomas Anderson
The Power of the Dog – Jane Campion, Tanya Seghatchian, Emile Sherman, Iain Canning and Roger Frappier

Ala Kachuu – Take and Run – Maria Brendle and Nadine Lüchinger
The Dress – Tadeusz Łysiak and Maciej Ślesicki
The Long Goodbye – Aneil Karia and Riz Ahmed
On My Mind – Martin Strange-Hansen and Kim Magnusson
Please Hold – K.D. Dávila and Levin Menekse

Dune – Paul Lambert, Tristen Myles, Brian Connor, and Gerd Nefzer
Free Guy – Swen Gillberg, Bryan Grill, Nikos Kalaitzidis, and Dan Sudick
No Time to Die – Charlie Noble, Joel Green, Jonathan Fawkner, and Chris Corbould
Shang-Chi and the Legend of the Ten Rings – Christopher Townsend, Joe Farrell, Sean Noel Walker, and Dan Oliver
Spider-Man: No Way Home – Kelly Port, Chris Waegner, Scott Edelstein, and Dan Sudick
Who wrote this?