Academy Award-winning actress Cloris Leachman has passed away.
A noted television actress during the 1950's, Ms Leachman appeared in shows such as Lassie, Studio One, and The Twilight Zone, as well as various episodes of The Muppet Show, Alfred Hitchcock Presents and One Step Beyond.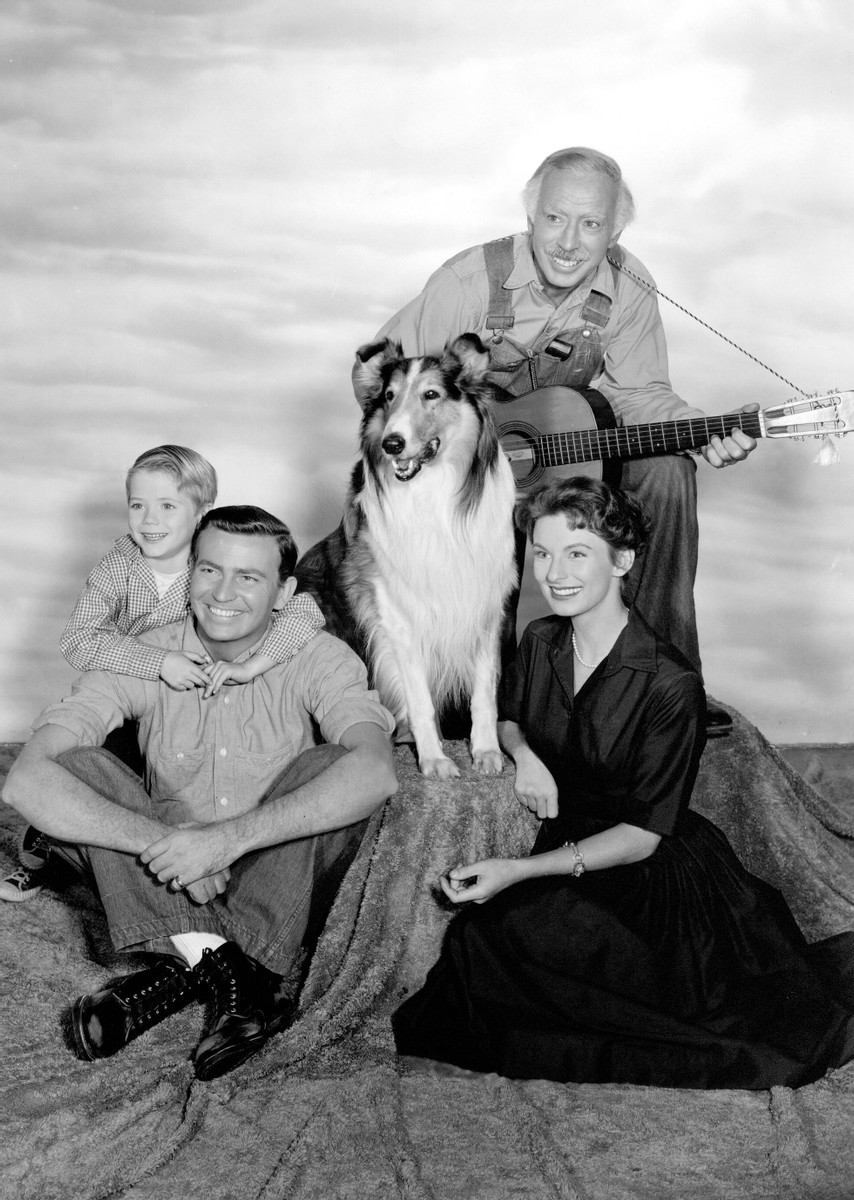 On the big screen, Ms Leachman had appeared in supporting minor roles from 1955's Kiss me Deadly, Butch Cassidy & The Sunshine Kid (1969) and Love And Other Strangers, but it was her Oscar-winning turn in Peter Bogdanovich's The Last Picture Show (1971) that cemented her as a major talent. A semi-regular ensemble player for director Mel Brooks, Leachman appeared in a trio of his films: Young Frankenstein (1974), High Anxiety (1977) and History Of The World Part I (1981), whilst also playing comedy roles in The Muppet Movie (1979), Disney's Herbie Goes Bananas (1980), and as Granny in the 1993 remake of The Beverley Hillbillies.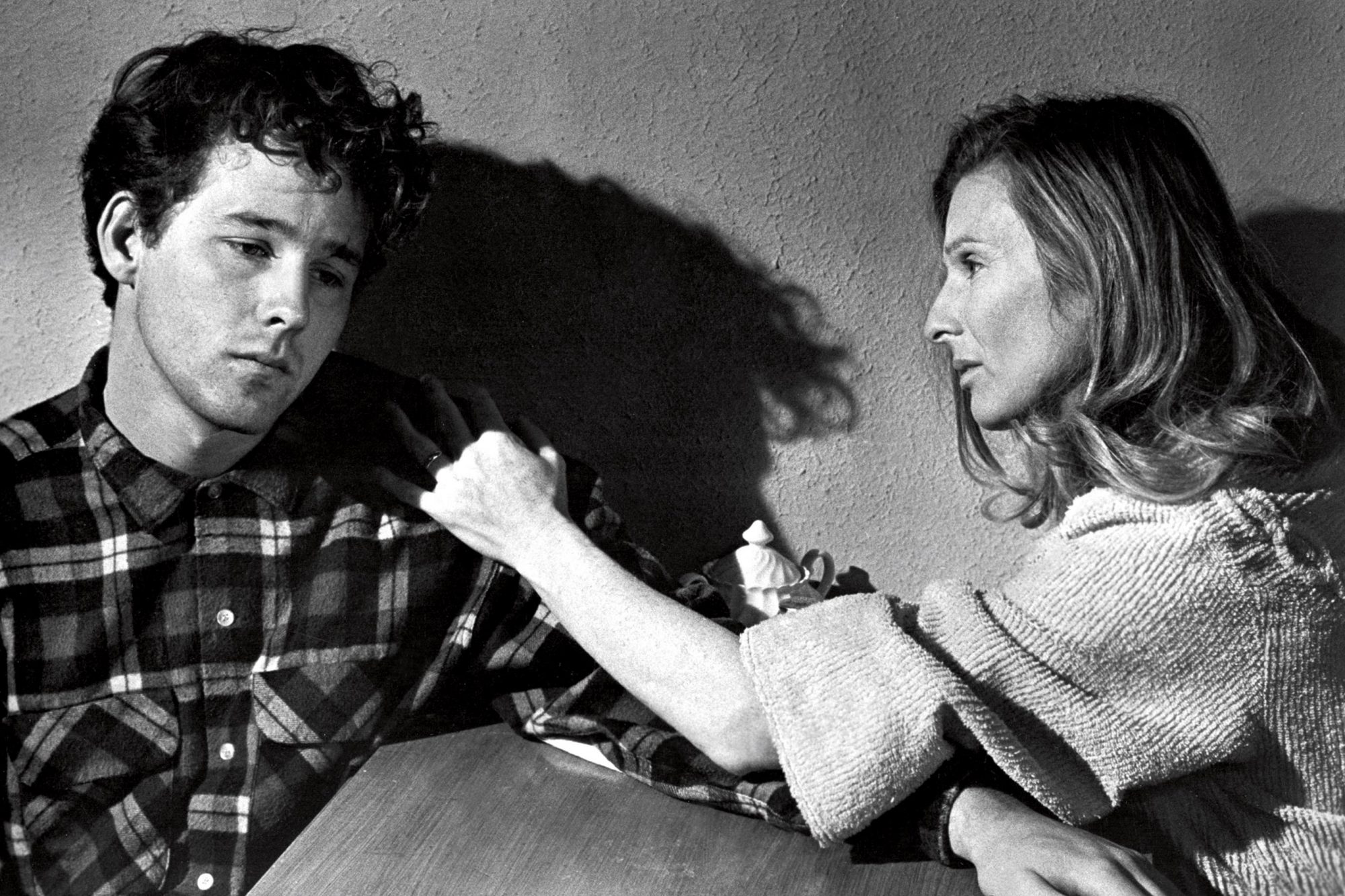 Post-2000, Ms Leachman's output maintained its consistency, appearing in a large number of movies. In 2004 she appeared in the Adam Sandler dramadey Spanglish, and again with the comedian in The Longest Yard (2005), alongside Billy Bob Thornton in Bad Santa (2003), horror film parody Scary Movie 4 (2006), The Women (2008), the 2012 remake of Gambit, and more recently in Taylor Hackford's The Comedian (2016), and Jump Darling (2020). Her voice roles include My Little Pony: The Movie (1986), The Iron Giant (1999), and both The Croods (2013) and the 2020 sequel, The Croods: A New Age.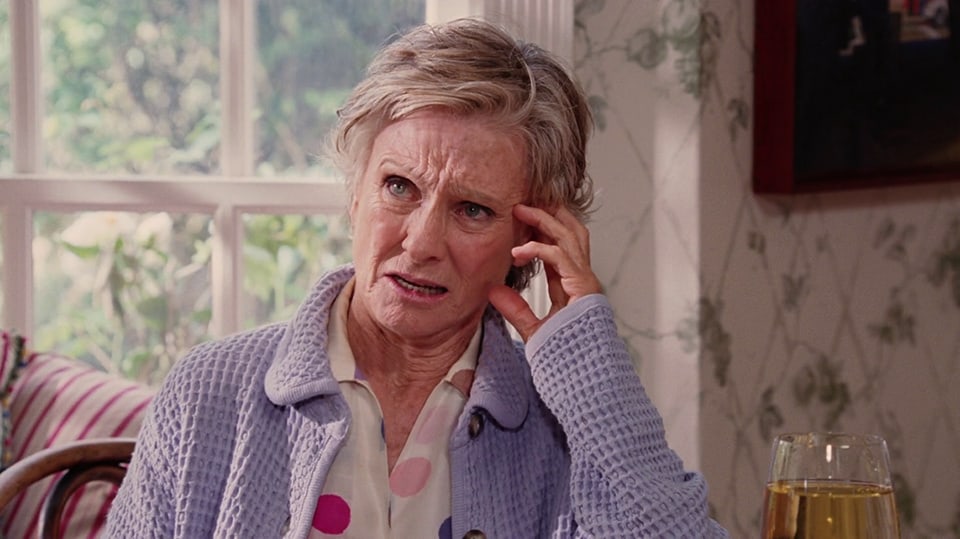 Alongside her Academy Award for The Last Picture Show, Cloris Leachman also won the BAFTA Award for the same film, as well as a number of Emmy Awards for her work in television for The Mary Tyler Moore Show, Malcolm In The Middle, and 1998's Promised Land.
Cloris Leachman passed away this week aged 84, from natural causes.
Who wrote this?