Dame Diana Rigg, who rose to fame playing Emma Peel in the 60's British television series The Avengers, has passed away.
British-born stage actress Diana Rigg first appeared in a professional role in 1957's Royal Shakespeare Company production of The Caucasian Chalk Circle. She would remain with the company through to 1967, before making her Broadway debut in 1971. Among her extensive television credits, she is primarily known for her recurring role in popular British espionage programme The Avengers, which ran between 1961 and the show's concluding sixth season in 1969, with Rigg appearing in the fourth and fifth season between 1965-1968, partnering male co-star Patrick Macnee. The popularity of the show in the United States prompted the producers of the James Bond franchise to cast Rigg opposite new Bond actor George Lazenby in On Her Majesty's Secret Service, playing Contessa Teresa di Vincenzo, whom Bond eventually marries.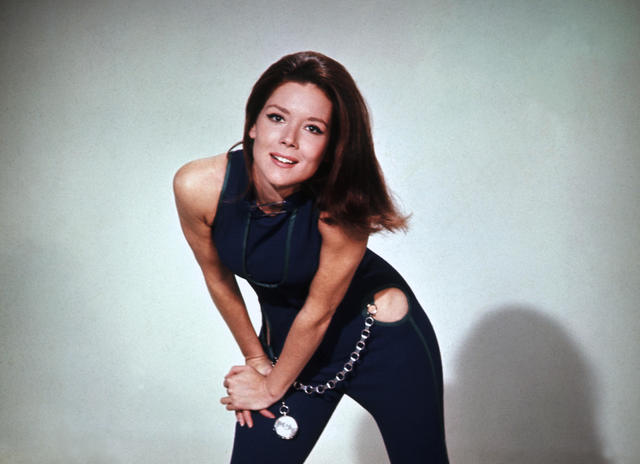 Later film projects include Arthur Hiller's 1971 thriller The Hospital, a cameo in The Great Muppet Caper (1981), alongside Colin Friels and Sean Connery in A Good Man In Africa (1994) and in Andy Serkis' directorial debut, Breathe (2017), alongside Andrew Garfield and Claire Foy.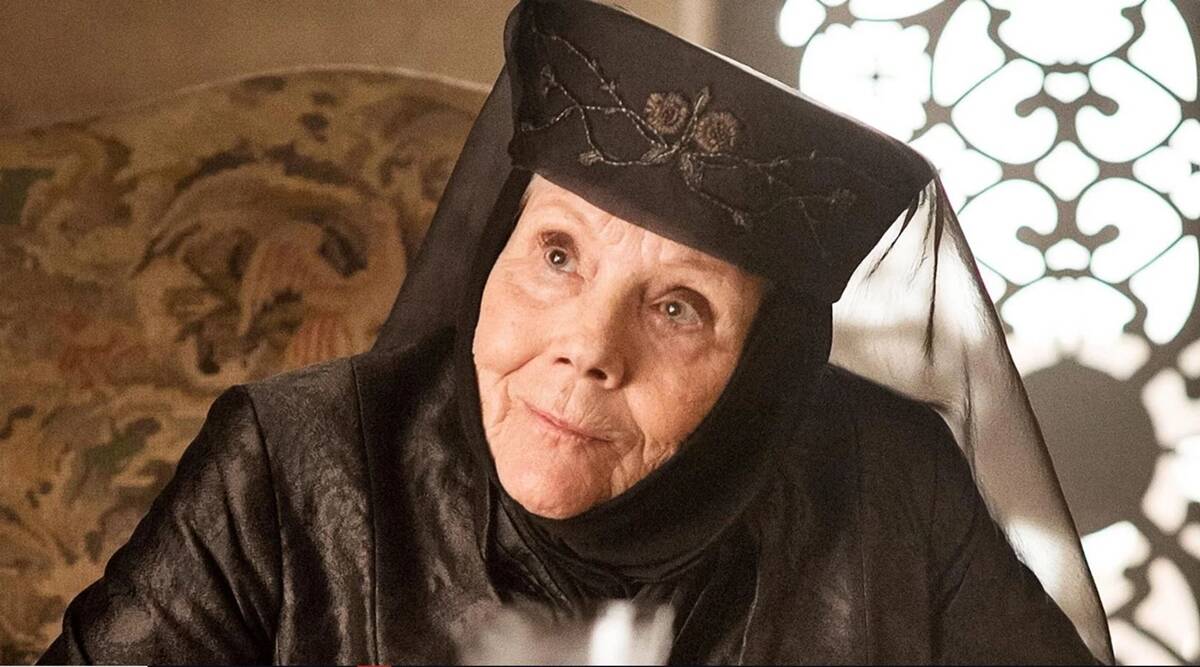 Diana Rigg also saw a resurgence in popularity thanks to her acerbic performance as Olenna Tyrell in HBO's Game of Thrones, while other television appearances in Doctor Who, Victoria (as the Duchess Of Buccleuch, and most recently in the 2020 adaptation of All Creatures Great And Small, kept her in the public eye.
Dame Diana Rigg passed away from cancer, aged 82, on September 10th.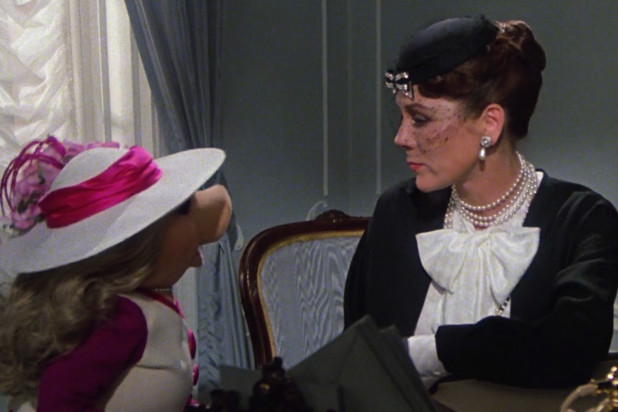 Who wrote this?