90's television hear-throb Luke Perry, known for television soap Beverley Hills 90210, and films such as 8 Seconds and The Fifth Element, has passed away.
Luke Perry came to industry attention for a leading role in the 1990 Aaron Spelling-produced teen soap Beverley hills 90210, at its height one of the most popular television shows on the planet. In the show, he played the James Dean-esque brooding Dylan McKay for the ten-season show, becoming a hugely popular star; using this fame, Perry branched out into feature films, notably in 1992's Terminal Bliss and Buffy The Vampire Slayer (alongside star Kristy Swanson), and 1994's rodeo drama 8 Seconds, opposite Cynthia Geary. Supporting roles in big-budget films such as The Fifth Element, and independent productions including Indiscreet, Dishdogz and the Mario Van Peebles drama Redemption Road, continued to propel his career once his superstar status waned.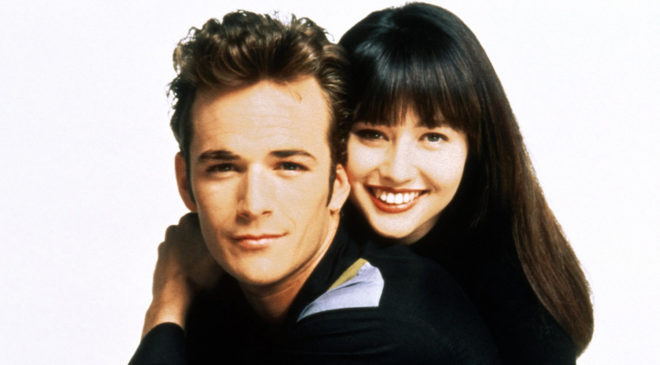 In recent times, Perry was appearing in teen-drama Riverdale, based on the Archie Comics line, off the back of an extensive television career including guest appearances in Oz, Law & Order SVU, and Body of Proof.
His final credited film appearance will be in Quentin Tarantino's yet-to-be-released Once Upon A Time In Hollywood.
Luke Perry passed away on March 4th, following a massive stroke the week prior.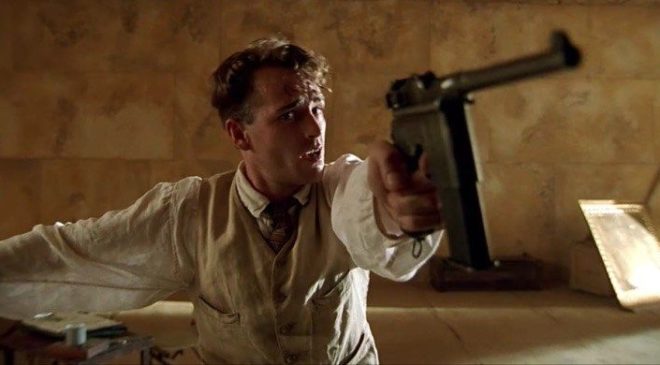 Who wrote this?