Acclaimed star of stage and screen Carol Channing, a Broadway veteran and performing legend, has passed away.
Ms Channing's career started on Broadway, where she snagged a bunch of awards (including several Tony nominations) for her performances in (among others) Hello Dolly, The Vamp, Gentlemen Prefer Blondes and Lorelei, during the 1960's and 70's. Her feature film breakout role arrived in Thoroughly Modern Millie (1967), alongside Julie Andrews and John Gavin, and it was for this film she received an Oscar nomination in the Supporting Actress category. Although she would not grab Oscar, she did receive a Golden Globe Award for the same role.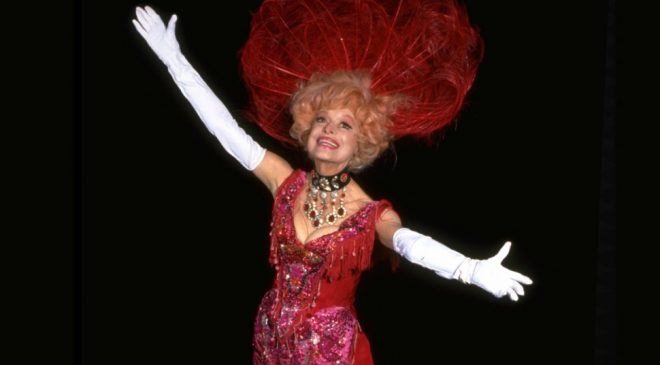 Other feature film appearances include Skidoo (1968), a cameo in the Beatles' film Sgt Pepper's Lonely Hearts Club Band, and several voice roles in Thumbelina (1994), Shinbone Alley (1971) and The Brave Little Toaster Goes To Mars (1998).
Channing's television credits were extensive, including a regular guest stint on gameshow What's My Line (1962-1966), as herself in both The Muppet Show, Magnum PI and Sesame Street, as well as a voice role as Grandma Addams in the short lived animated series The Addams Family (1992-1993). More recently she guested on The Nanny, The Drew Carey Show, and appeared as herself in RuPaul's Drag Race.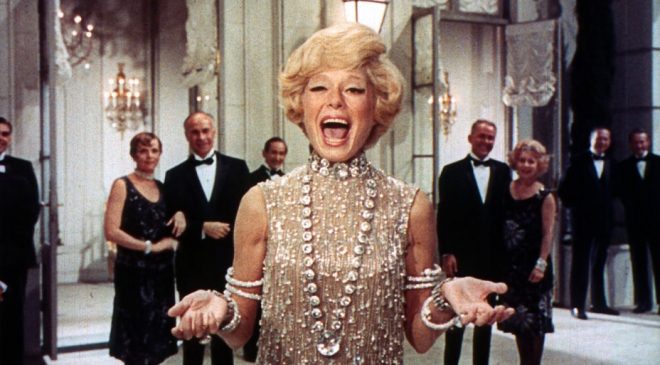 But it was for her Broadway career than she is most celebrated, appearing in innumerable productions between 1941's No For An Answer and Razzle Dazzle in 2004. Her acting awards and nominations are also extensive, including the aforementioned Tony and Golden Globe wins, she was also nominated for an Olivier Award (for Hello Dolly), a Grammy (for the Hello Dolly cast recording), and two lifetime achievement Tony awards.
Carol Channing passed away on January 15th, in California, aged 97.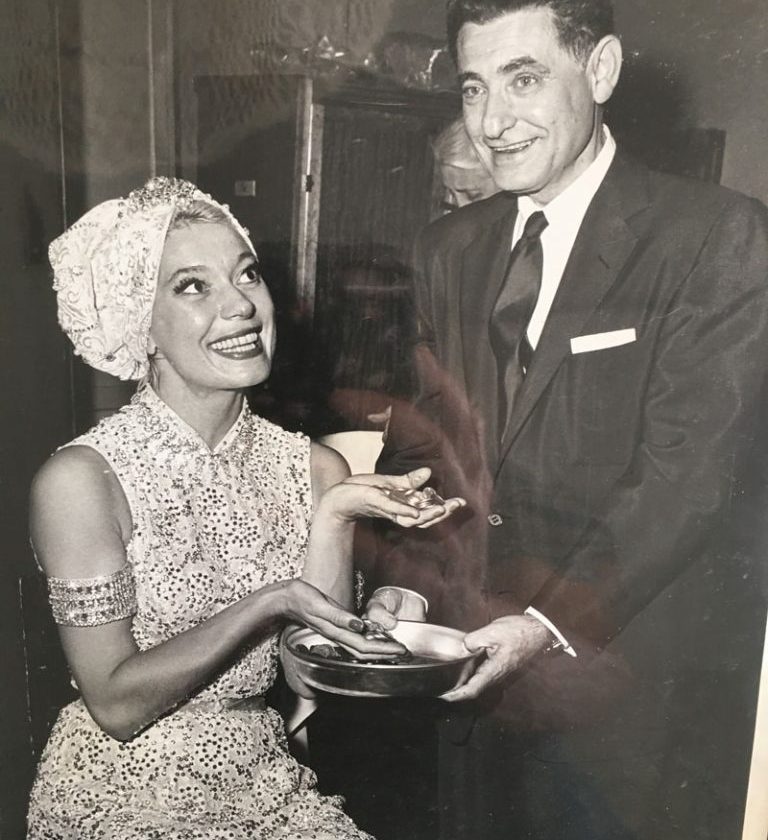 Who wrote this?