The Best Film and TV-Themed Casino Slot Games for 2019
The online casino industry has been steadily growing in popularity over the last decade or so. This is in no small part due to the increasing variety of games on offer and online slots remain some of the most popular types of games in the online casino landscape. Thanks to a drastic improvement in both graphics and playability, top game developers have now been able to produce a number of themed online slot games which are based upon some of the most popular TV shows and movies. Due to the familiarity of themes associated with these programs, themed slots are now among the most popular online casino games and below is a list of the ones to look out for in 2019.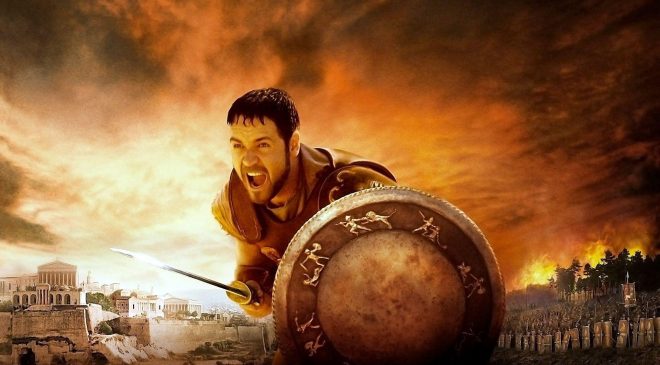 Gladiator Slot
Russell Crowe's performance as Maximus Decimus Meridius has been rightly lauded ever since Gladiator burst onto our screens back in 2000. The success of movie-themed slots can largely be attributed to efforts such as Gladiator, owing to the game's immersive 3D graphics, epic sounds and impressive progressive jackpots. When it comes to movie-based slot games, Gladiator is still top of the pile.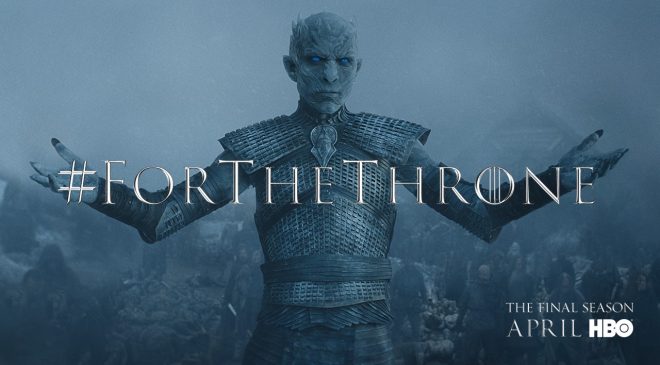 Game of Thrones Slot
It's little surprise that George RR Martin's fantasy epic has been turned into a successful online slot game. The wide variety of characters and various sub plots translates perfectly into the online casino arena – with 15 paylines and 243 ways to win, you could argue that the online slot is garnering just as much attention as the TV show itself.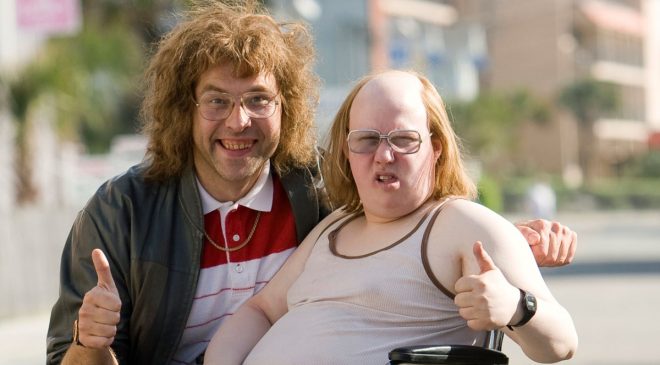 Little Britain Slot
No matter whether you're a fan of the quintessential British comedy of Little Britain or not, it's difficult not to enjoy the online slot variant of the series. With classic characters like Andy, Lou and Marjorie Dawes heavily featuring in the game, there's no shortage of humor. As an added bonus, the slot also provides an impressive 94% payout rate and plenty of free bonus spins.
Themed Slots are Constantly Updating and Improving
While these three themed slot games are our favorites, this list is just the tip of the iceberg. Whether there is a slot game based on your favorite TV show or movie or not, there's bound to be an online slot which suits your playing style. With hundreds of themed slots floating around the interwebs, there's never been a better time to immerse yourself in the world of online casino.

Who wrote this?