Legendary Disney animator Don Lusk, known for his work on Pinocchio, Fantasia and Alice In Wonderland, has passed away.
Don Lusk was hired to work at Disney Animation in 1933, where he quickly became known for his prolific output. Initially working as an "inbetweener", filling in frames between key poses for the main animators, for nearly thirty years Lusk worked on all forms of Disney's animated projects, including countless shorts and multiple feature films. Lusk is known for working on Gepetto's goldfish Cleo in Pinocchio, the dog chase in Bambi, the mice for Cinderella as well as the Arabian fish dance from Fantasia. His work can be seen in almost every major Disney feature produced between Snow White and 101 Dalmations, his final film for the company. He was one of several hundred animators who went on strike against Disney in 1941 over better pay and conditions (a strike they would eventually win), although his relationship with the studio was never the same after that.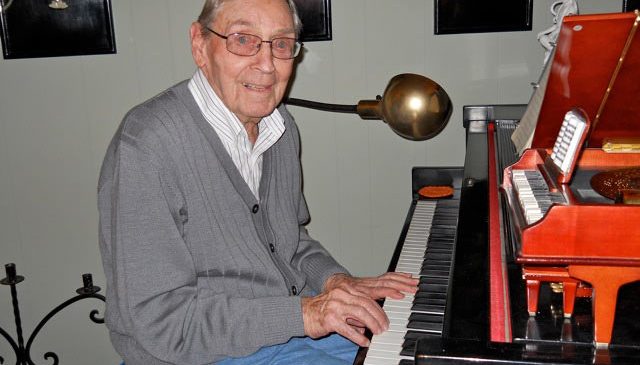 After leaving Disney in 1960, Mr Lusk would work for several high profile animation studios throughout Hollywood, although his most fruitful would be with the legendary Hanna-Barbera, for whom he directed over a hundred episodes of The Smurfs, as well as Pound Puppies, The Addams Family, Johnny Quest and The Snorks (among others). Through the 1970's Lusk also worked on a number of Peanuts productions, including A Boy Named Charlie Brown, Snoopy Come Home, and Race For Your Life, Charlie Brown. Mr Lusk retired from animation in 1993, aged 80.
Don Lusk passed away on December 30, aged a spectacular 105. His legacy on popular culture is immense and we owe him a debt of gratitude for his influence on animation and creative artistry.
Who wrote this?