Hollywood actress and director Penny Marshall, best known as one half of Laverne & Shirley as well as the director of Big, Awakenings and A League of Their Own, has passed away.
Ms Marshall was the sister of fellow Hollywood alumni Garry Marshall, and came to prominence early through her co-starring role on the Happy Days spin-off series Laverne & Shirley, playing Laverne DiFazio on the show between 1976 and 1983. She was recognised for her work with three Golden Globe nominations. Previous television work included a recurring guest role on comedy series The Odd Couple, which her brother was executive producer on, as well as the Marlo Thomas-starring sitcom That Girl, in the late 60's.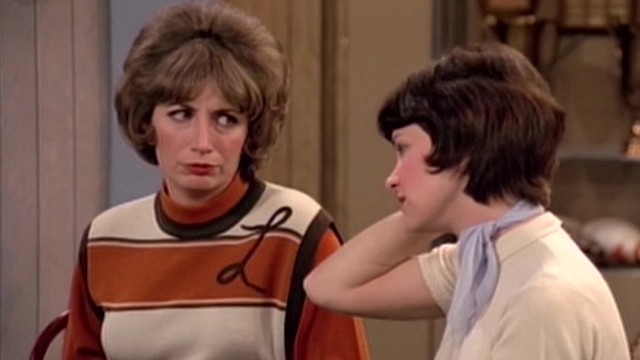 Transitioning to the role of film production, Marshall helmed her first feature in Jumpin' Jack Flash (1986), starring Whoopi Goldberg, which wasn't a critical success but remained profitable at the box-office. Her second film, Big, would go on to become one of 1988's top grossing and most acclaimed films, with Tom Hanks in the starring role (he would be Oscar Nominated for his work here, as was the screenplay by Gary Ross and Anne Spielberg), earning over $150m at the US domestic box-office. Two years later, Marshall's third film, Awakenings, would be nominated for Best Picture at the Academy Awards, with star Robert DeNiro garnering an acting nomination and Steven Zallian's original screenplay also gathering a nod.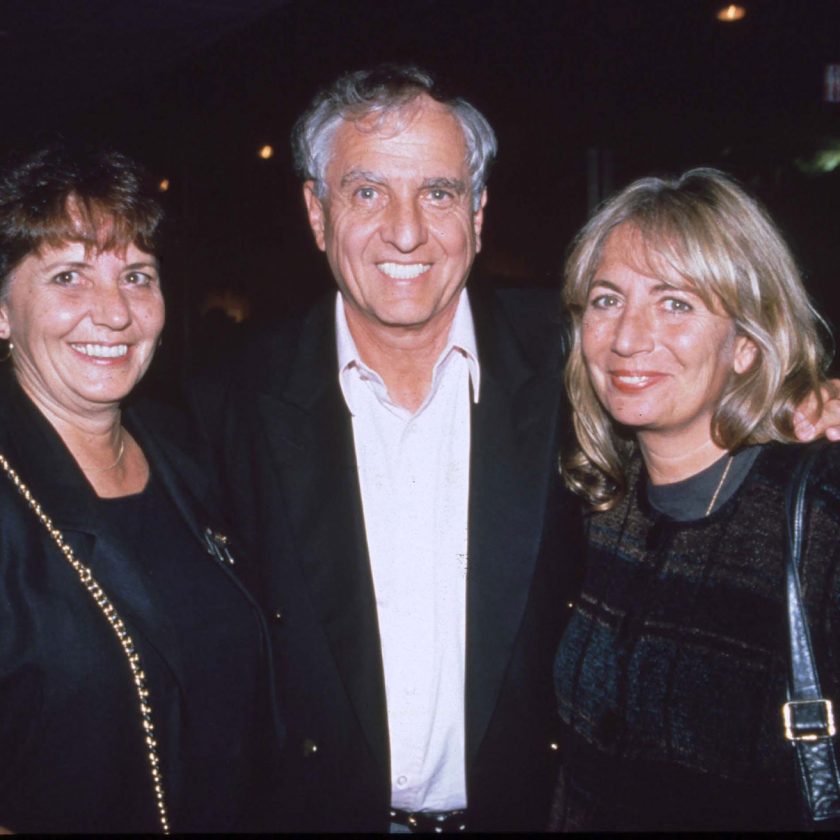 Two years after that, Ms Marshall helmed the sentimental baseball flick A League Of Their Own, re-teaming her with Tom Hanks and featuring a female-centric cast including Geena Davis, Madonna, Rosie O'Donnell and Lori Petty. The film was an enormous success domestically, making well over $130m at the box-office. 
Between 1994 and today Ms Marshall directed a further three films; the Danny DeVito-led military comedy Renaissance Man (aka Army Intelligence in some markets), period drama The Preacher's Wife, and 2001's soppy romantic drama Riding In Cars With Boys. Marshall also had extensive executive producing credits across both film and television, as well as a number of modern series' directing credits on According To Jim and The United States of Tara. 
Penny Marshall passed away in Los Angeles on December 17th. She was 75.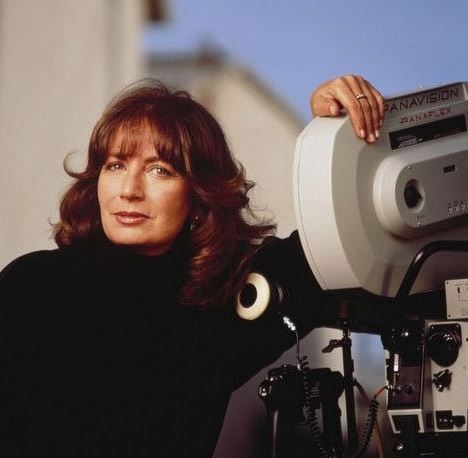 Who wrote this?