Academy-Award nominated actress Sondra Locke, star of the 1970's alongside former partner Clint Eastwood, has passed away.
Born Sandra Anderson in 1944, the actress known as Sondra Locke landed her first role (following a talent contest to choose a performer) alongside Alan Arkin in The Heart Is A Lonely Hunter, in 1968, a film which garnered both her and Arkin Oscar-nominations for their work. Supporting roles would follow in Cover Me Babe (1970), Willard (1971), and A Reflection of Fear (1972), and the lead role in The Second Coming Of Suzanne arrived in 1974.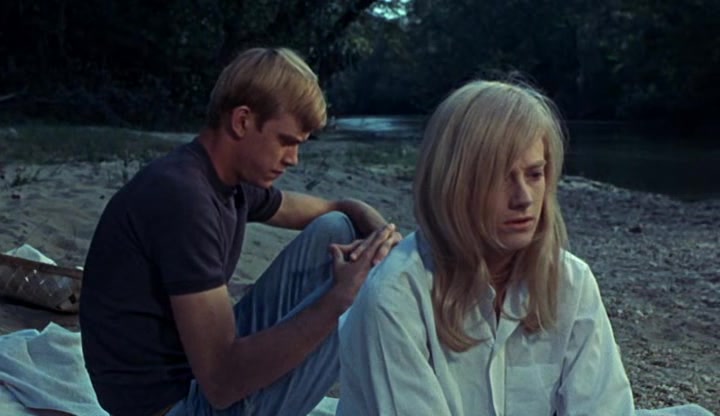 It would be 1975's The Outlaw Josey Wales, in which she starred alongside Clint Eastwood, that would change the course of Locke's career. During filming, Locke and Eastwood became life partners, and the actress would not appear in any film project in which Eastwood did not appear or direct. The Gauntlet (1977), Every Which Way But Loose (1978), Every Which Way You Can and Bronco Billy (both 1980), and 1983's Sudden Impact formed the cinematic legacy Locke and Eastwood carved out as a couple.
Locke's directorial debut arrived in 1986's Ratboy, for Eastwood's Malpaso Productions, with the film a critical and financial failure in the United States. Shortly after, but not directly related to, the relationship between Locke and Eastwood soured, with the former taking the latter to court a number of times for palimony and fraud.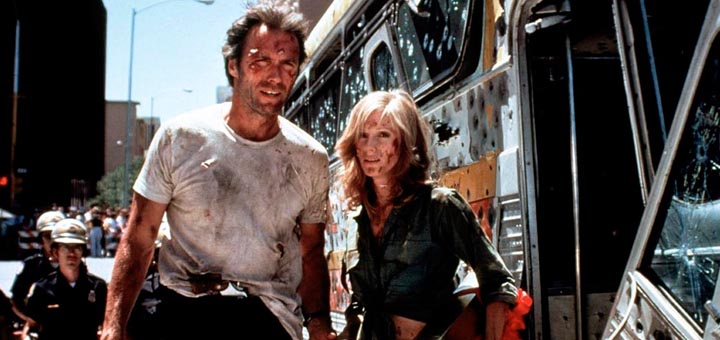 Sondra Locke's career remained almost exclusively behind the camera following her breakup with Clint Eastwood. She helmed Impulse (1990), Death In Small Doses (1995) and Do Me A Favour (1997), was a producer on Eli Roth's Knock Knock (2015), and her final on-screen roles were a duo of direct-to-video efforts in The Prohpet's Game and Clean & Narrow.
Sondra Lock passed away on November 3rd, following a heart attack. She was 74.
Who wrote this?