Legendary comic-book creator, media impresario and stalwart fanboy icon Stan Lee has passed away.
Stan Lee's legacy on popular culture can never be calculated. Arriving in the nascent world of comic books in the late 1930's, Lee worked as an assistant for Timely Comics, before working his way up as a writer and story artist for a variety of formative companies. In the 1960's, following a resurgence in the popularity of superhero comics published by DC, Marvel gave their readers Stan Lee's first created team-up, the Fantastic Four, co-created with Jack Kirby to capitalise on the then-popular Challengers of The Unknown (DC Comics), as well as numerous other Marvel mainstays such as Hulk, Thor, Iron Man, the X-Men, Daredevil and Doctor Strange, not to mention the company's most popular and profitable character, Spider-Man.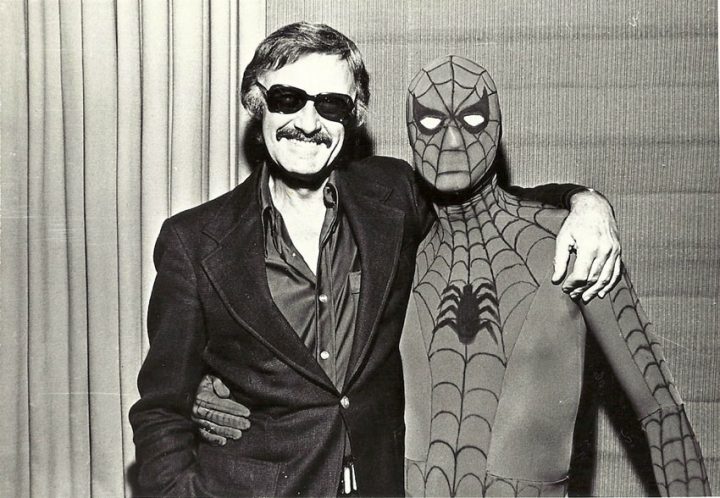 Stan Lee became the unofficial "face" of Marvel Comics, establishing the famous letters column "the Marvel Bullpen" in which he responded to fan-mail with his genial wit and man-of-the-people style. Naturally, this idea was copied by just about every other comic publisher going around. Lee's creativity and writing for Marvel lasted until the early 1970's, when he became publisher of Marvel Comics, and throughout the next decades also Chairman and member of the board.
Eventually, Stan Lee would leave Marvel, going on to pursue other interest such as web comic development as well as a number of television shows and casual appearances in film and television. At the dawn of the new millennium, Stan Lee's comic book heritage began to rise again, following appearances in films such as Mallrats, X-Men (2000) and Sam Raimi's Spider-Man. A natural progression of the status with which he's accorded, Stan Lee has appeared in almost every Marvel film since, mostly in small cameo appearances that fans have come to expect.
A natural raconteur, Stan Lee's convention and fan appearances remained strong throughout his later life, and he was hugely regarded within the industry. A legitimate titan of popular culture, and an all-round great guy, Stan Lee passed away on February 12th. He was 95.
Rest in peace, and Excelsior, sir. You will be missed.
Who wrote this?