Movie Review – Tag (2018)

Principal Cast : Ed Helms, Jeremy Renner, Jon Hamm, Jake Johnson, Hannibal Buress, Annabelle Wallis, Isla Fisher, Rashida Jones, Leslie Bibb, Brian Dennehy, Sebastian Maniscalo, Nora Dunn, Thomas Middleditch.
Synopsis:  A small group of former classmates organize an elaborate, annual game of tag that requires some to travel all over the country.
***
They say truth is stranger than fiction – in the case of Tag, a comedy film about four friends playing the same game of tag down the decades, that has never been more accurate. The film's premise is based on a Wall Street Journal article about a group of ten former classmates who have continued to chase each other down every February since junior school, trying make the other "it" and continue to game. Obviously Tag doesn't feature a bevy of elderly white dudes running through parking lots (although the end credits does have video footage of the actual gentlemen in question doing their thing) but it takes the very simple, juvenile premise and runs with it. Does it succeed? Tag, you're it.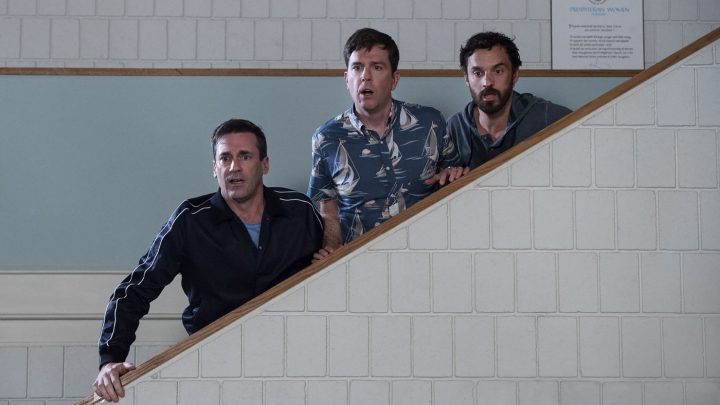 Hogie (Ed Helms) and three of his best friends – successful businessman Bob (Jon Hamm), drug-and-alcohol fuelled Randy "Chilli" Cilliano (Jake Johnson) and Sable (Hannibal Buress) – have been playing the same game of tag since forming their gang in early junior school. Each May, they travel across the country to "tag" another member of their group, the last one tagged that month remaining "it" for the rest of the year. One of their friends, Jerry Pierce (Jeremy Renner) has an unblemished record: he's never been tagged in the years they've been playing, and Hogie has concocted a plan to finally make amends for this oversight at Jerry's upcoming wedding to the bubbly Susan (Leslie Bibb), which is scheduled to occur on May 31st. Accompanying the quartet to track down Jerry is Hogie's fierce wife Anna (Isla Fisher), the Wall Street Journalist writing their story (Annabelle Wallis), and throwing a spanner in the cogs is Bob and Chilli's former school sweetheart Cheryl Deakins (Rashida Jones), who threatens to drag the boys' focus off their mission.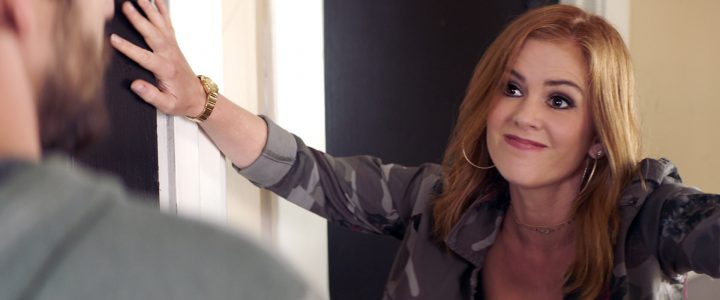 Tag represents another of those slightly OTT ideas that sounds just ludicrous enough for a drunken party game but nobody would ever consider doing it in the broad light of day. The debut directorial effort of Jeff Tomsic comes with all the pleasing heart-warming middle-ground dramatic pathos of most American comedy films as well as a number of decent chuckleworthy sequences involving the actual adult version of tag. And it's better than it has any real right to be. The motives of the game to become lost amid the chaos, to be sure, and Tomsic's direction wavers when off-the-cuff dialogue lingers too long here and there, but at its core Tag is a simple, enjoyable comedy venture that pleasingly doesn't stoop.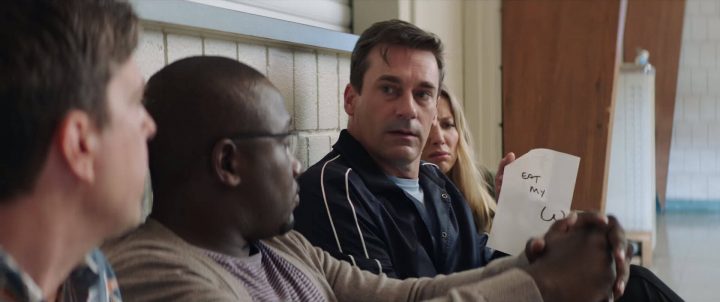 By stoop, I mean the film doesn't dwell on unpleasant goings-on to draw laughs. Too many comedies today (IMO) feature sex or disgusting bodily functions to connect with audience's funny bones, but Tag is a steadfast flag in a storm against such stuff. Ed Helms' charm in what becomes the film's leading role, alongside the effervescent Isla Fisher (doing her crazy shtick from The Wedding Crashers again, natch) and Jake Johnson's weed-smoking Chilli, as well as Jon Hamm's eternally confused looks and Hannibal Buress' weird comic stylings, make for charismatic casting and the actors all look like they're having a blast making the movie. Fisher's character, the dynamite wife of Helm's placid but dedicated player, strikes me as the funniest part of the film but she isn't utilised anywhere near enough for my liking, while Leslie Bibb's introduction midway through the movie, contrasted with Rashida Jones' sultry entrance as object-of-our-affections Cheryl, are gleeful inclusions in what could have been a simple masculine journey of discovery, and all the female roles here in some ways outshine their male counterparts.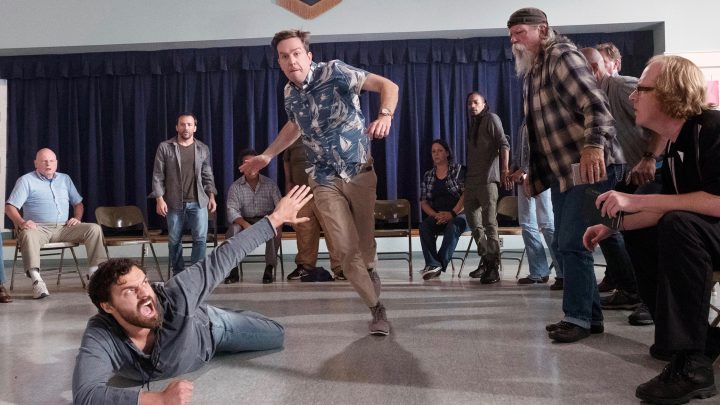 While the film might please most audiences, and it certainly pleased me more often than not, there's a weird cynicism to the film I couldn't quite shake. It's not a mood-killer by any stretch, but the antics of Jeremy Renner's Jerry and Leslie Bibb's Susan at a certain point of the movie turned things into a bit of a buzzkill, and it should be noted that this scene and the characters' reactions to it could be somewhat triggering. The undertow of real world problems doesn't totally suffocate the fun and bright cinematic joy that is Tag, however, and although the movie's uplifting ending is a little too clunky for my liking there's never a moment where I felt the facade failing.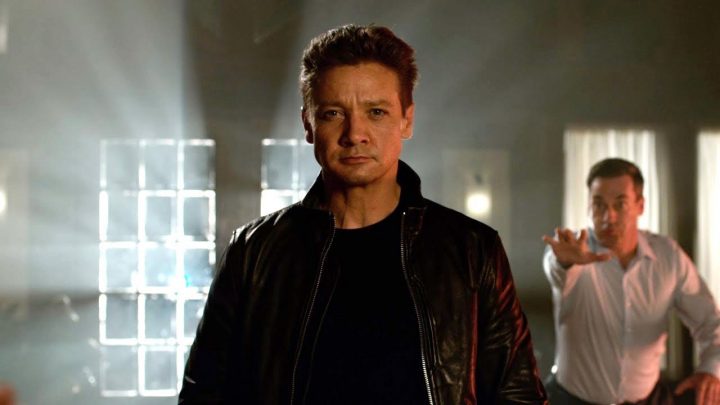 Tag succeeds in turning one of the silliest and most laughable premises in cinema into a dang fun time at the movies. It acknowledges its juvenile genesis and runs with it, going all out for lowbrow and highbrow laughs as often as it can, peppered with genuine pathos and a sense of fraternal love. Tag isn't a particularly deep film, nor is it a film that blew me away with how gut busting it was (most of the laughs I had were gentle chuckles) but it was entertaining and that's all I could really ask for.
Who wrote this?