Noted cinematographer and dual-Oscar nominee Richard H Kline has passed away.
A Californian native, Kline was the son of silent-era cinematographer Benjamin H Kline (Half Past Midnight) and stepped into his father's footsteps within the film industry in the 60's, working alongside directors such as Max Fleischer John Guillerman and Brian DePalma, among others, throughout his career. Kline was nominated for the Academy Award for Cinematography on two occasions; for Joshua Logan's 1967 version of Camelot (starring Richard Harris, Vanessa Redgrave and Frano Nero) and John Guillerman's 1976 remake of King Kong. Other notable film credits include Soylent Green, Star Trek: The Motion Picture (for Robert Wise), Body Heat (for Lawrence Kasdan), Howard The Duck and the 1991 Van Damme actioner Double Impact, for director Sheldon Lettich.
Richard H Kline passed away on August 7th, aged 91.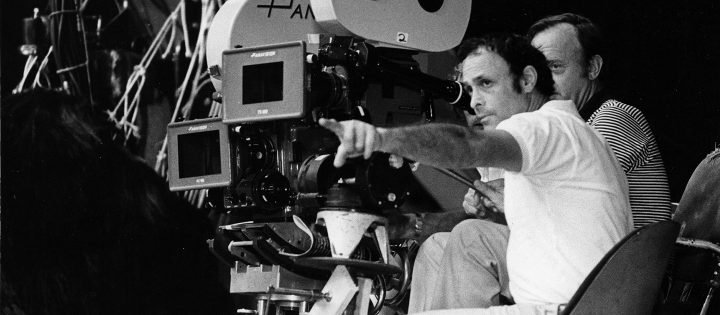 Who wrote this?