Hollywood actress Mary Carlisle, star of films including College Humour and Dean Men Walk, has passed away.
Ms Carlisle was one of our last living links to the pre-Code era of Hollywood, entering the industry in 1930 as a professional actress and appearing in supporting roles in films such as Madam Satan, The Great Lover (1931) and Best Picture-winning Grand Hotel (1932), before a co-starring role alongside Bing Crosby in College Humour made her a headline star. Carlisle's career continued to expand throughout the 1930's, playing major roles in a diverse range of roles; among the films listed she starred in Palooka and Saturday's Millions (both 1934), One Frightened Night and It's In The Air (both 1935), Love In Exile (1936) and Hotel Haywire (1937), and would also appear alongside Crosby for a further two films, Double Or Nothing (1937) and Doctor Rhythm (1938).
Mary Carlisle was married to fellow actor James Blakely in 1942 and, after a starring role Dead Men Walk the following year, retired from the industry. She appeared in over sixty films during her relatively brief 12 year career.
At the time of her death on August 1, Ms Carlisle was 104 years old.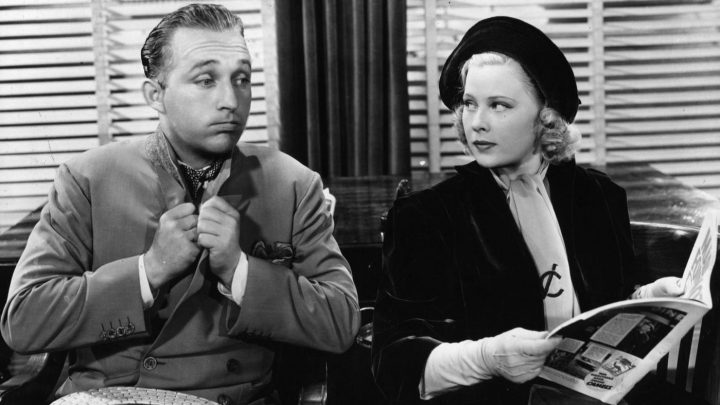 Who wrote this?