Renowned YouTube commentator, animator and director Jon Schnepp, the man behind the documentary film The Death of Superman Lives: What Happened, has passed away.
Longtime geek culture commentator Jon Schnepp was a regular on YouTube platforms discussing comic book and cinema culture, notably aboard the AMC Heroes and Collider labels. Schnepp also directed episodes of animated metal series Metalocalypse, The Venture Bros, edited episodes of Space Ghost Coast-to-Coast, and the W sequence for The ABC's Of Death. For the AMC and Collider platforms Schnepp appeared on numerous shows including Movie Talk and Comic Book Shopping, and was the full time host of Collider Heroes.
Jon Schnepp passed away on July 19th, following a stroke on July 12th. Mr Schnepp was 51.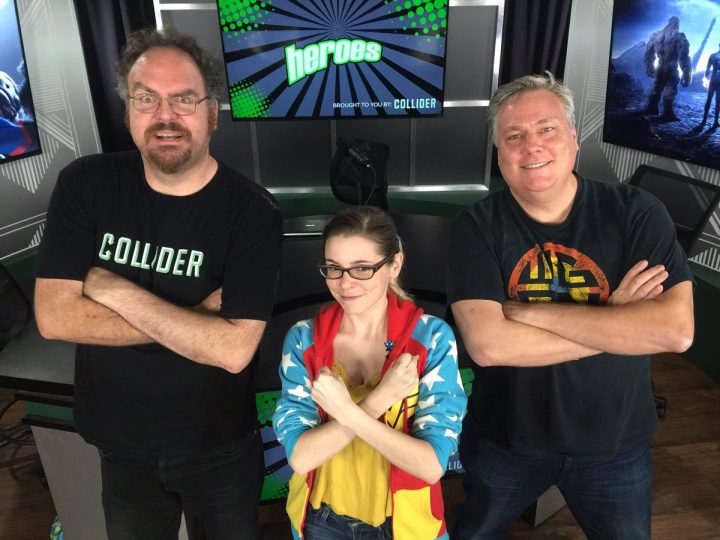 Who wrote this?