Vale – Debbie Lee Carrington


Hollywood actress and stuntwoman Debbie Lee Carrington, known for roles in films including Total Recall and Star Wars: Return Of The Jedi, has passed away.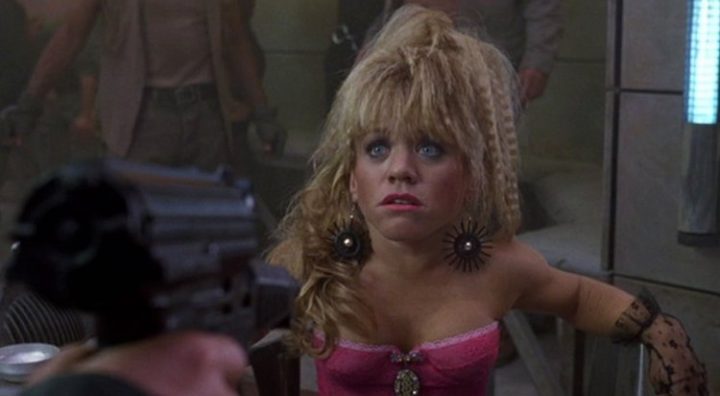 Ms Carrington was a diminutive actress due to her dwarfism, and gained fame as a stuntwoman in film and television. Early roles include an Ewok in Return of The Jedi and again in The Ewok Adventure, as well as supporting roles in Howard The Duck, Harry & The Hendersons, and The Bonfire Of The Vanities. Her most memorable on-screen role was that of tiny Thumbelina in Arnold Schwarzenegger's Total Recall, while her filmography also lists roles in Batman Returns and Men In Black, and performed a number of stunts in James Cameron's Titanic. Other films in which she performed stunts include Bride of Chucky, Spawn and Van Helsing.
Carrington was also noted for extensive television credits, including guest roles on shows such as Married….With Children, Baywatch, Boston Legal, Dexter and The New Normal, as well as four episodes of The Drew Carey Show.
Ms Carrington's passing was announced on March 24th. Fernby Films sends our condolences to her family and friends.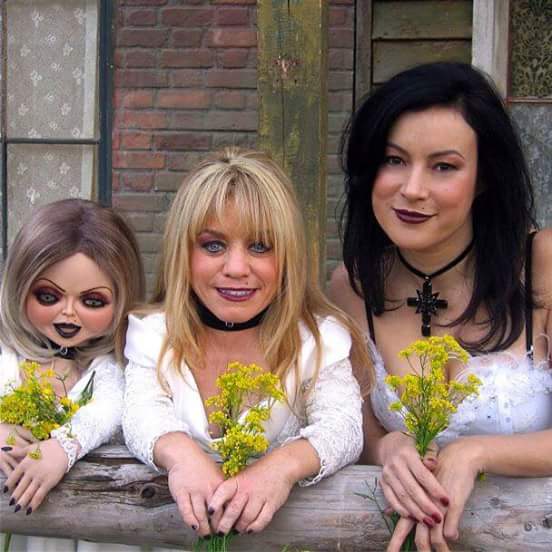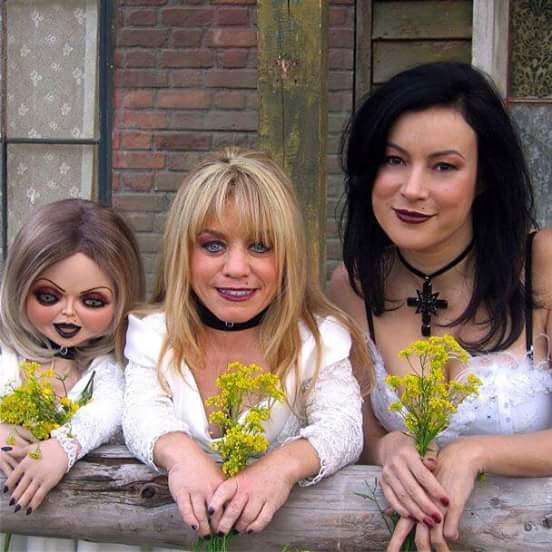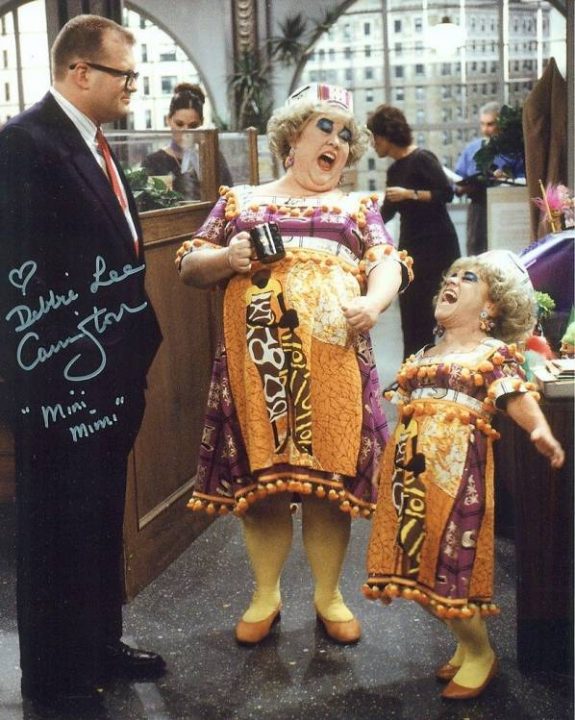 Who wrote this?