American actress Heather Menzies-Urich, best known for her role as Louisa Von Trapp in The Sound Of Music, as well as an ongoing role in Logan's Run, has passed away.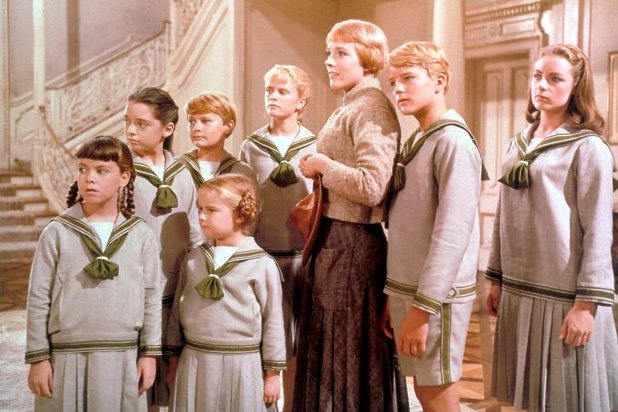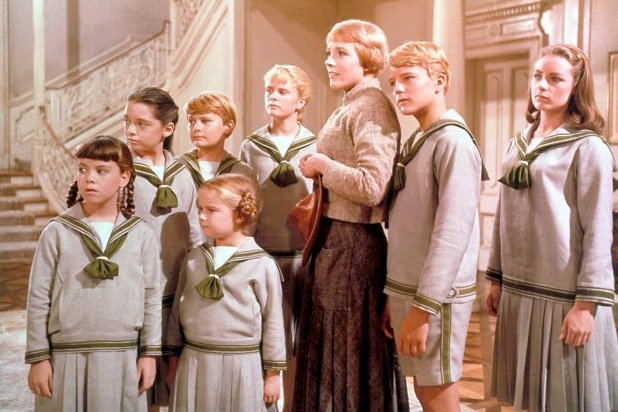 Beginning her career as Heather Menzies, the actress was cast as young Louisa in the 1965 Academy Award-winning musical directed by Robert Wise and co-starring Christopher Plummer and Julie Andrews at just 15 years of age. Following Music's success, Menzies would appear in a number of films including Hawaii (1966), Hail Hero and The Computer Wore Tennis Shoes (both 1969), and Joe Dante's satirical B-movie Piranha, in 1978. Her television work included an ongoing role as Jessica 6 in Logan's Run, as well as guest roles in series such as Dragnet, SWAT, and The Love Boat, while Marvel completists would also know she appeared in the made-for-television film of Captain America, as Dr Wendy Day, in 1979.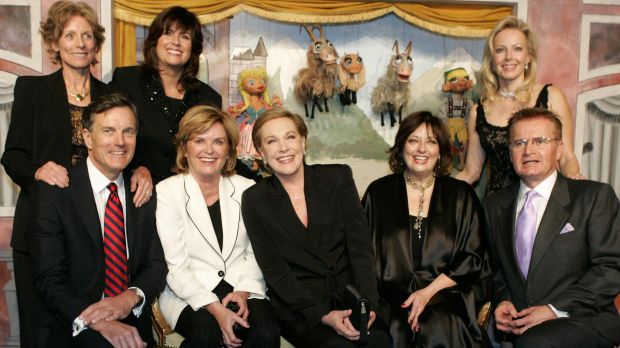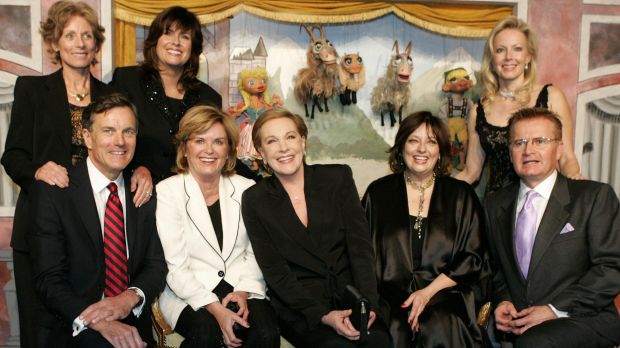 Heather Menzies married fellow actor Robert Urich in 1975, before his passing in 2002, and was diagnosed with a terminal brain tumour in November 2017. Ms Menzies-Urich passed on December 24th, aged 68.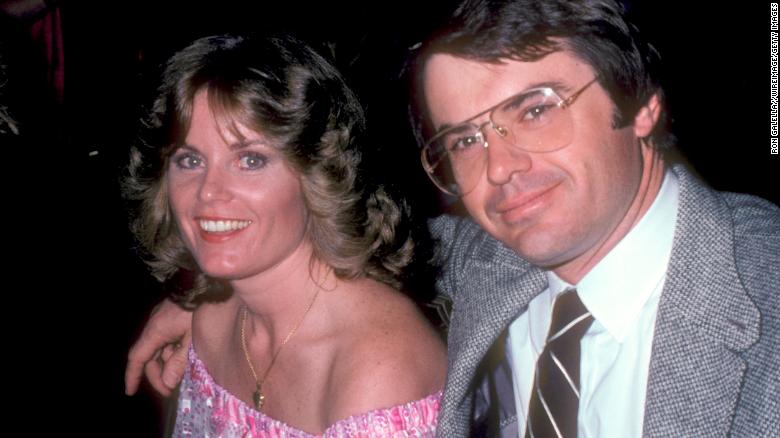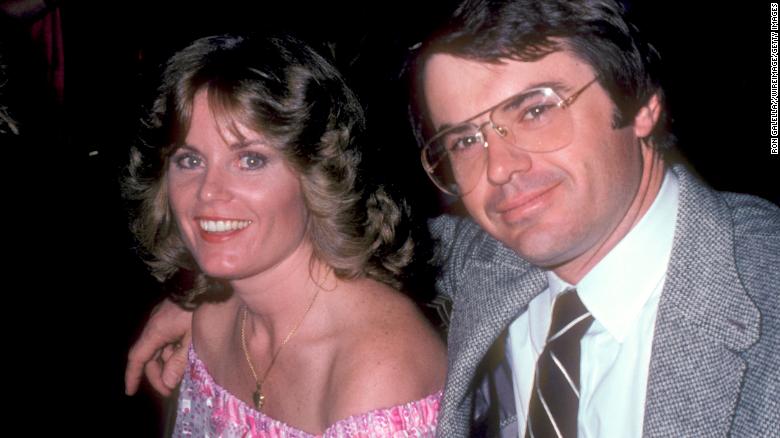 Who wrote this?