Long time Hollywood voice actress June Foray, who created the iconic sound of Lucifer in Disney's Cinderella, and almost all the female voices in The Rocky & Bullwinkle Show, has passed away.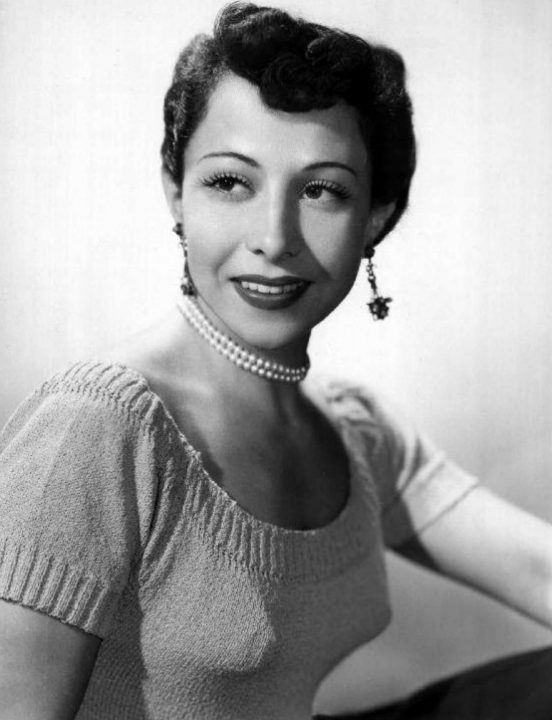 Ms Foray entered showbusiness on radio in the 30's becoming a successful and well known voice across America, and began work in film and predominantly television in the 1940's, creating the voices of Disney characters such as Lambert's mother in Lambert The Sheepish Lion, a mermaid in Peter Pan, and Witch Hazel in the Donald Duck short Trick Or Treat. Aside from Disney's Cinderella, where Foray gave voice to the evil cat Lucifer, before Warner Bros snatched her to become the voice of Granny, owner of Tweety and Sylvester in their long-running animated short series. Foray also revisited her witch voice for Looney Toon's own Witch Hazel, and provided the voice of Rocky (as well as the vast array of other female roles) in the Rocky & Bullwinkle Show, for producer Jay Ward.
Animated voice work continued to be her core output, including Spider-Man & His Amazing Friends (as Aunt May), Teen Wolf, The Smurfs, and DuckTales. Ms Foay would continue to reprise her most famous roles of Granny and Rocky in modernised reboots, remakes and revamps, as well as guest voices in shows like Family Guy and The PowerPuff Girls.
Ms Foray snagged an Emmy win in 2012 for her voice work in The Garfield Show, and continued to perform right up until her passing. June Foray passed away on July 26, just two months shy of her centenary. We tip our animated hat to her legacy.
Who wrote this?