Trailer Trash! – Kong: Skull Island (Trailer 2)

Hot off the back of a commercially successful reboot of Godzilla, comes a new take on King Kong: Skull Island. The 2nd trailer has finally dropped and man alive if it doesn't look awesome. Boasts a strong cast too: Tom Hiddleston, John Goodman, Samuel L Jackson, Brie Larsen and Toby Kebbell all headline alongside the CG ape of the title. Kong: Skull Island drops into cinemas in 2017. I'll be in line to see it…..  Check out the new posters and trailer after the jump!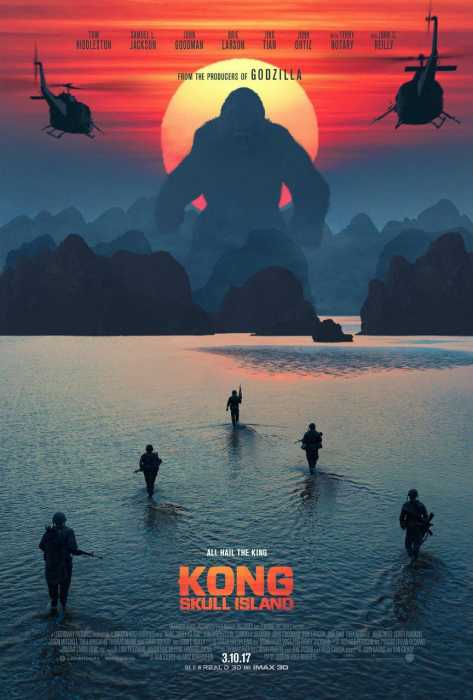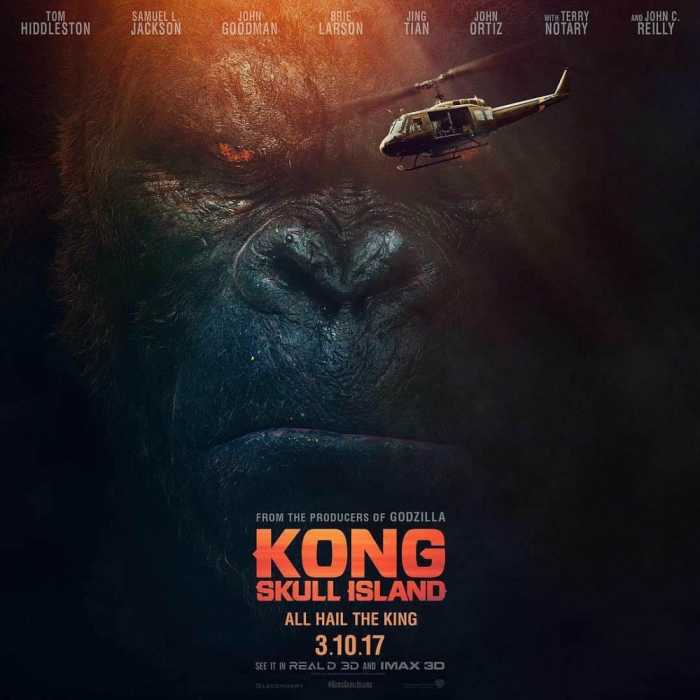 © 2016, Rodney Twelftree. All rights reserved.