Robert Vaughn, the man from UNCLE, chief villain in Superman III, and the last living member of The Magnificent Seven, has passed away.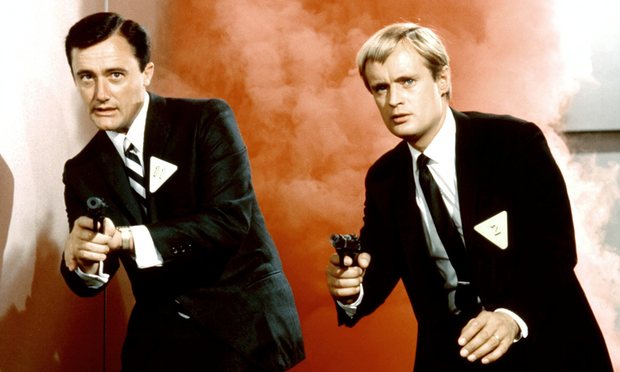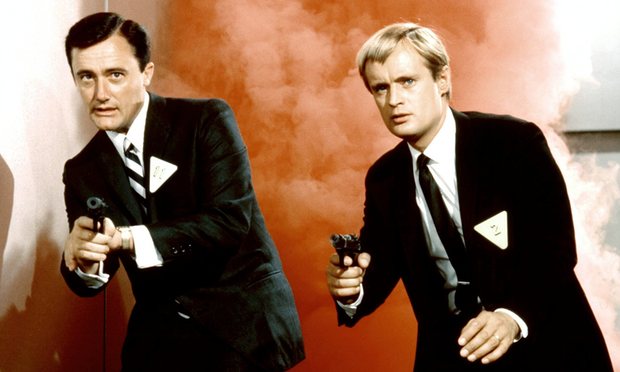 Robert Vaughn's first film role was as an uncredited extra in DeMille's The Ten Commandments, before taking the part of Robert Ford (killer of Jesse James), in Hell's Crossroads. Following a short stint in the military as a drill sergeant, Vaughn courted award season glory with an applauded role in The Young Philadelphians, which saw him snag Oscar and Golden Globe nominations, before appearing alongside Yul Brynner, Eli Wallach and Steve McQueen in The Magnificent Seven (1960).
Vaughn's most prominent pop-culture role was as Napoleon Solo, one half of a procedural double-act (alongside current NCIS star David McCallum) in the five-year run of The Man From UNCLE, a role he'd reprise a decade later in a television sequel special.
Post-UNCLE, Mr Vaughn's career remained rooted largely in television and B-movie productions, although a notable big screen role in Superman III, as the villainous businessman Ross Webster, came along in 1983. Guest roles in long-running crime show Law & Order saw Mr Vaughn's popularity rise again, with a lead role in the 2005 BBC series Hustle.
Among those already mentioned, Robert Vaughn's big-screen credits include roles in Bullitt (opposite his Magnificent Seven co-star Steve McQueen), The Towering Inferno (1974, again alongside McQueen), 1980's sci-fi classic Battle Beyond The Stars, the Chuck Norris classic The Delta Force (1986), Joe's Apartment (1996), and in BASEketball, in 1998.
Robert Vaughn passed away on November 11. He was 83.
Who wrote this?