Trailer Trash! – Wonder Woman

Needing almost no explanation considering her awesome (brief) appearance in Batman V Superman: Dawn Of Justice comes our first real look at 2017's Wonder Woman, the first big-screen depiction of everyone's favourite Amazonian. The hype for this was muted initially (at least from what I saw online) but following Diana's appearance in BvS the interest in a solo film skyrocketed overnight. Patty Jenkins' direction looks solid, although the plot isn't revealed much in this trailer, which debuted at SDDC this year. Anyway, you can check out the new poster and the trailer after the jump! Get amongst it!!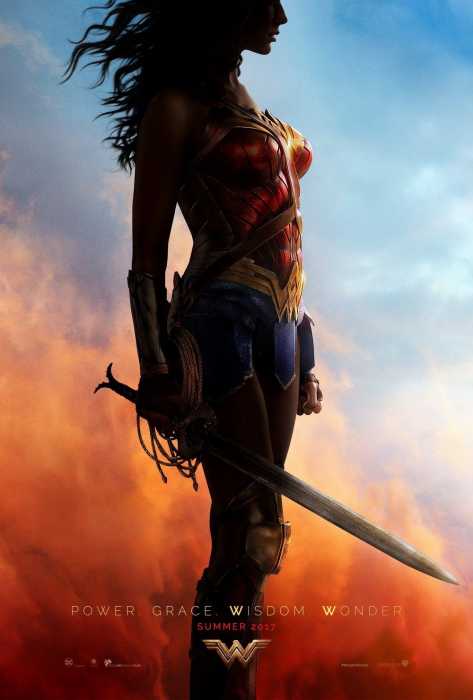 © 2016, Rodney Twelftree. All rights reserved.