Acclaimed musical genius, pop icon, director, actor, and producer Prince (born Prince Rogers Nelson) has passed away.
A largely eccentric figure in music, Prince became a global phenomenon in 1979, when his self-titled sophomore album went platinum, while the following three would continue the trend. Known for his flamboyant showmanship and iconic repertoire of hits – including "Party Like It's 1999", "Cream", "Purple Rain", "When Doves Cry", and many, many more, Prince also dabbled in both big and small screen projects, including his semi-autobiographical film Purple Rain, in 1984. He is credited in three other features – Under The Cherry Moon, Sign 'o The Times, and Graffiti Bridge, while his television exploits include an appearance on The Muppet Show back in 1997, and a cameo in comedy series New Girl, in 2014. Prince famously contributed to the 1989 Batman soundtrack album alongside composer Danny Elfman.
His passing on April 21st leaves the entertainment industry losing another of its long-standing mega-stars, following the passing of David Bowie earlier this year.
Prince, aka The Artist Formerly Known As Prince aka Love Symbol, was 57.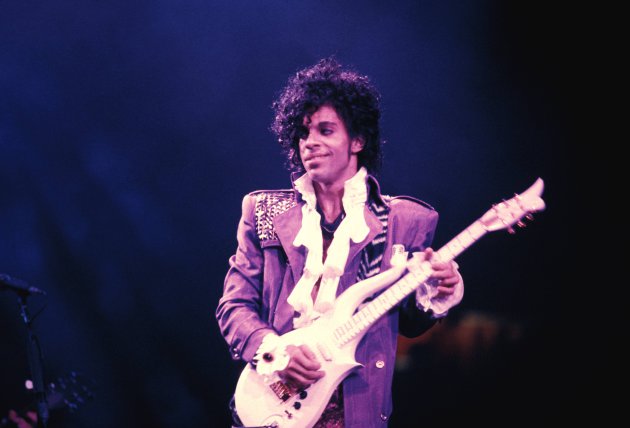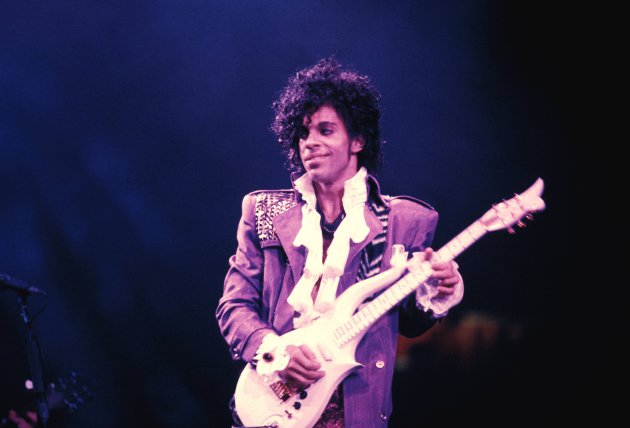 Who wrote this?