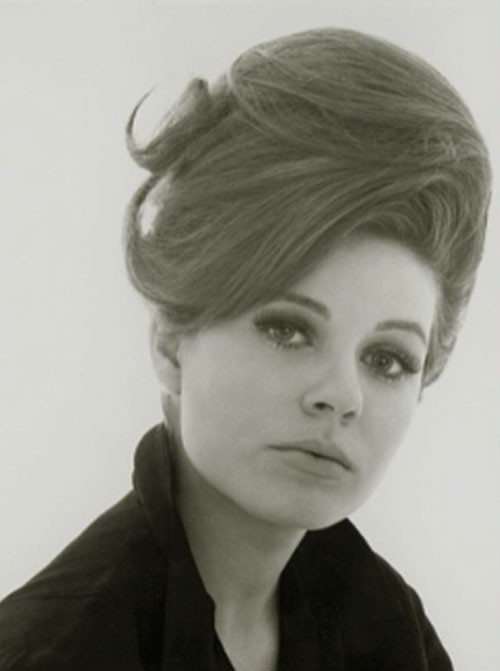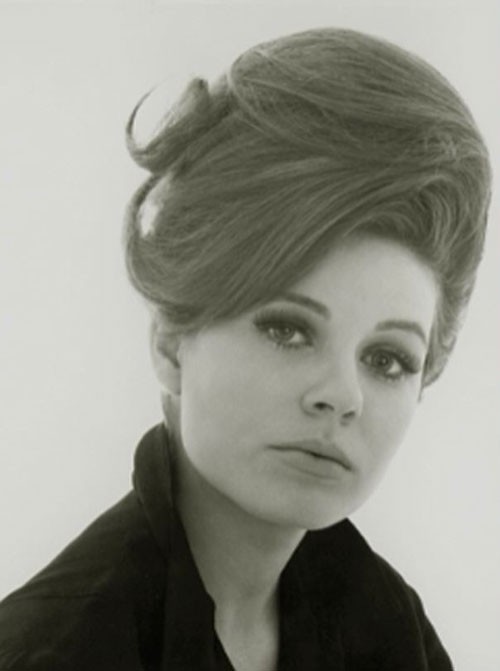 Academy Award-winning actress Patty Duke has passed away.
Ms Duke came to world attention after winning the Best Supporting Actress Oscar aged just 16, for her role as Helen Keller in 1962's The Miracle Worker. She received the first of her two Golden Globes for the role as well.
The following year she would appear on a television show named after her, before progressing to a number of more mature projects including Valley of The Dolls (1967), her second Golden Globe winning performance in Me Natalie (1969), The Swarm (1978), Prelude To A Kiss (1992) and Bigger Than The Sky, in 2005.
Ms Duke's television credits include It Takes Two, George Washington (1984), Cries From The Heart (1994), Touched By An Angel, Judging Amy, and Glee.
Patty Duke passed away on March 29, aged 69.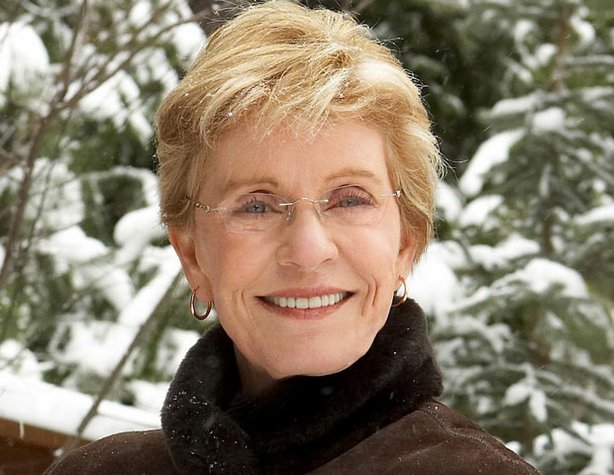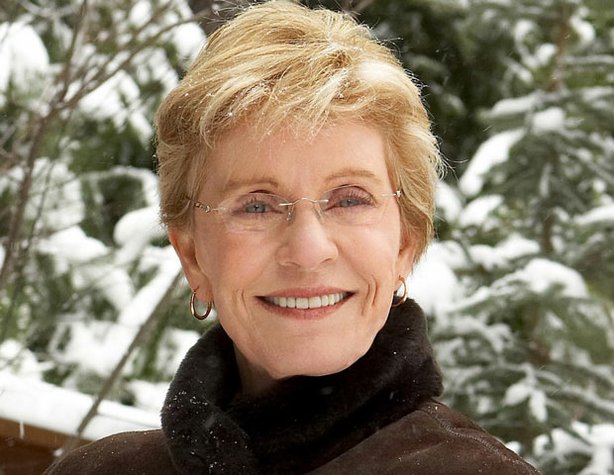 Who wrote this?