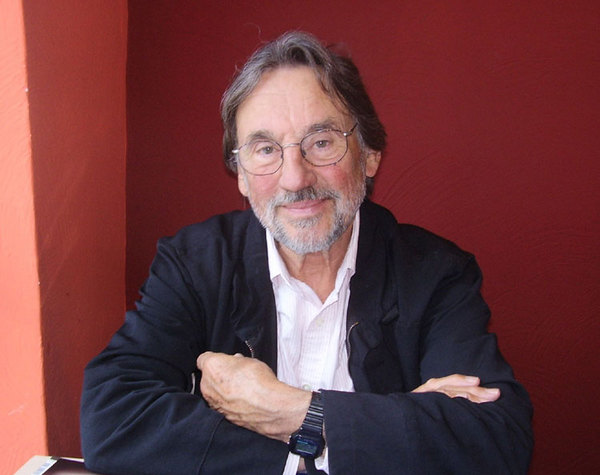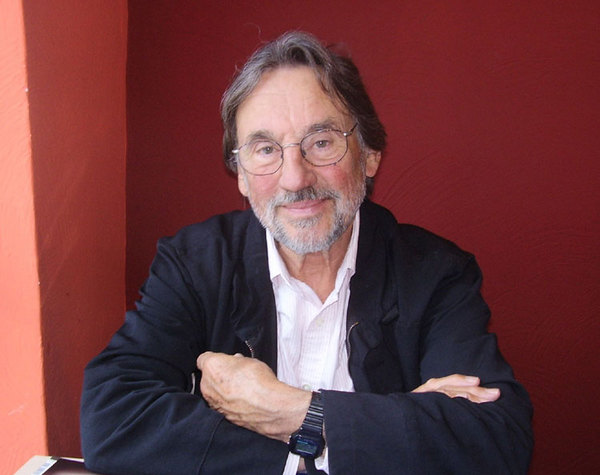 Academy Award-winning cinematographer Vilmos Zsigmond, best known for his work during the 70's with Spielberg and Robert Altman, has passed away.
Following his emigration to America from Hungary in 1962, Vilmos Zsigmond moved to Los Angeles and began working in photo labs as a photographer and technician. Early films to feature his cinematography work include The Sadist (1963), What's Up Front (1964) and The Incredibly Strange Creatures Who Stopped Living And Became Mixed-Up Zombies (1964).
In 1971 Zsigmond worked on the Robert Altman film McCabe & Mrs Miller, which gave him his first real break into the big-time. He would then work on Deliverance (1973) for John Boorman, The Long Goodbye (1973) – again with Altman – The Sugarland Express (1974) and Close Encounters Of The Third Kind (1977) for Steven Spielberg, The Deer Hunter (1978) for Michael Cimino, and the 1980 box-office bomb, Heaven's Gate.
Later films include Brian DePalma's Blow Out (1981), Phillip Noyce's Sliver (1993), Richard Donner's Maverick (1994) and Assassins (1995), the Val Kilmer film The Ghost & The Darkness (1996), Kevin Smith's Jersey Girl (2004), and Melinda & Melinda for Woody Allen.
Vilmos Zsigmond received the Academy Award for Close Encounters (and was nominated a further three times), received a BAFTA for The Deer Hunter, and was listed in 2003 as one of the ten most influential cinematographers of all time.
Mr Zsigmond passed away on January 1, aged 85.
Who wrote this?