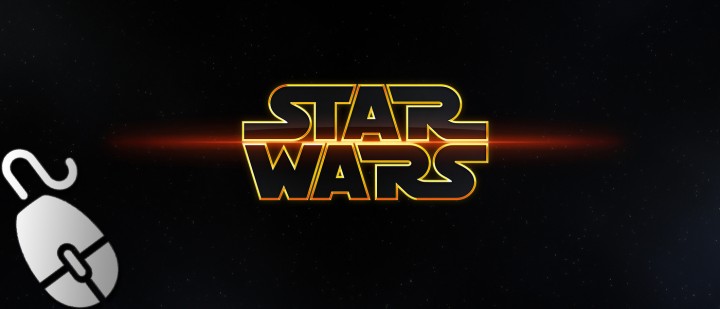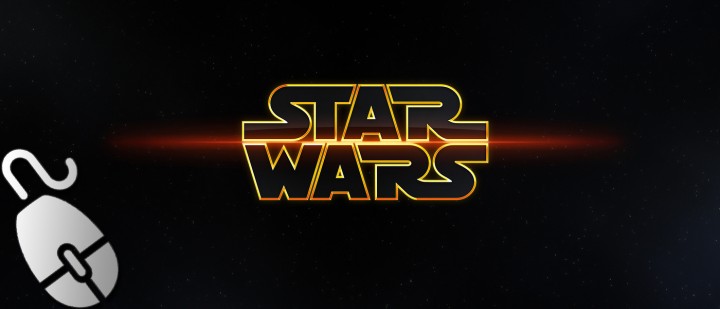 As anyone with eyes, ears and a broadband connection can tell you the trailer for Star Wars: The Force Awakens has had its début, and it was good, so so good. After what seems to be an unbearably long amount of time J. J. Abrams has finally started to show a few of the cards that have been very close to his chest. We already knew about Finn & Rey, the Luke and Leia of the new chapter, as well as Commander of the First Order Kylo Ren. But what of the characters we haven't seen? Personally, I'm on the edge of my seat waiting to meet Andy Serkis' character Supreme Leader Snoke, said to be Kylo Rens dark overlord. Could he be malevolent enough to rival Emperor Palpatine?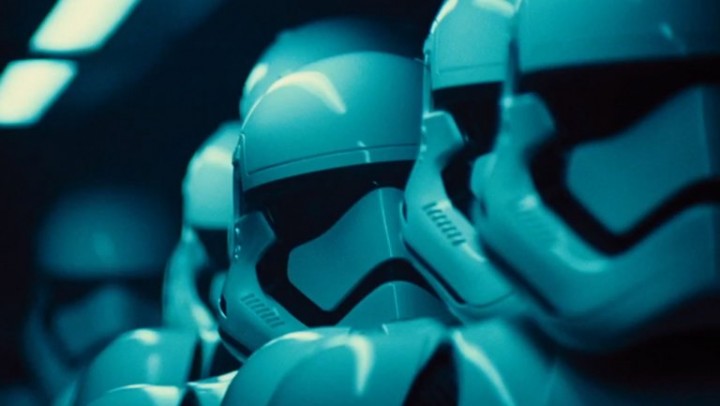 The trailer has raised some important questions amongst the fans. Most of all regarding the absence of Luke Skywalker. We all heard and squealed with joy at the reports last year that the key members of the original cast were on board (Han Solo, Chewbacca, Princess Leia and Luke Skywalker). If Mark Hamill is on board then where is he? His glaring absence from any of the footage or posters has justifiably prompted rumours that he's dead. Really? I for one think this would be lazy film making and will certainly looking out for him on the 18th of December. But it's not just Luke who's rumoured to be up for the cull. For a long time now Han Solos future has hung in the balance; after all George Lucas has told us that Ford desperately wanted his character killed of in The Empire Strikes Back; and The Mail on Sundays diary editor Charlotte Griffiths has reportedly been told by an industry insider that the "Space Cowboy will sadly be no more come the end of Star Wars: The Force Awakens". Also, the sight of Rey crouched over a Wookie's lifeless body has Chewbaccas future in question.
With the whole world glued to YouTube the rumour mill is also buzzing with predictions on Box Office. I find Lucasfilms expectations that it won't do as well as fans expect, cautious at best. Pundits are so sure that Force Awakens will easily gross a billion that fans can now bet on it. One of the leading gambling sites Betway, whose huge range of betting options offer fantastic odds on everything from all kinds of sports to politics (and even whether it will be a white Christmas), are giving odds of 1/6 that the film will gross over $1.5 billion; would you bet on Star Wars grossing over $1 billion? Well with insiders predicting a global opening weekend of $615 million I certainly would! After experiencing attempting to book tickets in packed out theatres on December 18th I have no doubt that The Force Awakens will surpass Jurassic Worlds, record breaking $524 million.
And it's not just the box office predictions that have tongues wagging. With no strong competition showing it's teeth and nothing of major repute slated for December could episode 7 be in contention for an Oscar? It would be long overdue, after all, last time the franchise had a shot was in 1978 when New Hope missed out on best picture to Annie Hall. Granted, The Academy has traditionally overlooked films such as Star Wars but could Peter Jackson's Lord of The Rings: Return of The King have finally broken the curse. Either way there's no doubt The Force Awakens will be one of the biggest movies ever made, and I for one will be watching with bated breath, even if it is from the only seat I could find at the back of the theatre.
Who wrote this?