Road To The Oscars: The Governor's Awards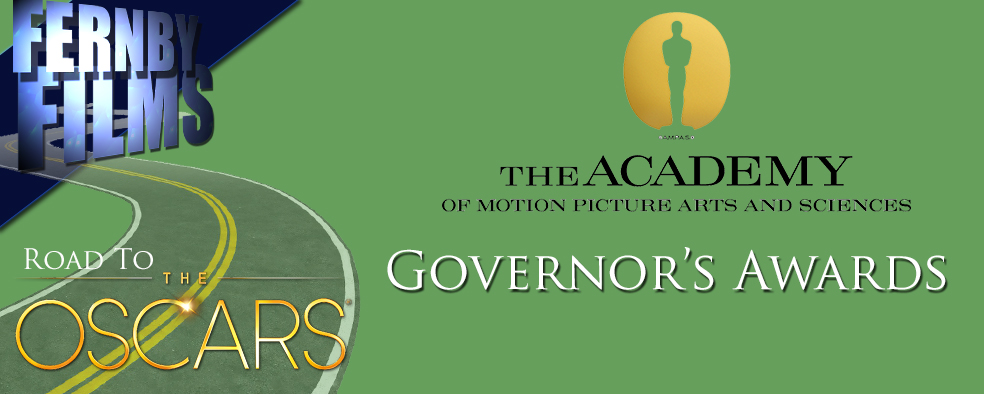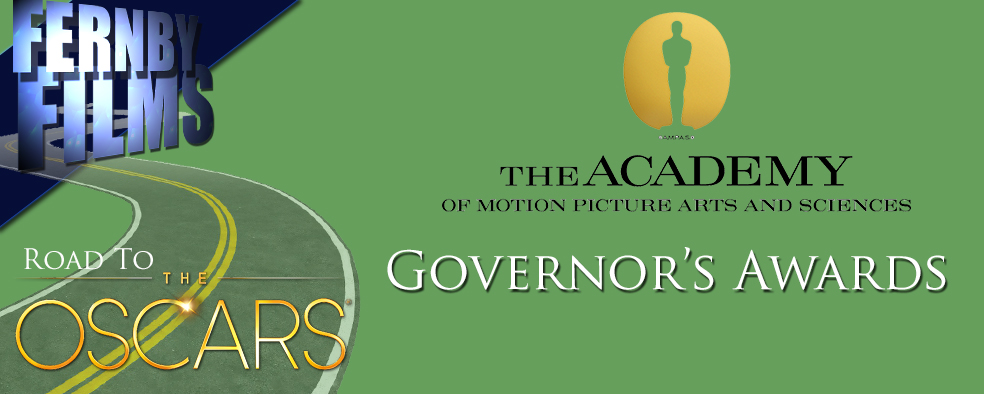 The Academy's annual Governor's Awards were held last night (Hollywood time) awarding three industry luminaries honorary Oscars for their lifetime of work . 
The three recipients this year were Gina Rowlands, Spike Lee, and Debbie Reynolds.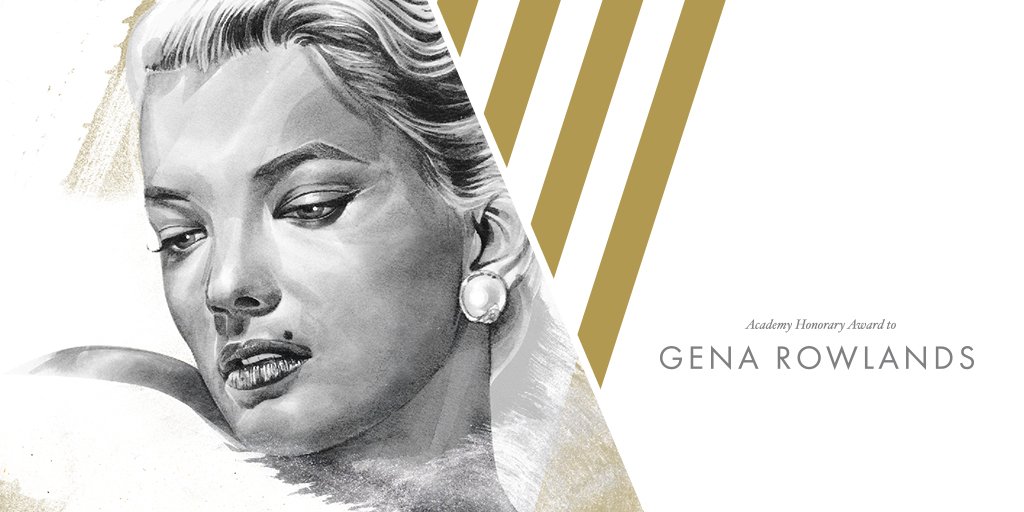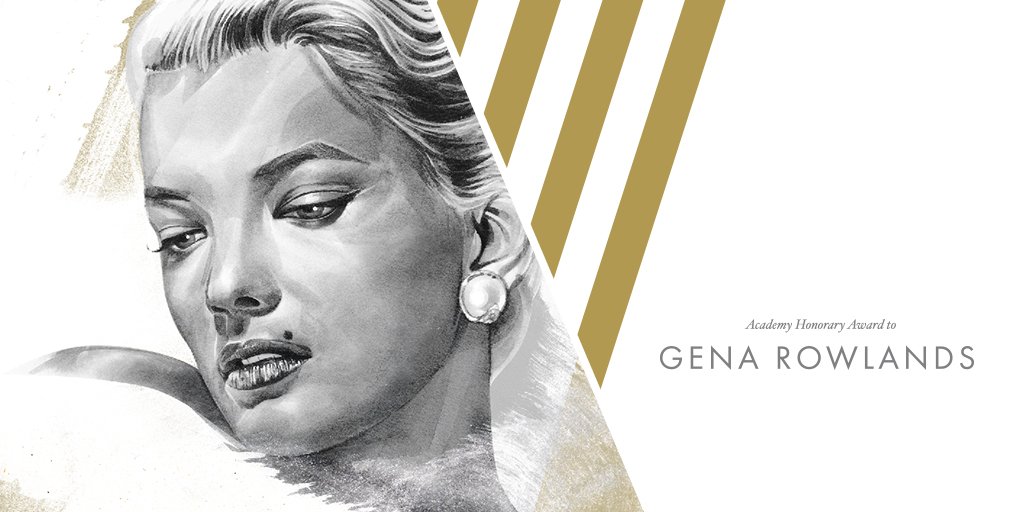 From the Academy Website: Rowlands, an original talent whose devotion to her craft has earned her worldwide recognition as an independent film icon, received Academy Award nominations for her lead performances in "A Woman under the Influence" (1974) and "Gloria" (1980), both directed by her husband and frequent collaborator, John Cassavetes.  She got her start on the New York stage and in live television in the 1950s and has appeared in 40 feature films to date, from "The High Cost of Loving" in 1958 to "Six Dance Lessons in Six Weeks," which she starred in earlier this year.  Her other notable films include "Lonely Are the Brave," "Faces," "Minnie and Moskowitz," "Opening Night," "Another Woman," "Unhook the Stars," "Hope Floats," "Playing by Heart," "The Notebook" and "Broken English."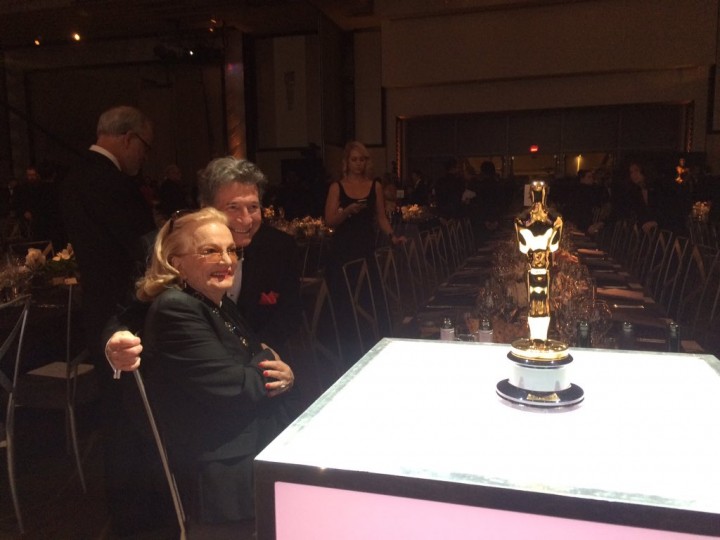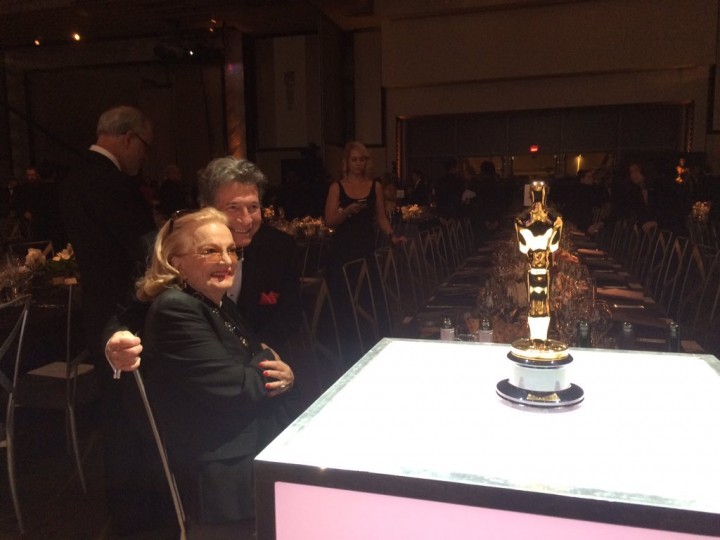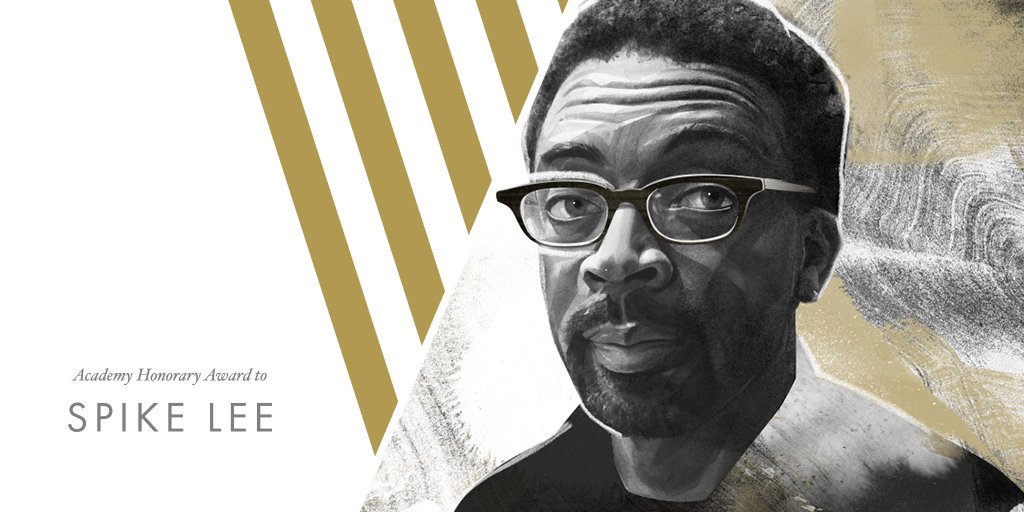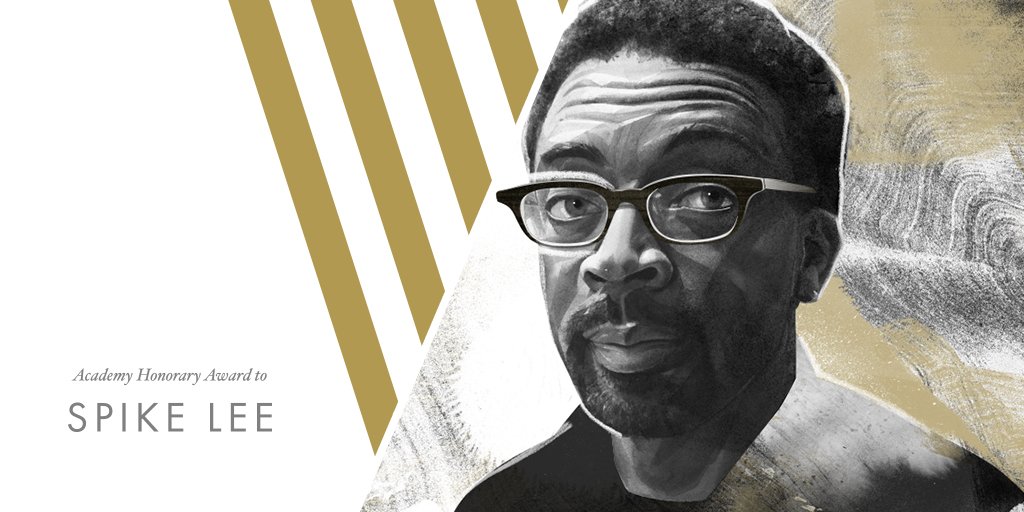 From the Academy Website: Lee, a champion of independent film and an inspiration to young filmmakers, made an auspicious debut with his NYU thesis film, "Joe's Bed-Stuy Barbershop: We Cut Heads," which won a Student Academy Award® in 1983.  He proceeded to blaze a distinctive trail with such features as "She's Gotta Have It," "School Daze" and "Do the Right Thing," which earned him a 1989 Oscar® nomination for Original Screenplay.  His work as a director ranges from the Oscar-nominated documentary feature "4 Little Girls" to such mainstream successes as "Malcolm X" and "Inside Man."  Lee's other feature credits include "Mo' Better Blues," "Jungle Fever," "Crooklyn," "He Got Game," "25th Hour," "Miracle at St. Anna" and "Red Hook Summer."  He currently serves as the artistic director of the graduate film program at NYU.

Spike Lee (C) with his Honorary Oscar, together with Will Smith (L), Samuel L Jackson (Rear), and Wesley Snipes (R).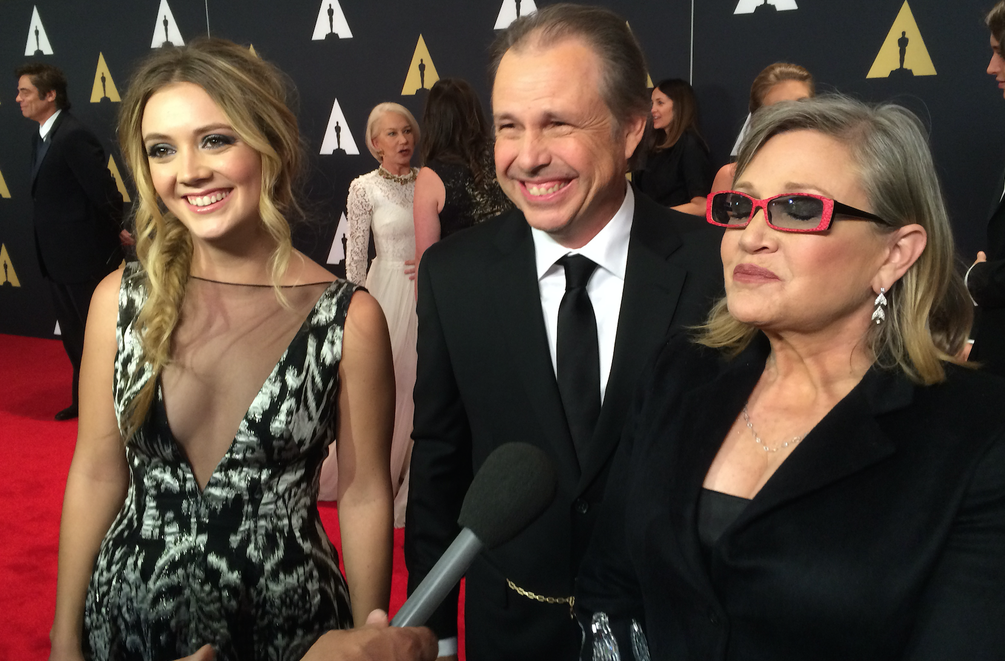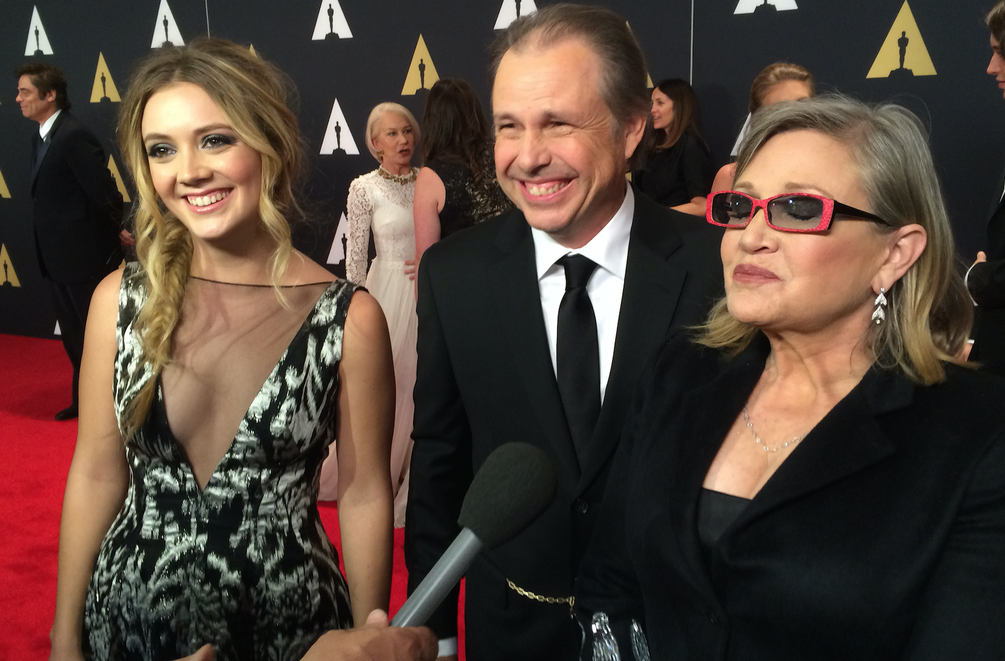 Debbie Reynolds could not to attend the Governor's Awards, instead sending her granddaughter, Billie Lourd, to accept in her place. Ms Lourd is the daughter of Star Wars actress Carrie Fisher, who also attended the event.
From the Academy Website: Reynolds, a Hollywood icon since she won hearts with her buoyant performance in "Singin' in the Rain," embarked on the role of a lifetime as a founding member of the Thalians, a charitable organization conceived and sustained by entertainers to promote awareness and treatment of mental health issues.  She served as the group's president almost continuously from 1957 to 2011, adding numerous terms as board chair and frequently presiding over its annual fundraising gala.  Her tireless efforts have enabled the Thalians to contribute millions to the Mental Health Center at Cedars-Sinai and to UCLA's Operation Mend, which helps military veterans recover from the physical and psychological wounds of war.  Reynolds has appeared in more than 40 feature films, including "The Tender Trap," "A Catered Affair" and "Mother," and received a 1964 Oscar nomination for her lead performance in "The Unsinkable Molly Brown."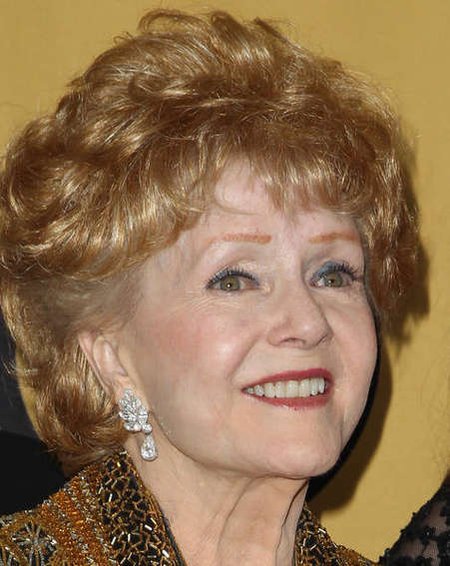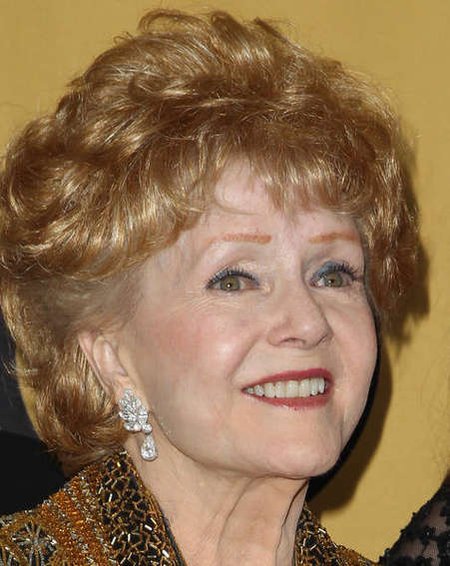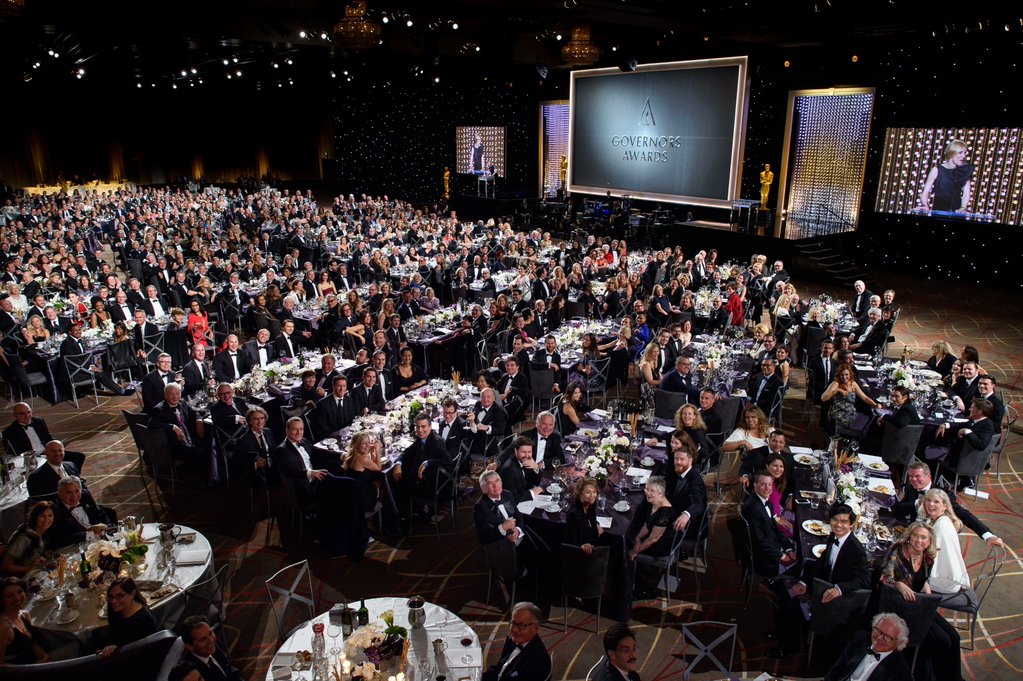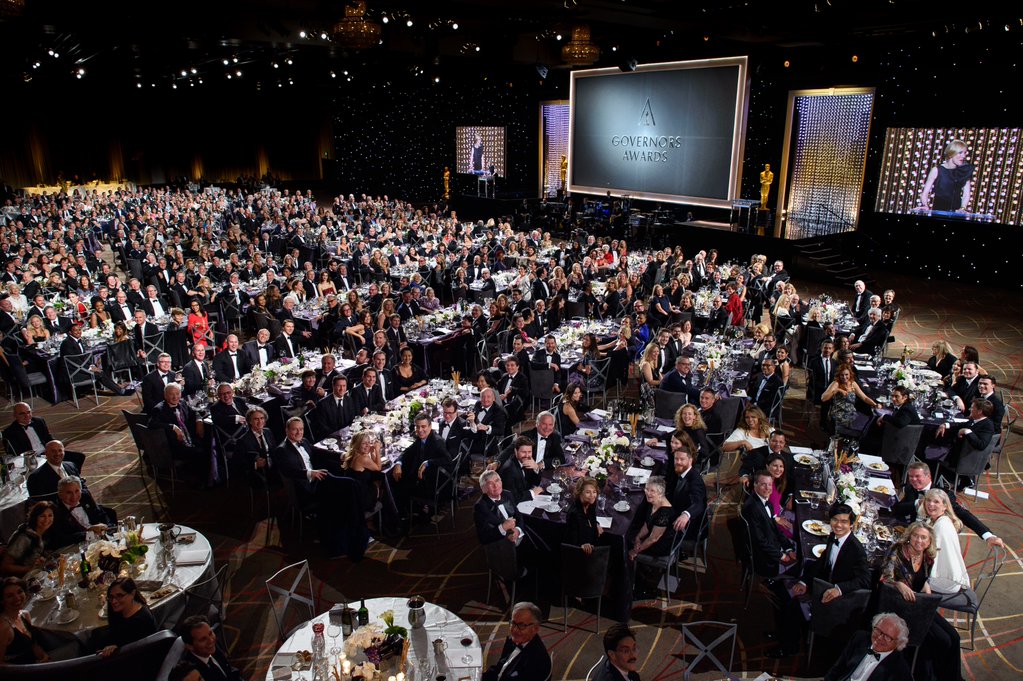 Who wrote this?