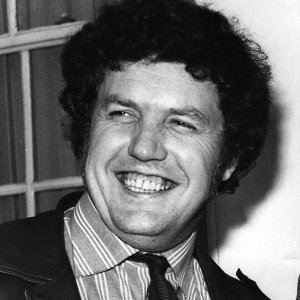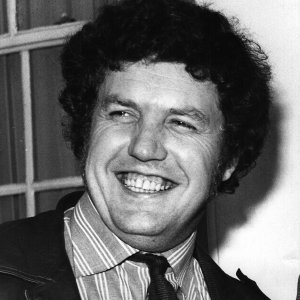 Oscar winning screenwriter Colin Welland, best known for his work on Chariots Of Fire, has passed away.
Mr Welland was born Colin Williams in 1934, and had suffered Alzheimers for several years before his passing on Monday night (local time). A BAFTA winning actor (for his part in Kes) and Oscar winning writer for Chariots Of Fire in 1982, Mr Welland's other screenplay credits include 1979's Yanks, and Twice In A Lifetime (1985).
Mr Welland passed away on November 2nd, aged 81.
Who wrote this?