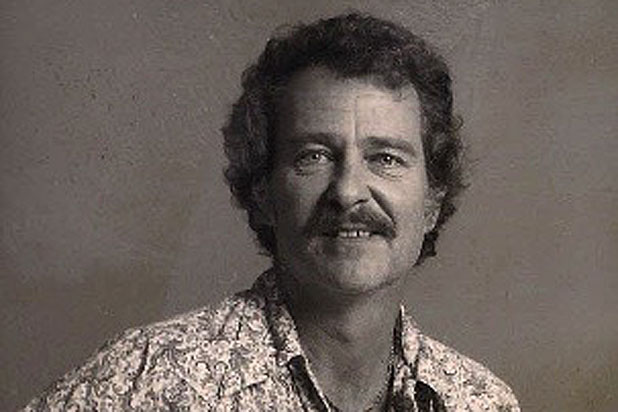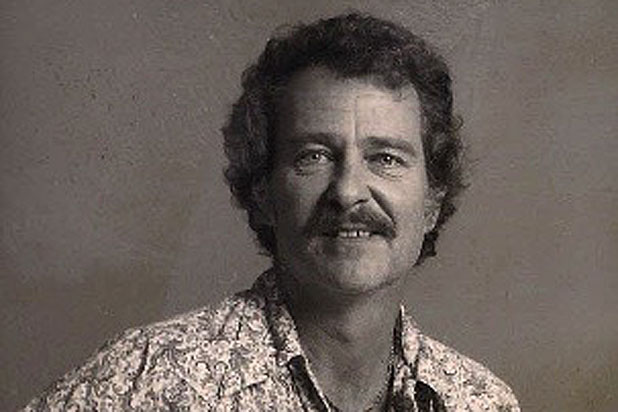 Academy Award-winning sound mixer Bob Minkler, who worked on films such as Star Wars and Tron, has passed away.
Mr Minkler's first film came with 1971's Johnny's Got His Gun, following a minor career as a musician and vocalist, before turning his attention to sound design. Other notable films on which he worked were The Black Stallion, Easy Rider, Bull Durham, Mask, Rocky II and Caddyshack. His most famous film project, Star Wars, earned him the Oscar for Best Sound in 1977. He would court Oscar glory again for 1982's Tron, although he would lose to Robert Glass and the team from ET: The Extraterrestrial.
Mr Minkler passed away on October 11th, from respiratory failure. He was 78.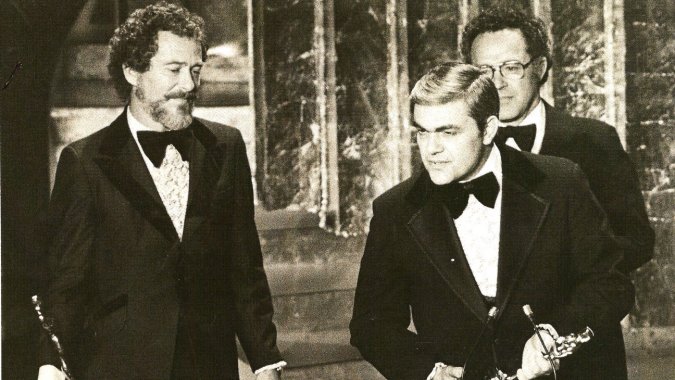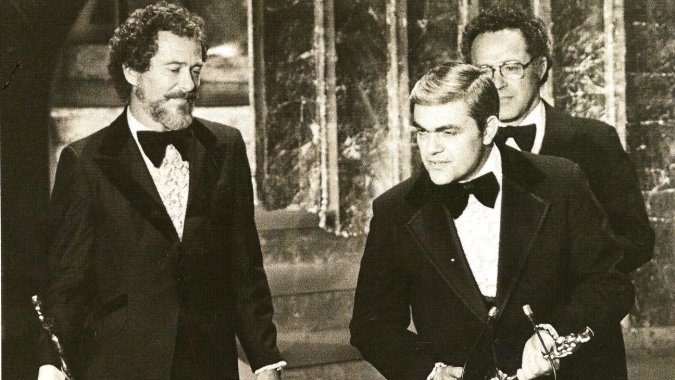 Who wrote this?